Forever passionate and curious about creating memorable experiences which connect brands to people.
Services provided…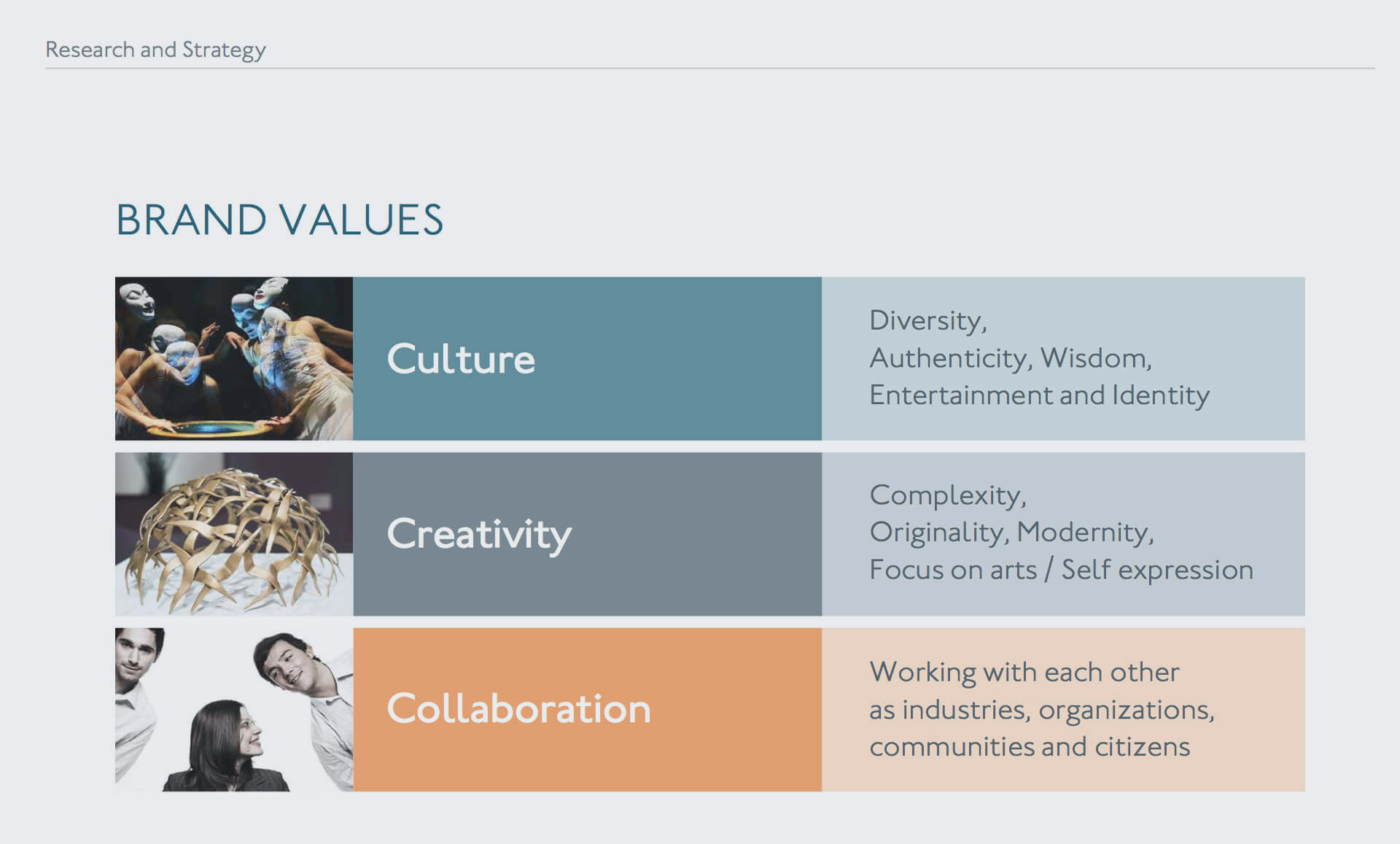 Brand Strategy
Defining your brand by clarifying its purpose, goals and tone of voice. This includes identifying its attributes, personality, functionality and positioning within the market,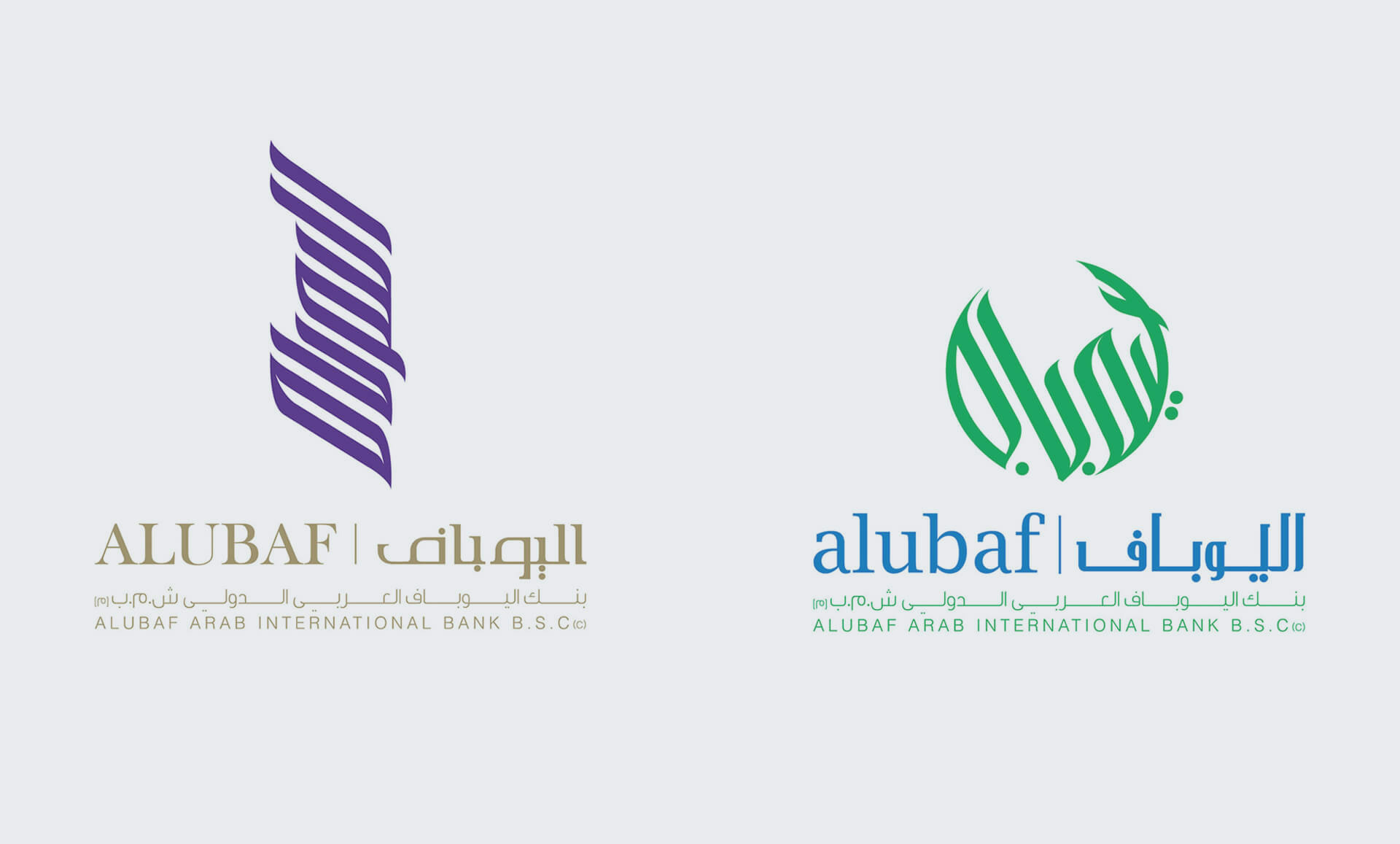 Logo Design and Identity
Exploring an array of ideas via research and collaboration with you to create a mark which identifies with the whole brand idea.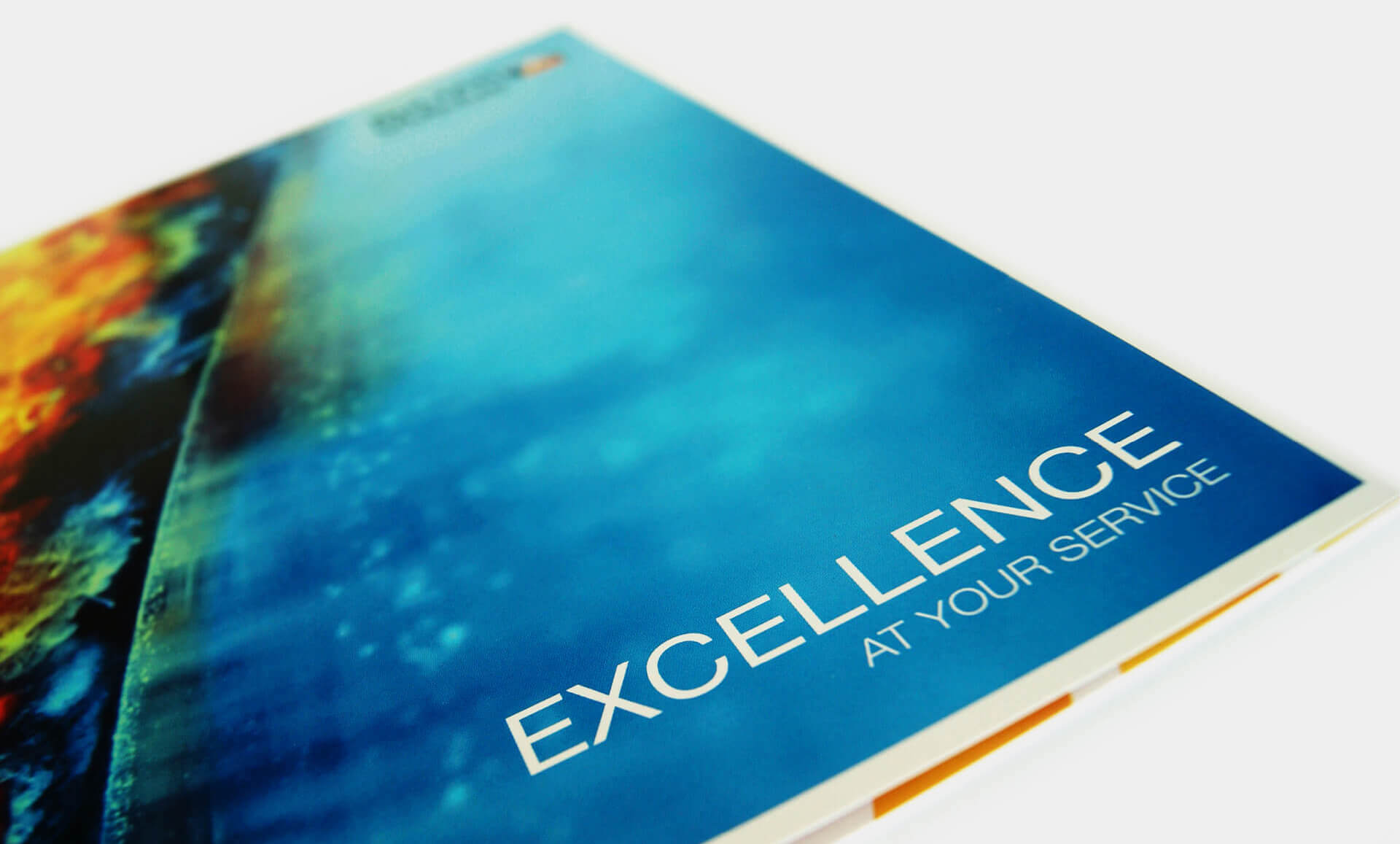 Brand Messaging
Collaborating with you to identify the verbal identity of your brand, by translating its promise and positioning.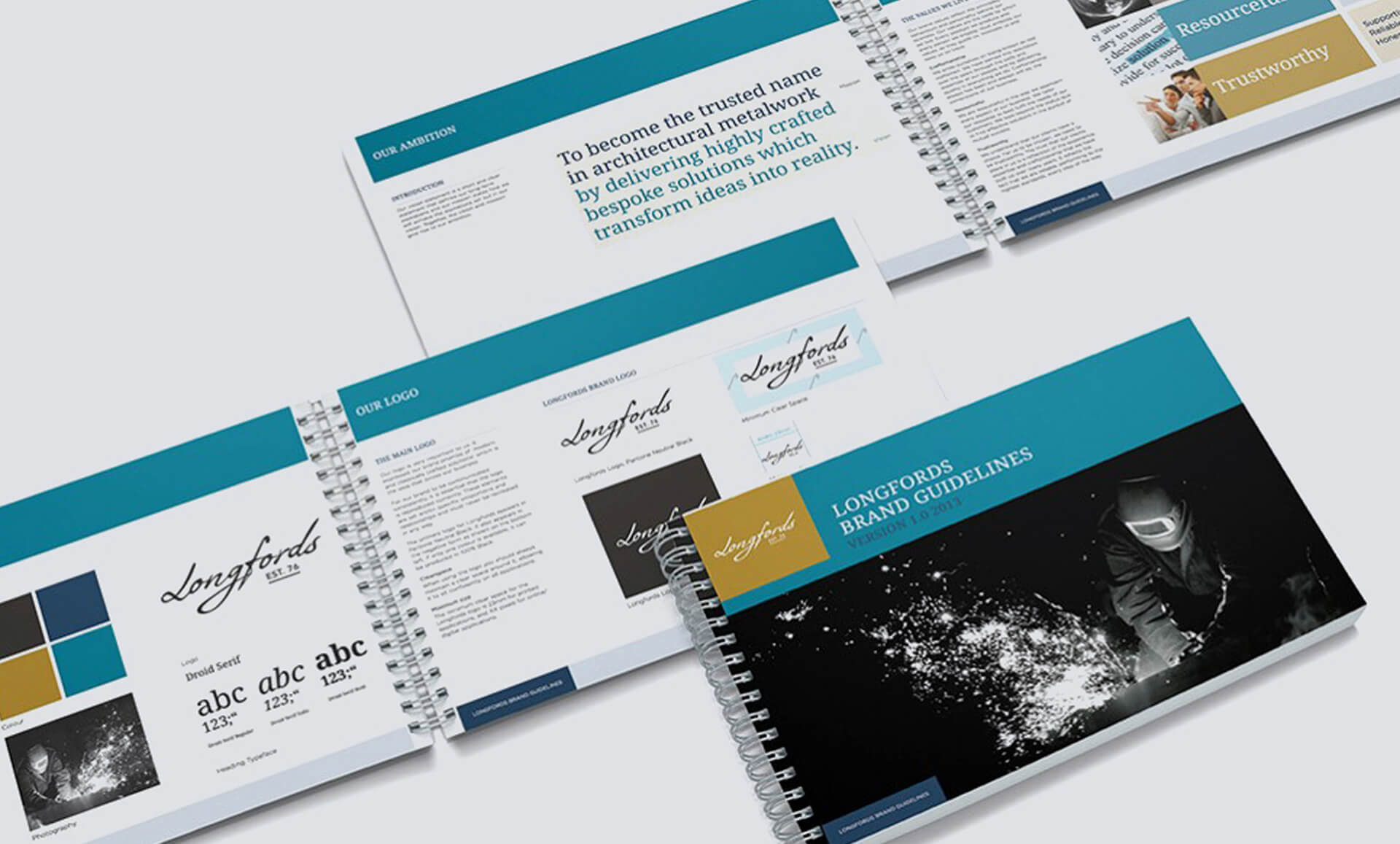 Brand Guidelines
Covering specifications for your logo, typography, colour palette, supporting graphics and image styling, plus any other components to consolidate your brand's integrity.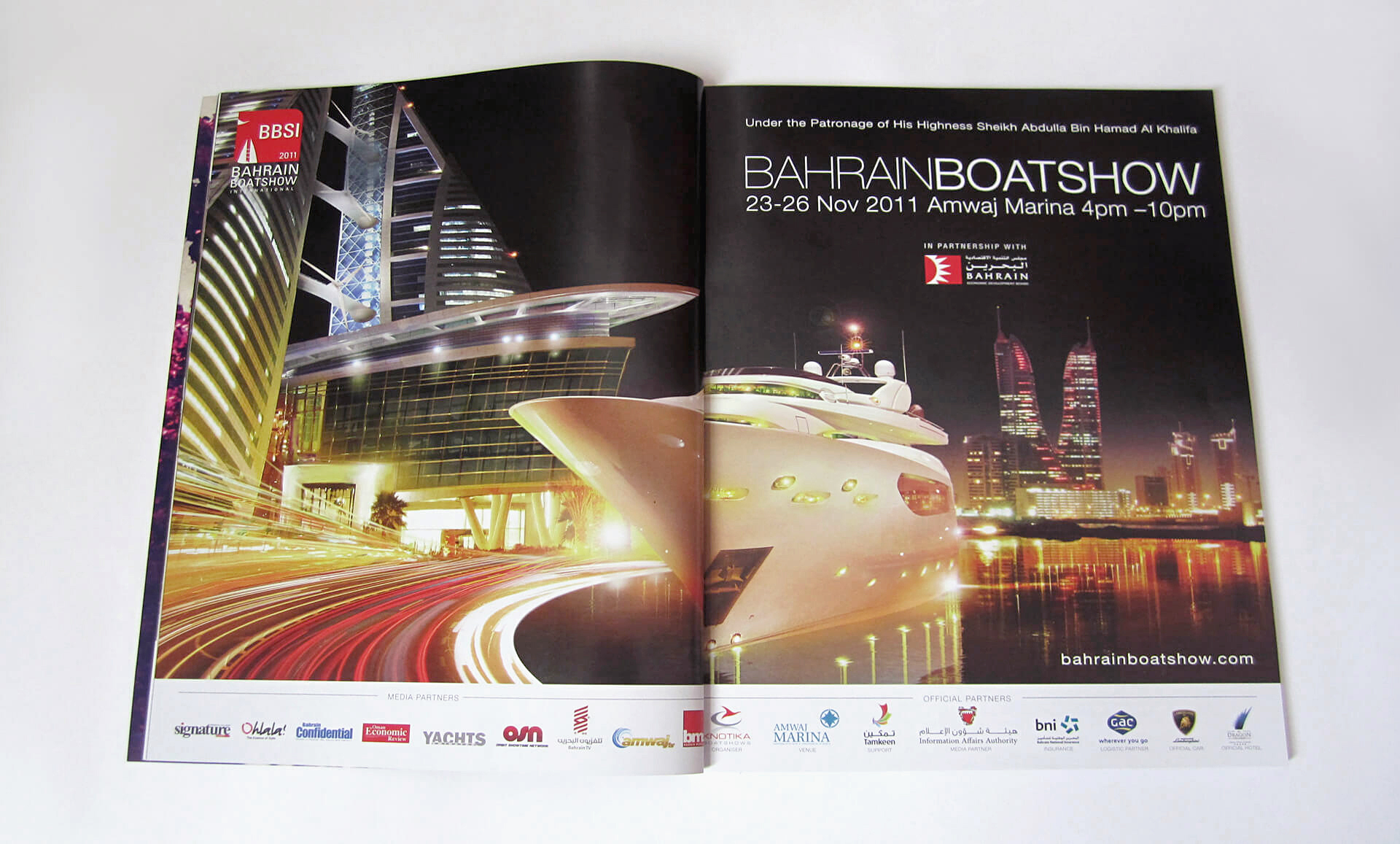 Brand Collateral and Marketing
Using your brand's core values and personality to design a variety of printed materials, advertising, social media and digital experiences.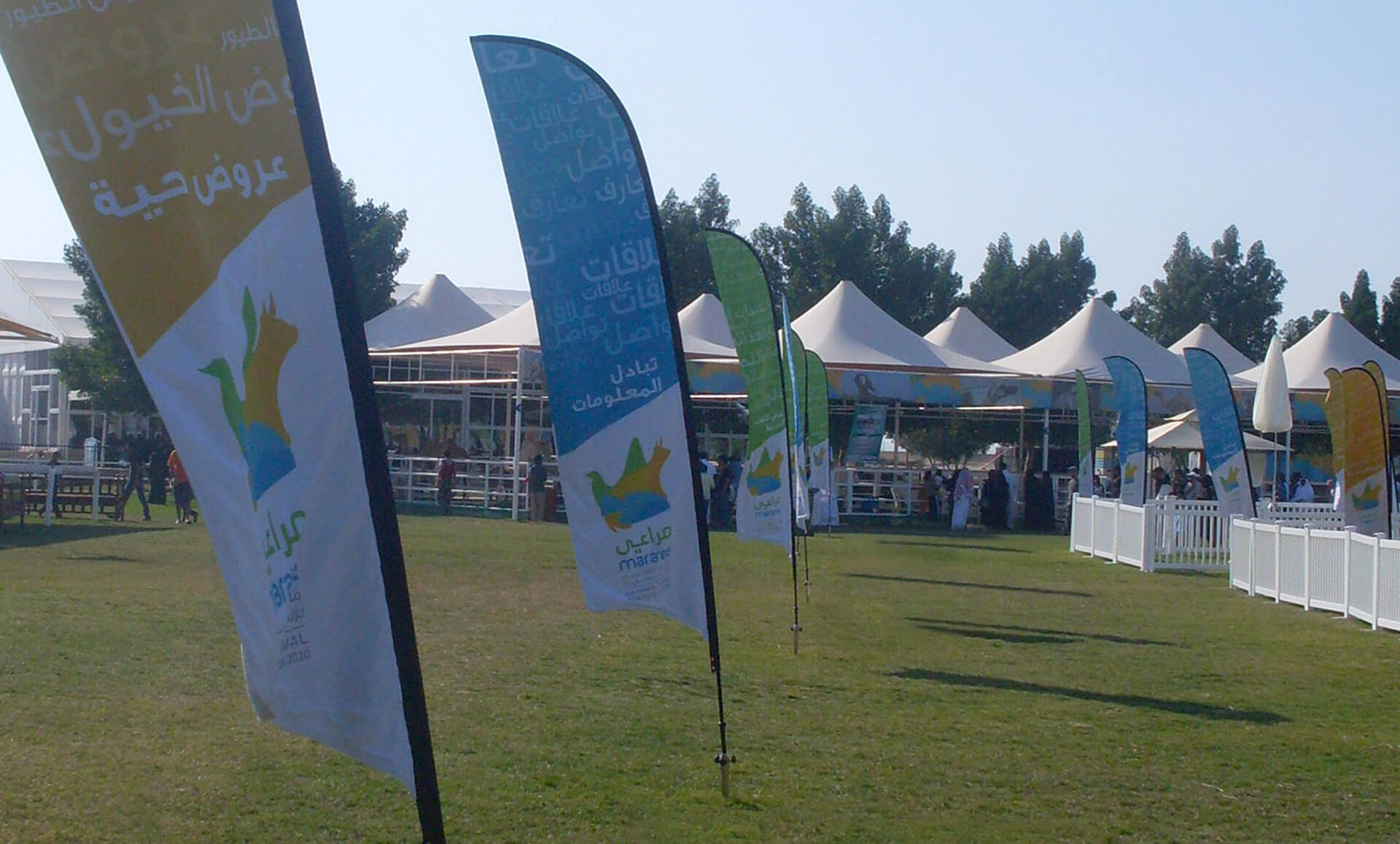 Experiential Design
Translating your brand to both interior and exterior environments with signage, event displays and wayfinding.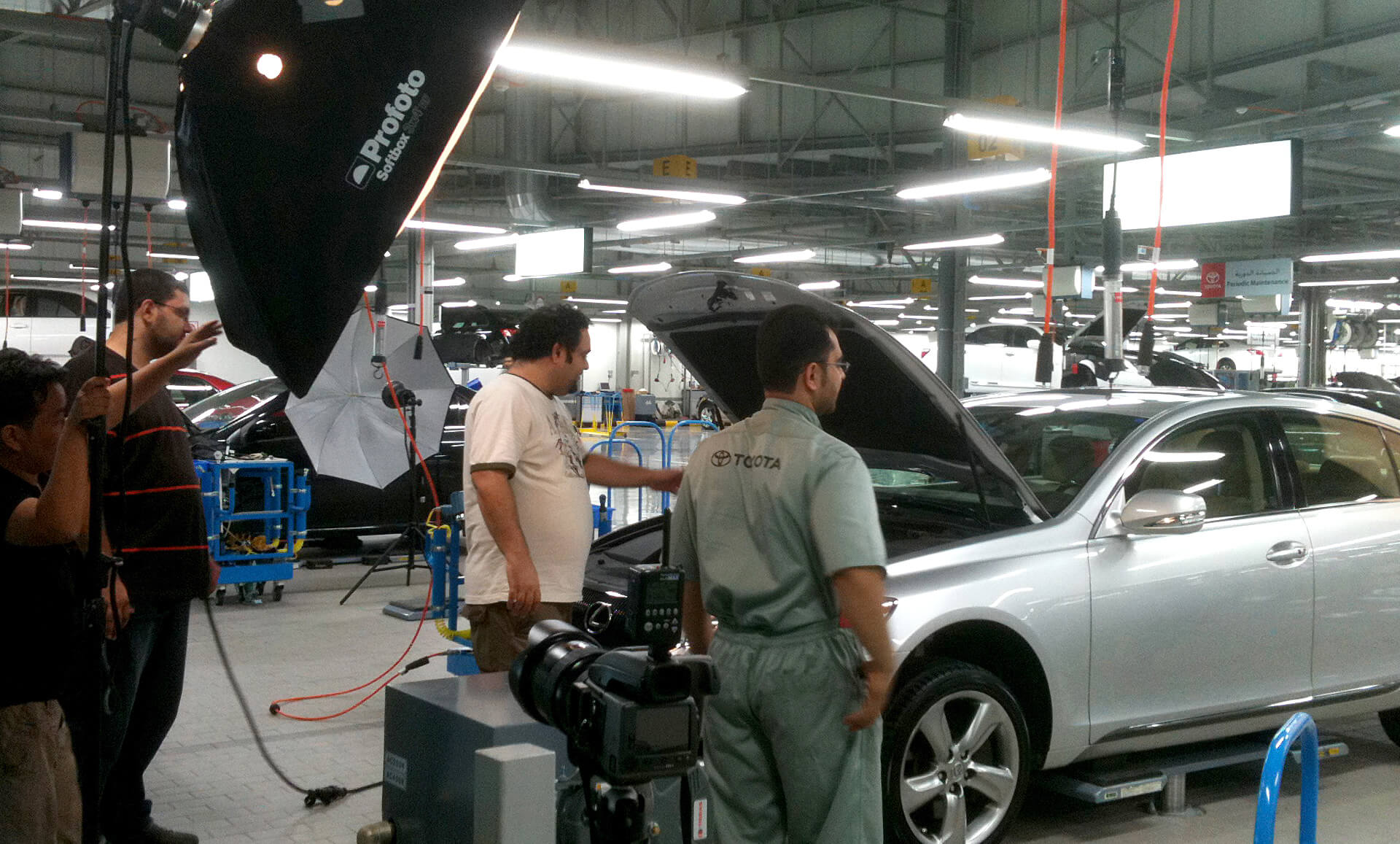 Art Direction
Overseeing the visual styling and directing others who create artwork, photography and commercials for a project, with the aim of keeping your brand coherent.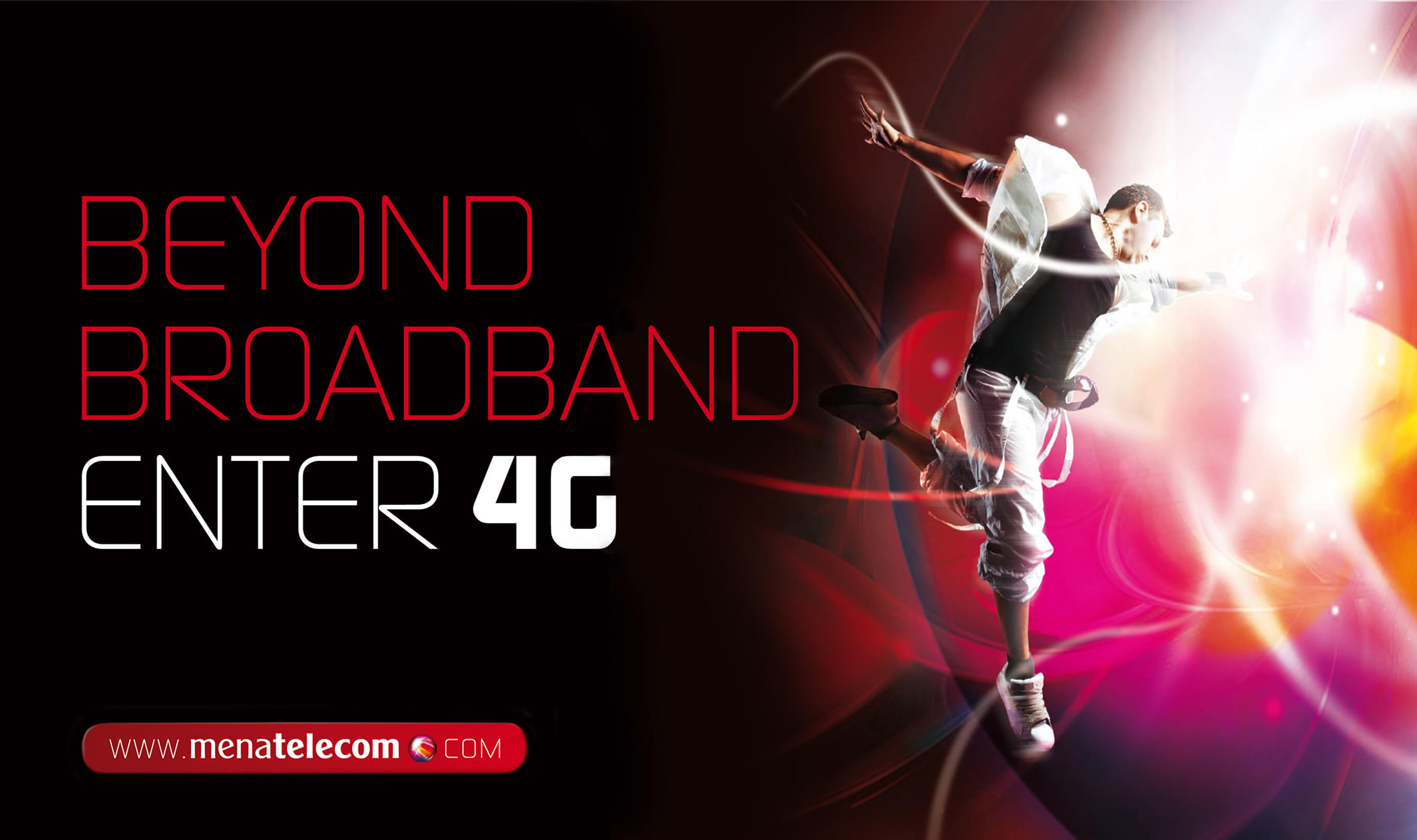 Photo Retouching and Compositing
Editing high-resolution photography and adapting images to create campaigns which visually stand out and enhance your brand.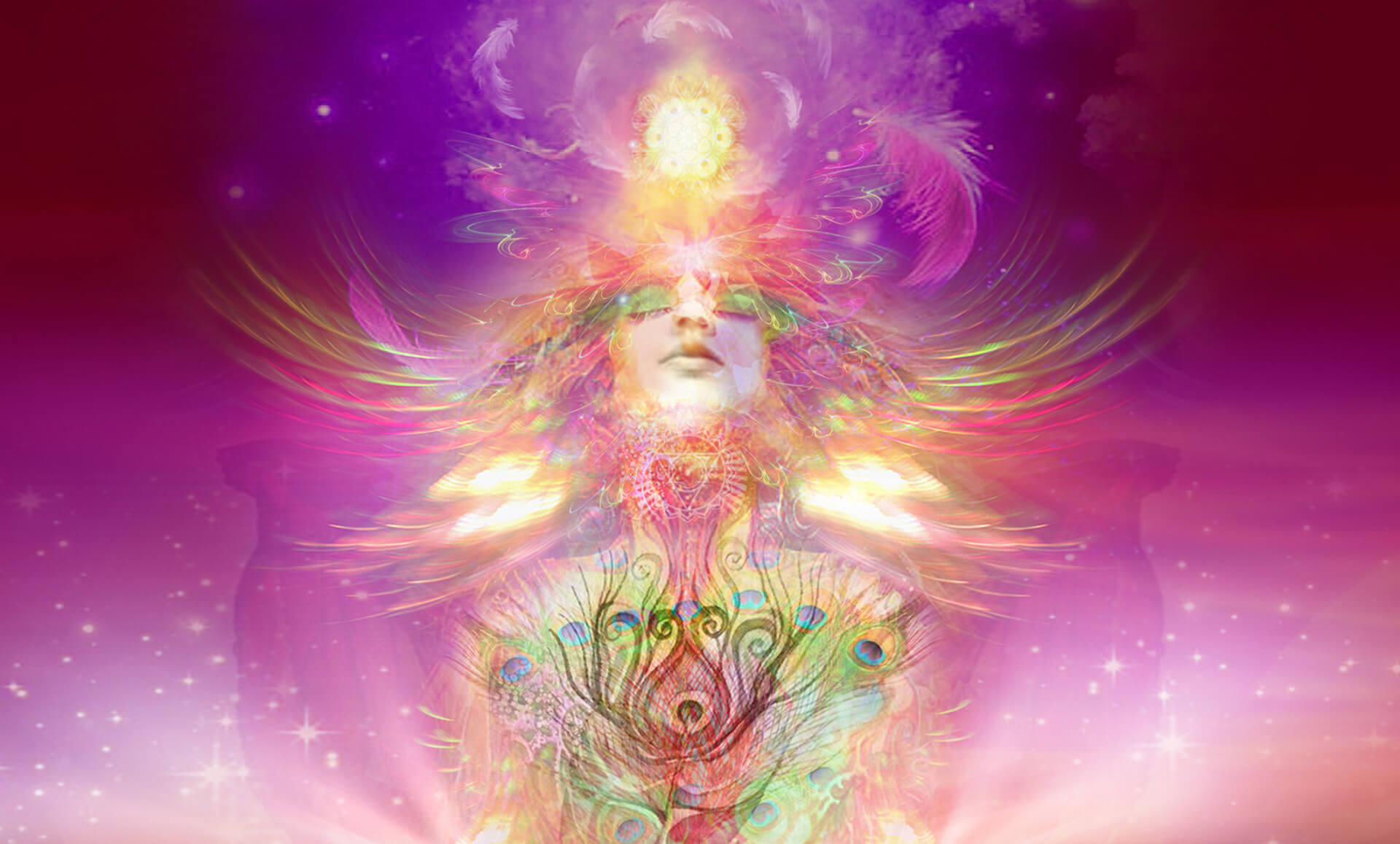 Digital Illustration
Creating illustrations digitally using both photography and drawings to give your brand a unique look.