Strong by Design.
Helping to develop compelling brands with a
'Touch of Magic'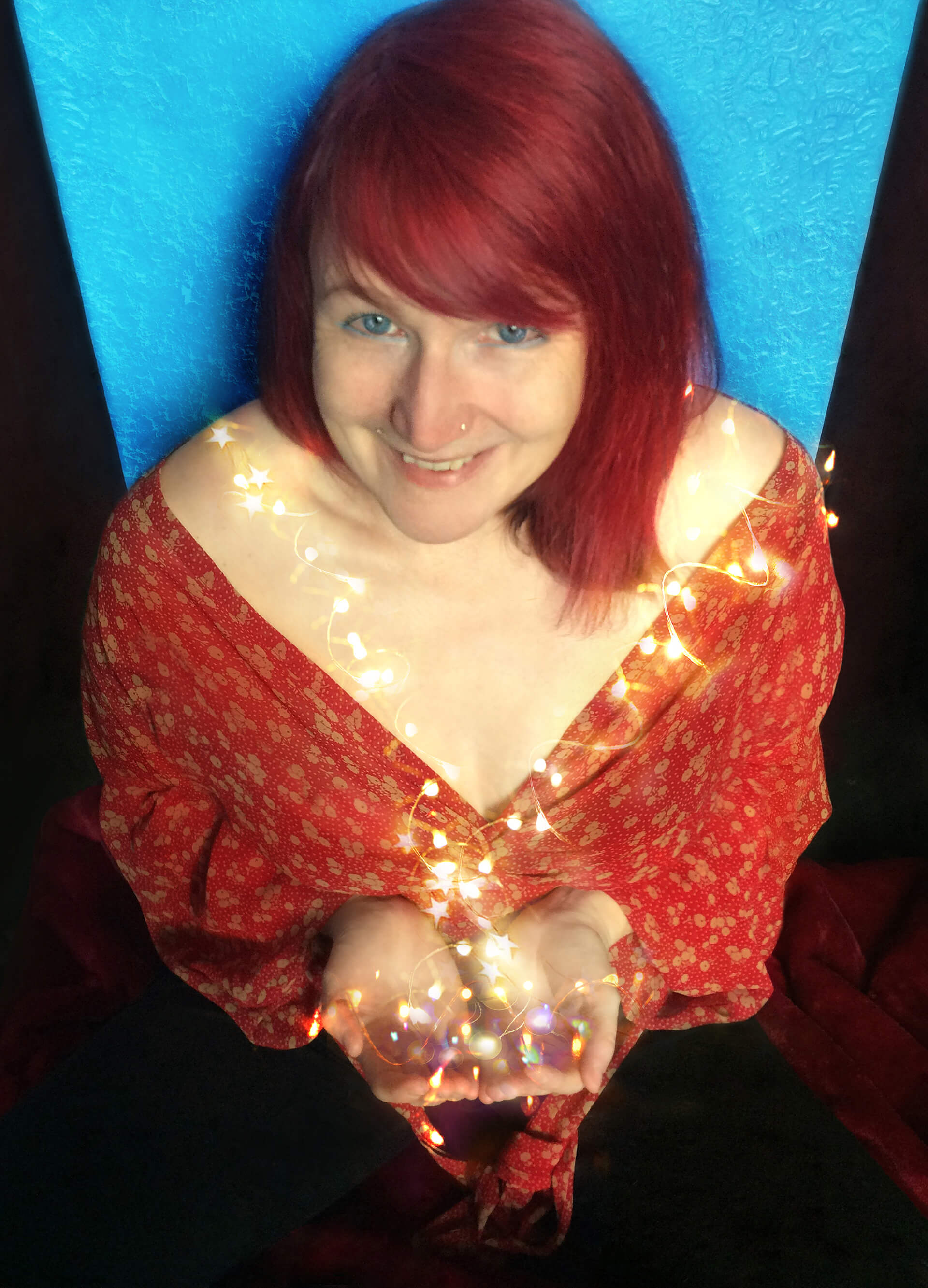 'Being inquisitive and keeping the process lighthearted is the key to problem-solving'
Hello, I'm Tanya, I like Tea 'n' Milk, Time Machines (oh yes!) and Trade Marks!
I do however combine many years of professional design experience, spanning Europe, the GCC and the U.S. with a passion for talking to people who have big ideas and want a brand to match.
Branding is all about the co-creative process…my curiosity knows absolutely no bounds! I want to listen to your story, understand what's going on in your business and get a picture of your long-term goals, so we can create a winning strategy together.
No two brands are alike and they shouldn't be, I'll guide you through the process to identify your needs, create a brand mark and all accompanying collateral needed to support your brand. Added to this I have a network of highly experienced specialised creatives to bring together all the elements needed to create an authentic brand which ultimately stands out in today's market.
Reach your 'Target Market'…
Assisting you to find your tone of voice, define your brand goals and understand your customers.
A 'Time Machine' moment!  going back…
Tanya is a Design Consultant and Inspirational Digital Artist from London. With her many years of experience, she has built up a vast design skillset with a particular passion for Brand Identity and Photo Compositing.
Over the years she has worked for award-winning design companies in London whose portfolios have consisted predominantly of Blue Chip Companies within the Finance, Energy and Real Estate Sectors. The work also included Governmental Departments and Charity Organisations.
She also spent nearly 6 years in The Middle East, in companies designing for Sheikhs, The King of Bahrain and a variety of large and small businesses often in the Telecommunications, Real Estate and Automotive sectors. There she also Co-Founded an Advertising Company (Ink8) with a fellow designer from Bahrain, predominantly creating brands for the Fashion, Beauty and Technology sectors.
Currently, in the UK, she now helps Companies and Entrepreneurs around the world to optimise brand visibility, so they can create more leads, using her Brand Strategy and Design Skills. Adding to her design abilities she also trained for more than 5 years as an Intuitive Transformational Strategist/Coach, which compliments the brand experience.
Awards and Judging
Highly Commended in the D&AD/Post Office Student Awards 'Flowers Bitter campaign'
Brochure of the year at the prestigious 2006 'Print Week Awards' for Cushman and Wakefield 'True Partnerships' coffee table book.
Annual report judge for the 2007 'Print Awards.'