Toyota
Toyota Plaza is one of the biggest aftercare services, exclusively for Toyota and Lexus car owners.

The following material was designed for the launch of its new premises in Bahrain.

A multilingual services brochure was created for the client together with launch material which included newspaper advertising, wayfinding and banners. To show the quality of service which they provided an art directed photoshoot was advised, after which some images required retouching to help make all the images link together colour wise. The following shows a small part of the material created for the launch.
The campaign was named 'LEADING THE WAY IN SERVICE' 
Scope of work
Brand Messaging
Art Direction
Advertising
Corporate Brochure
Digital
Signage
Photo Retouching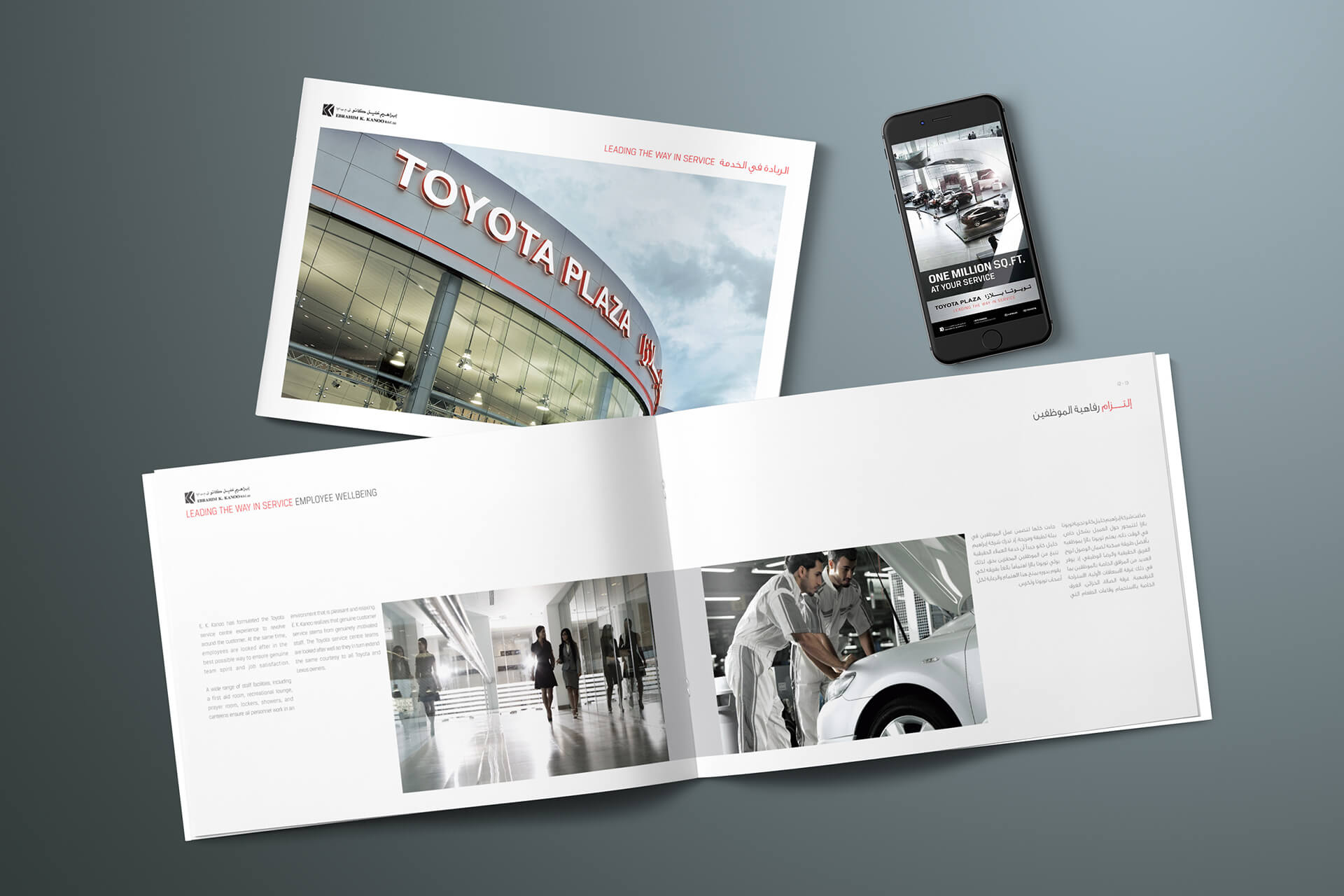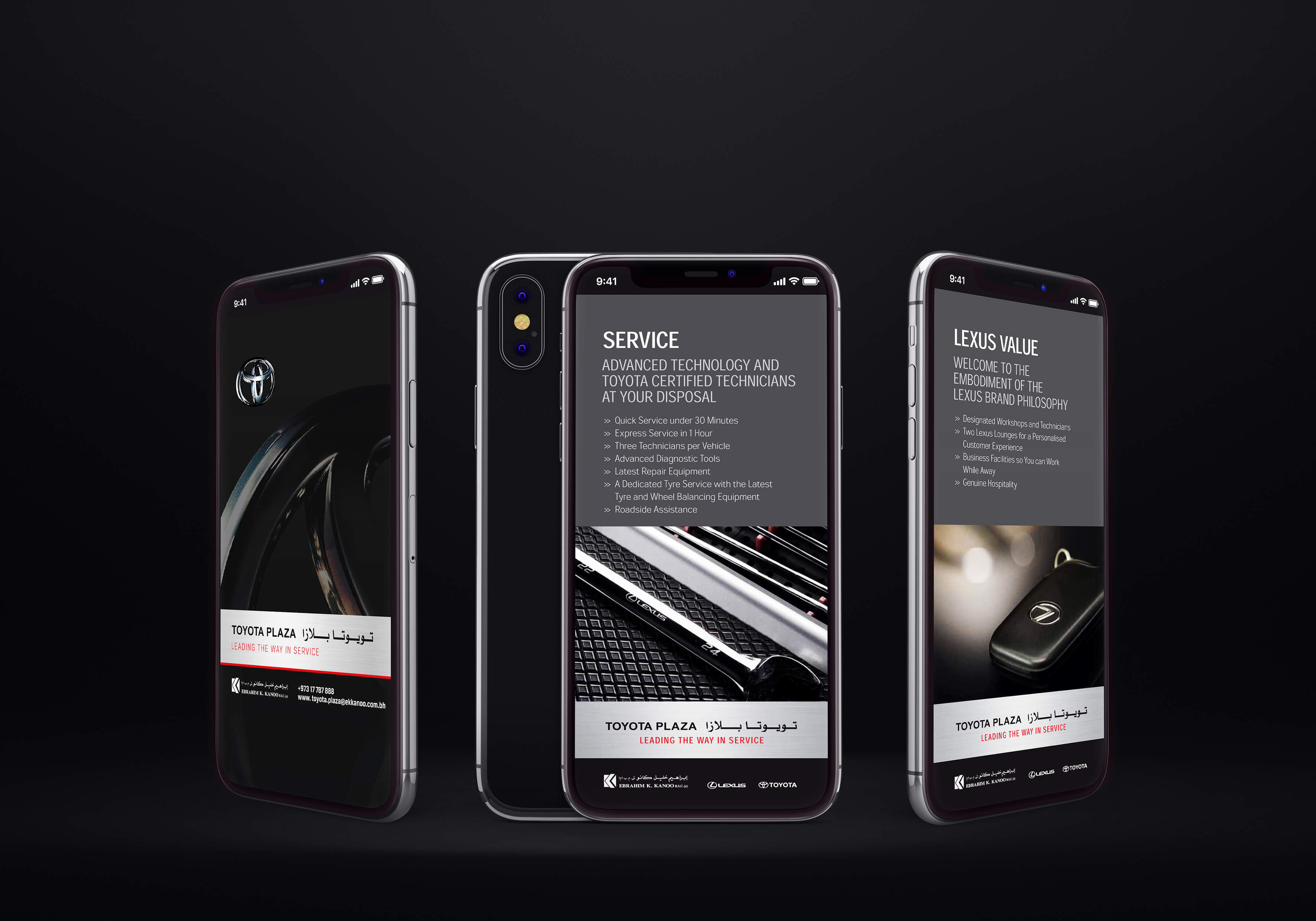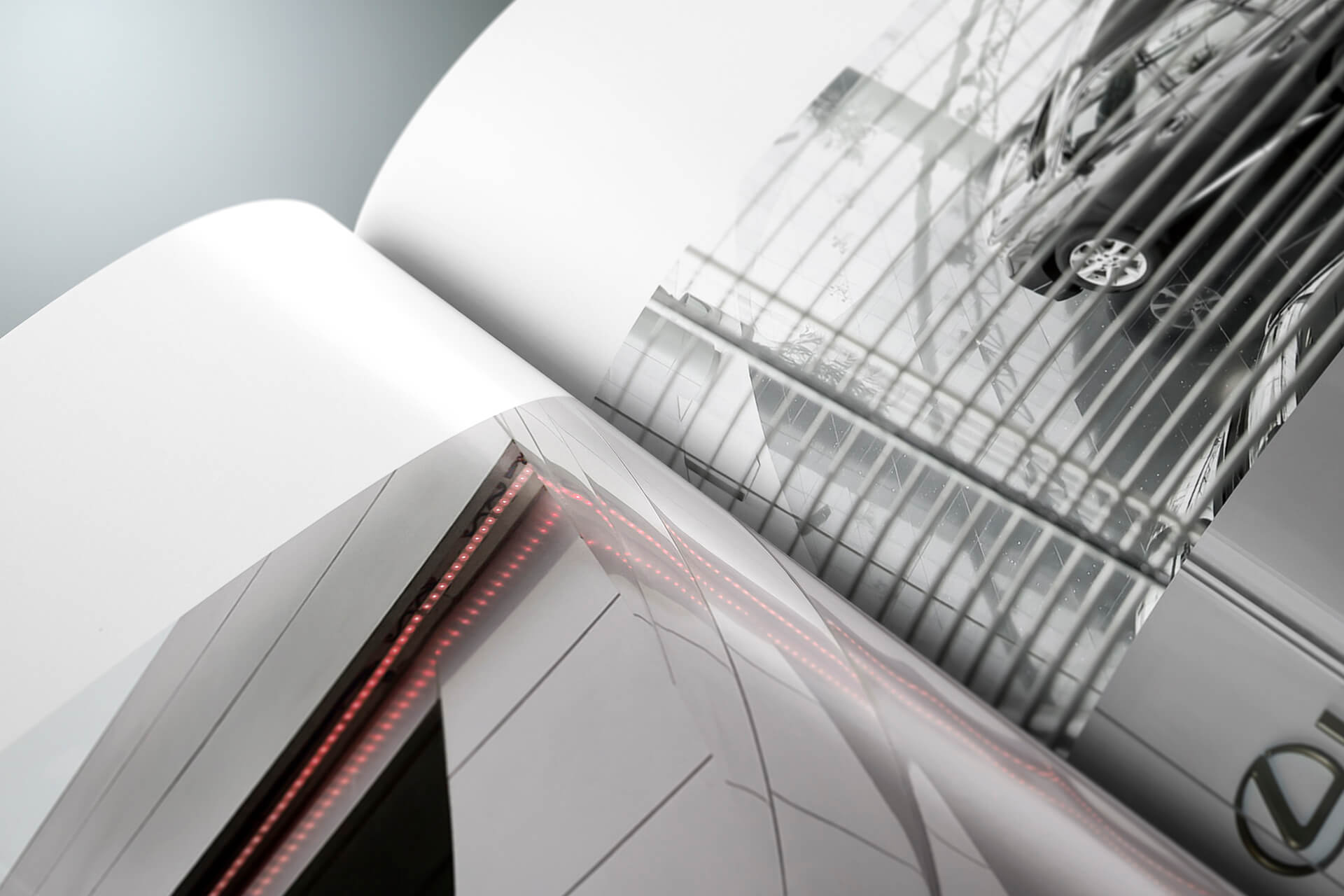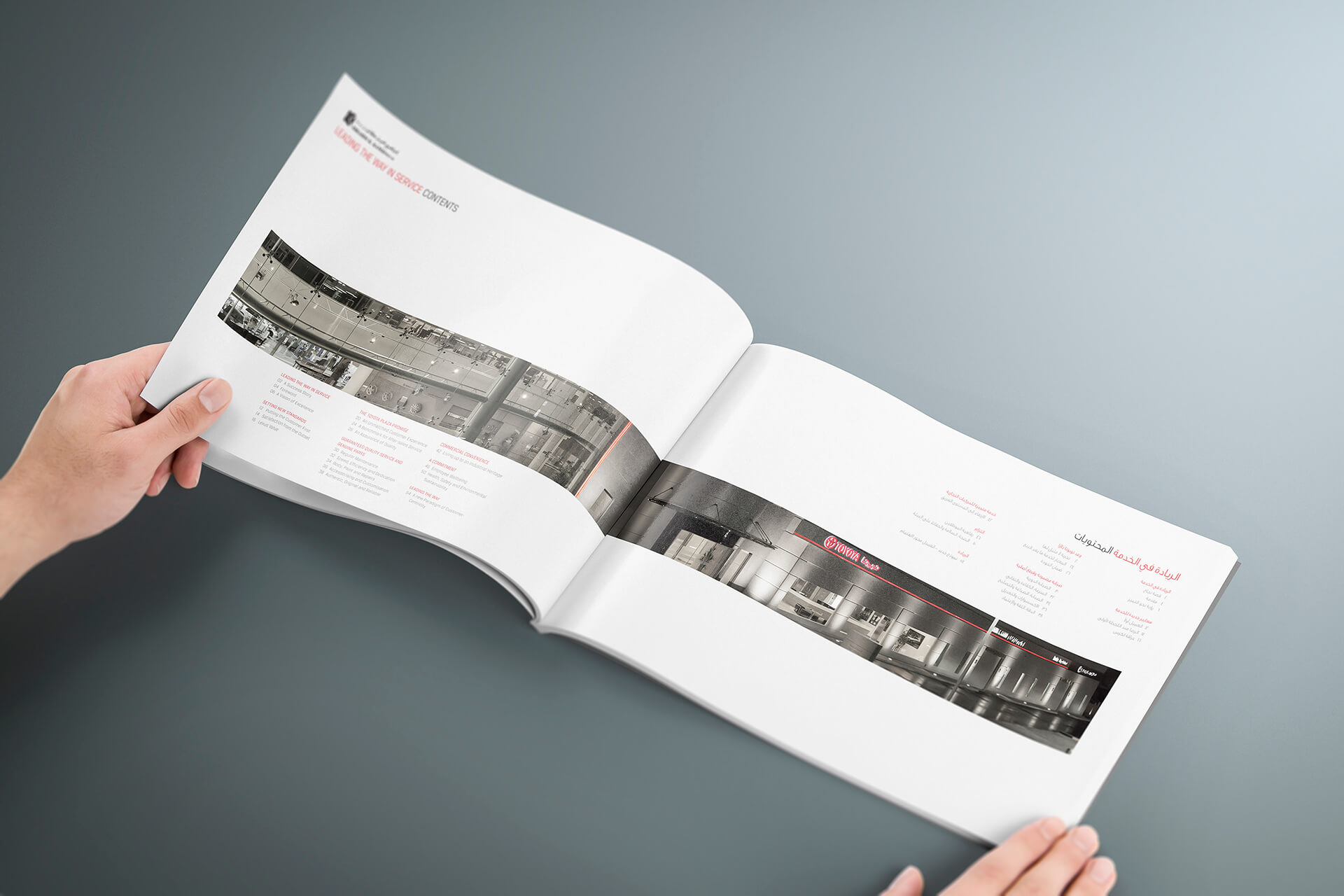 Brochure and campaign included art direction of photography within Toyota Plaza.
Photography by Ali Alriffai
Brand created whilst at Miracle