Sultan Marine & HVAC/R
Based in the Middle East, '
Sultan'
is
one of the leading service providers in Marine & HVAC/R repairs across the world.
The brief was to create a brand which could differentiate the two divisions but still be easily recognised as part of the same group. To answer this challenge a mark was created which by rotating 90 degrees creates a logo showing water for marine and fire and ice for HVAC/R.
Scope of work
Branding
Corporate Identity
Brand Messaging
Marketing Brochures
Leaflets
Signage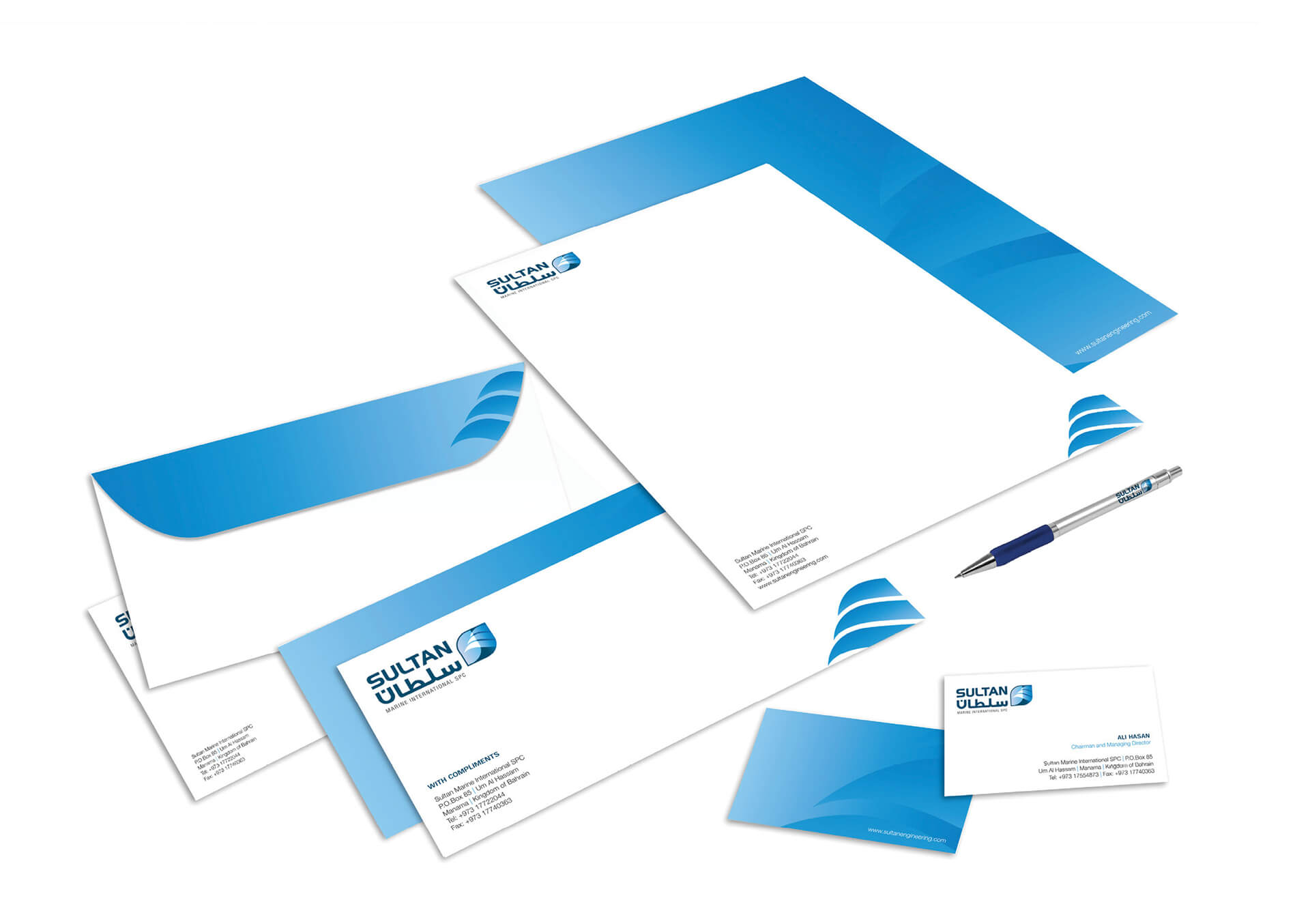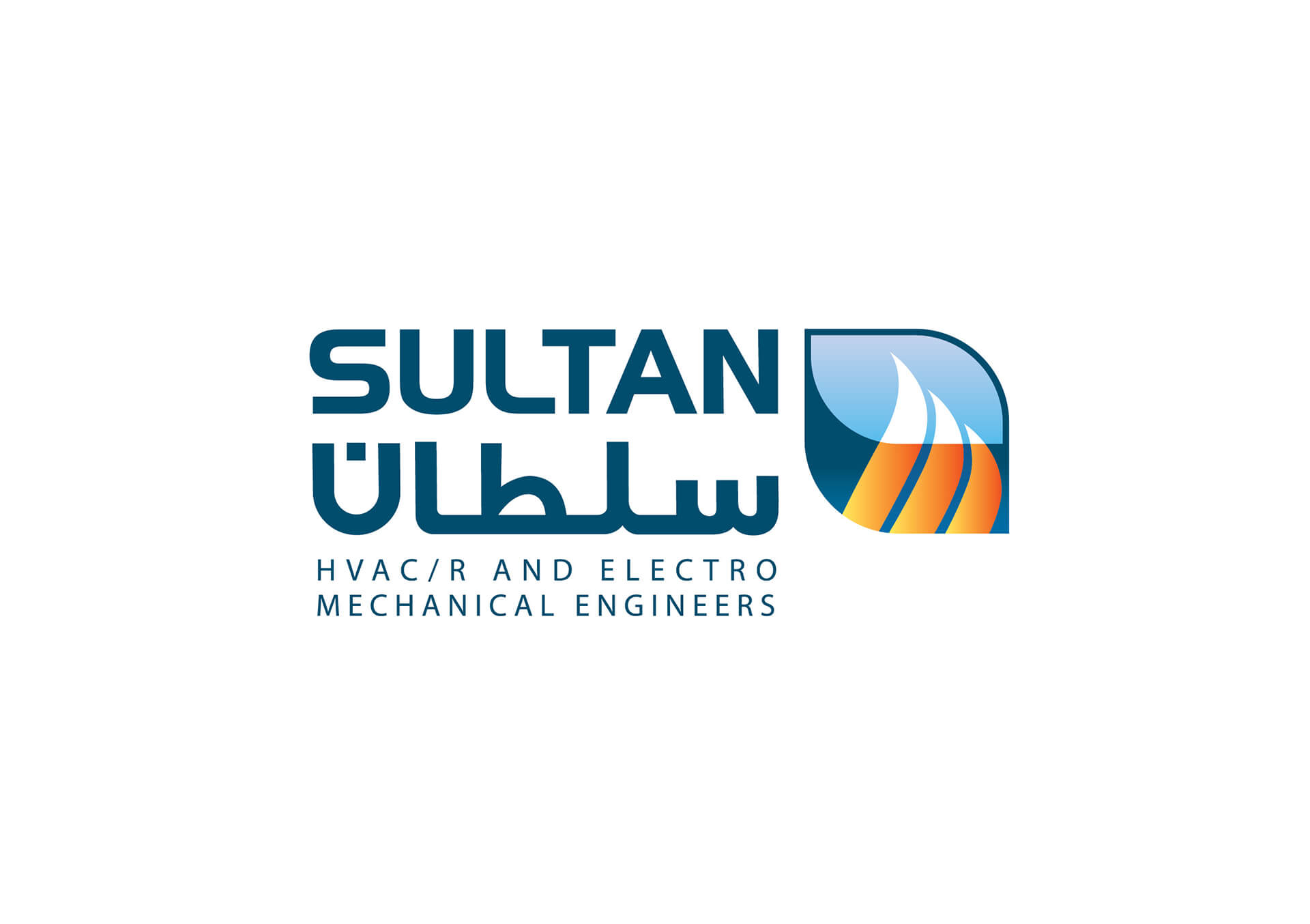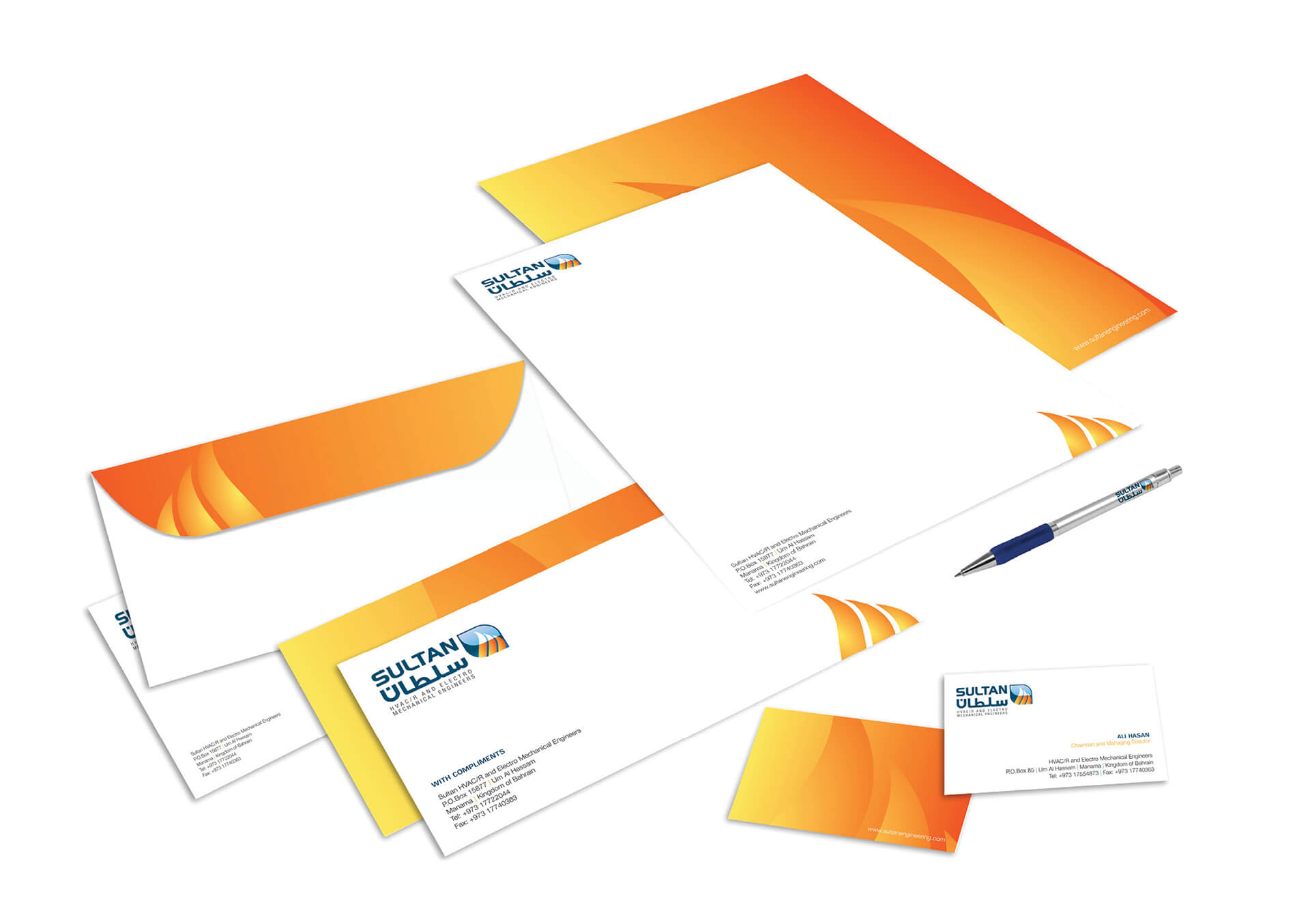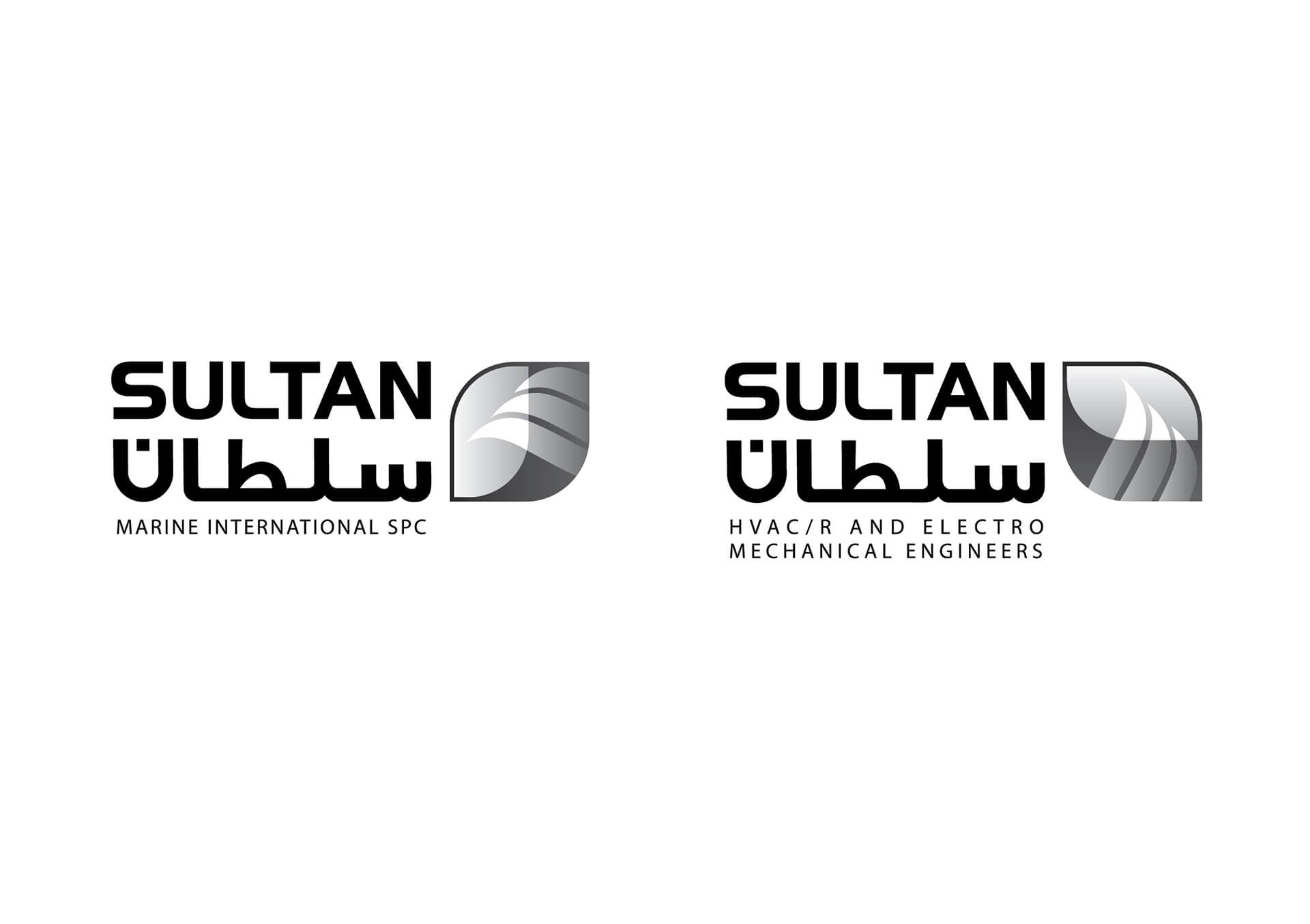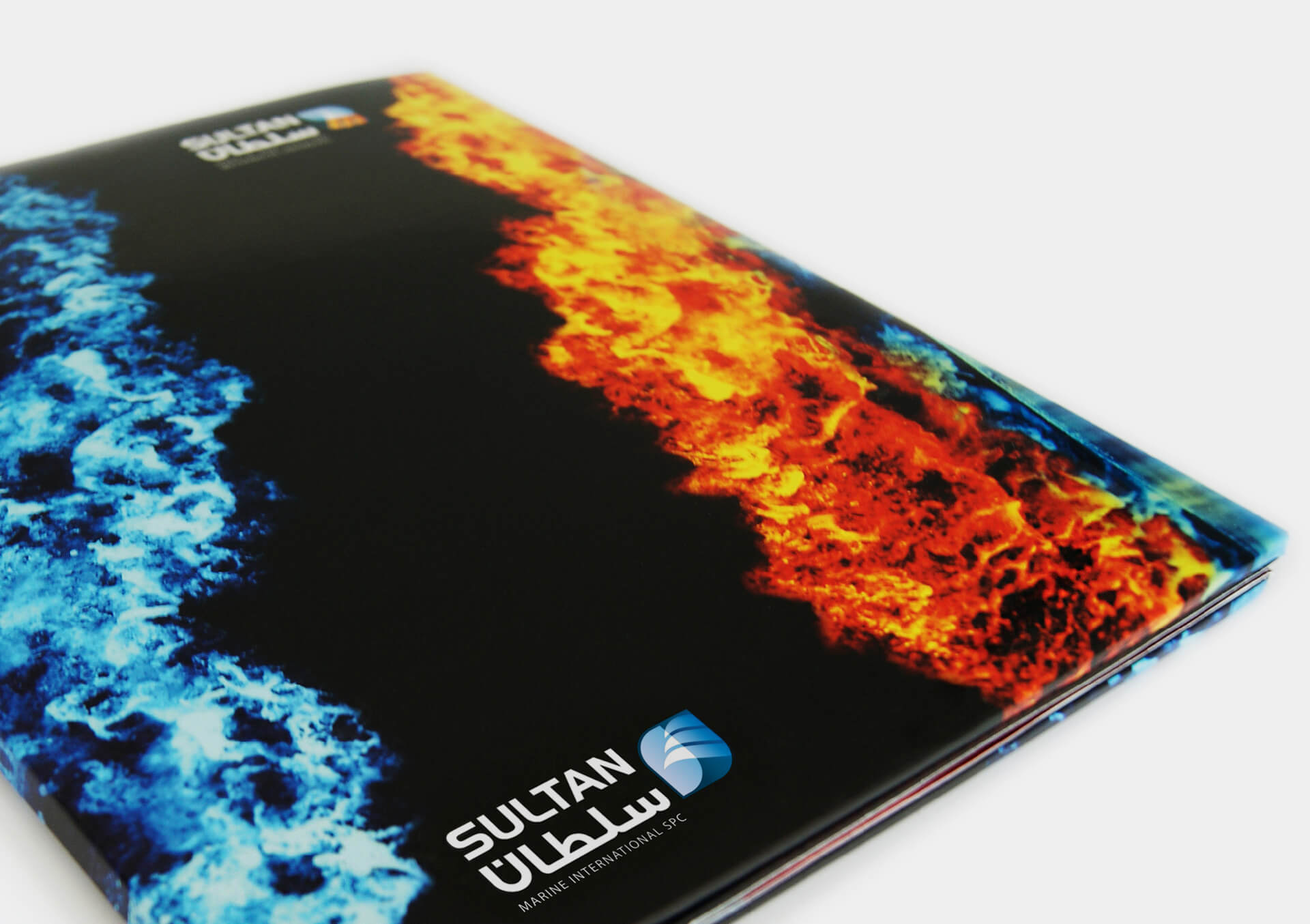 The Dual Sultan Brochure Pack.
The left-hand housed the HVAC/R brochure with leaflets, which then opens out to display the Marine brochure and leaflets on the right.