Save Our Seas Foundation
SOSF is a charity organisation based in Geneva, which in the effort to protect our oceans, supports research, conservation and education projects worldwide,  focusing primarily on charismatic threatened wildlife and their habitats.

The founder of the SOSF  charity is 'His Excellency Abdulmohsen Abdulmalik Al-Sheikh'. He is a passionate scuba diver with a deep love for the marine environment and in particular the sharks that dwell in it.
Initially, the focus of the logo was based around a shark as an idea but because the client's goal was to ultimately to help all species in the ocean, it was finally designed around an ocean wave. The whole brand was then developed to include supporting collateral, educational items and advertising, as well as a coffee table book.
Over the years the organisation has funded many projects around the world to much acclaim.
Scope of work
Branding
Corporate Identity
Coffee Table Book
Educational Literature
Advertising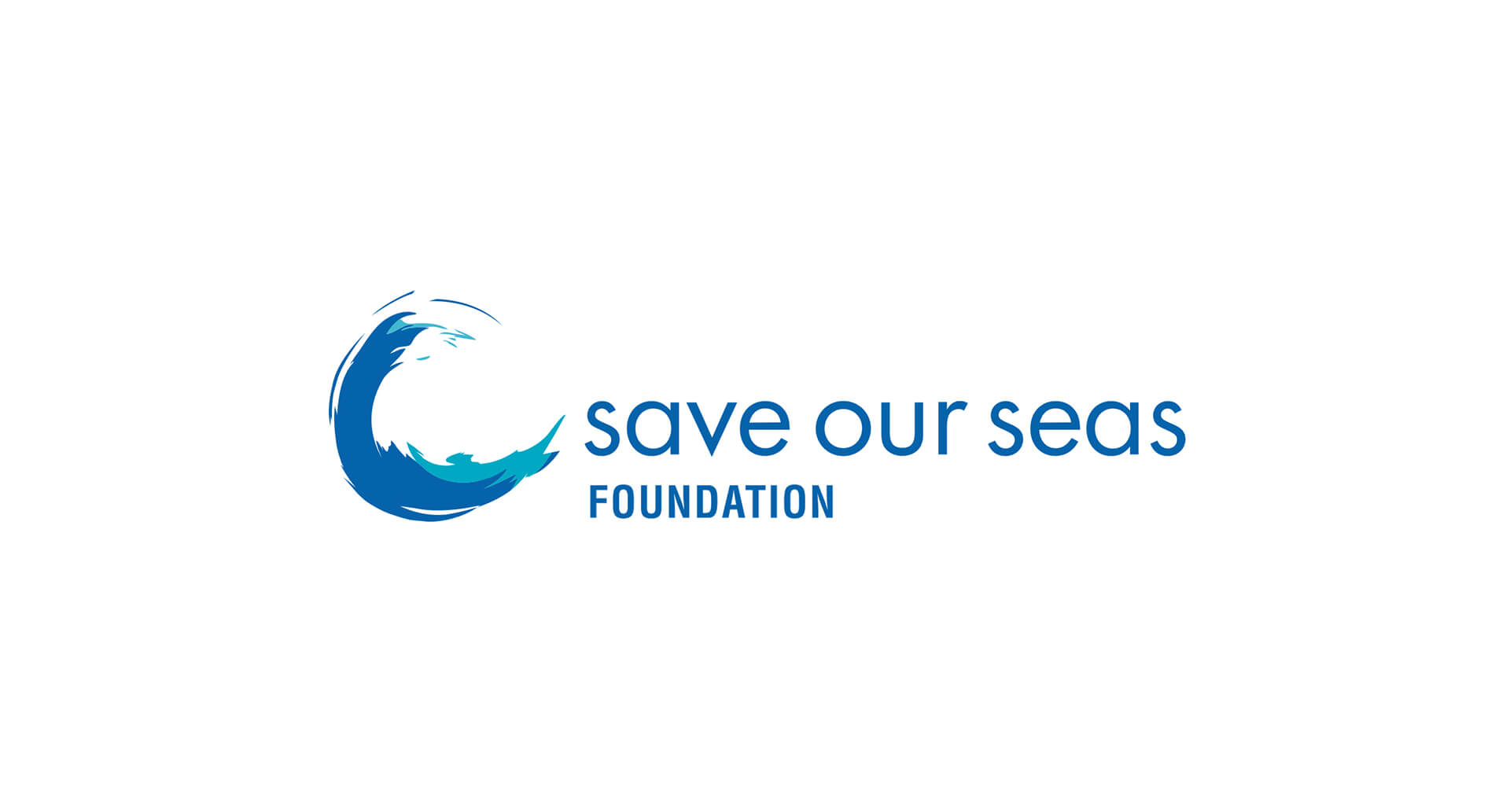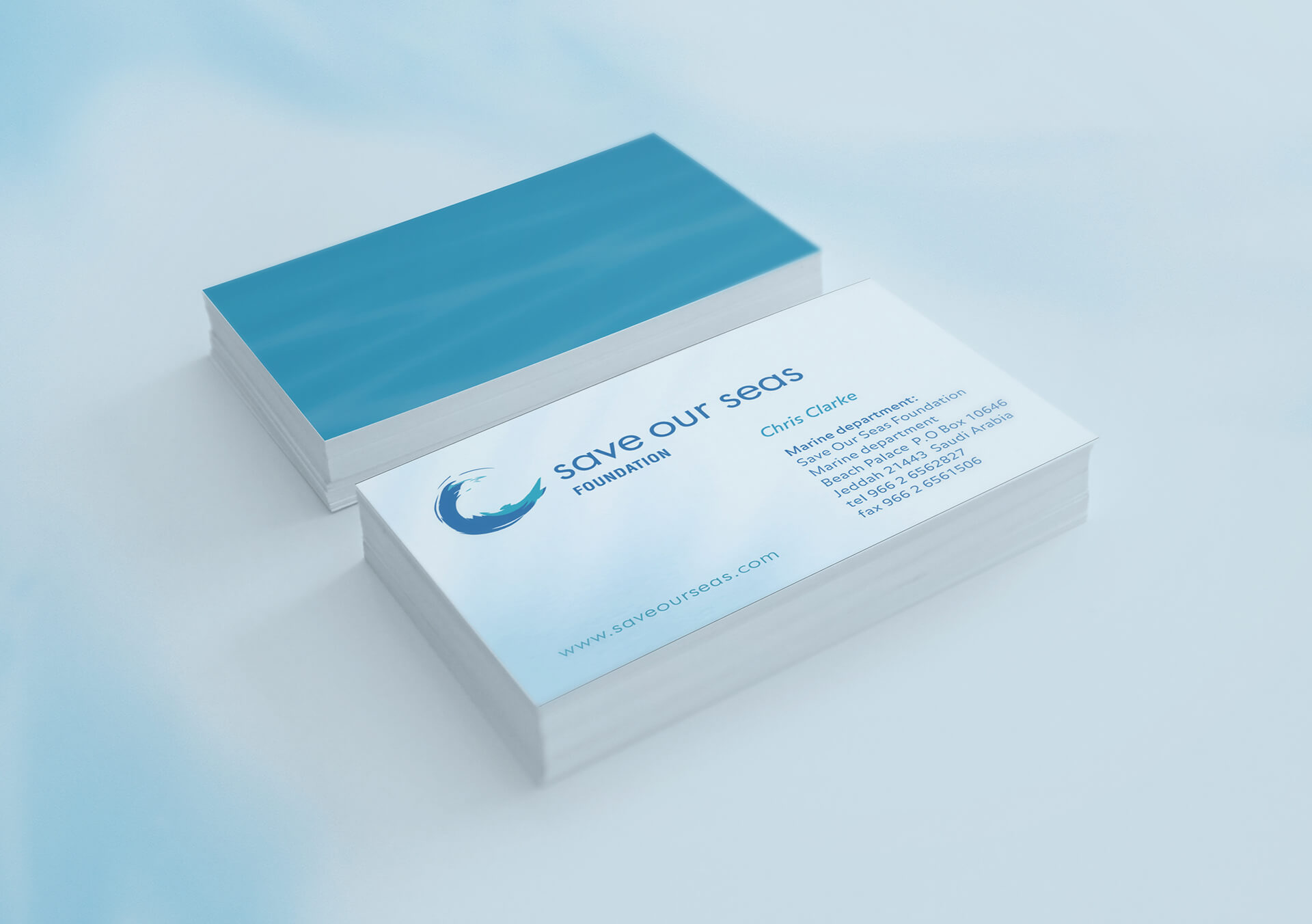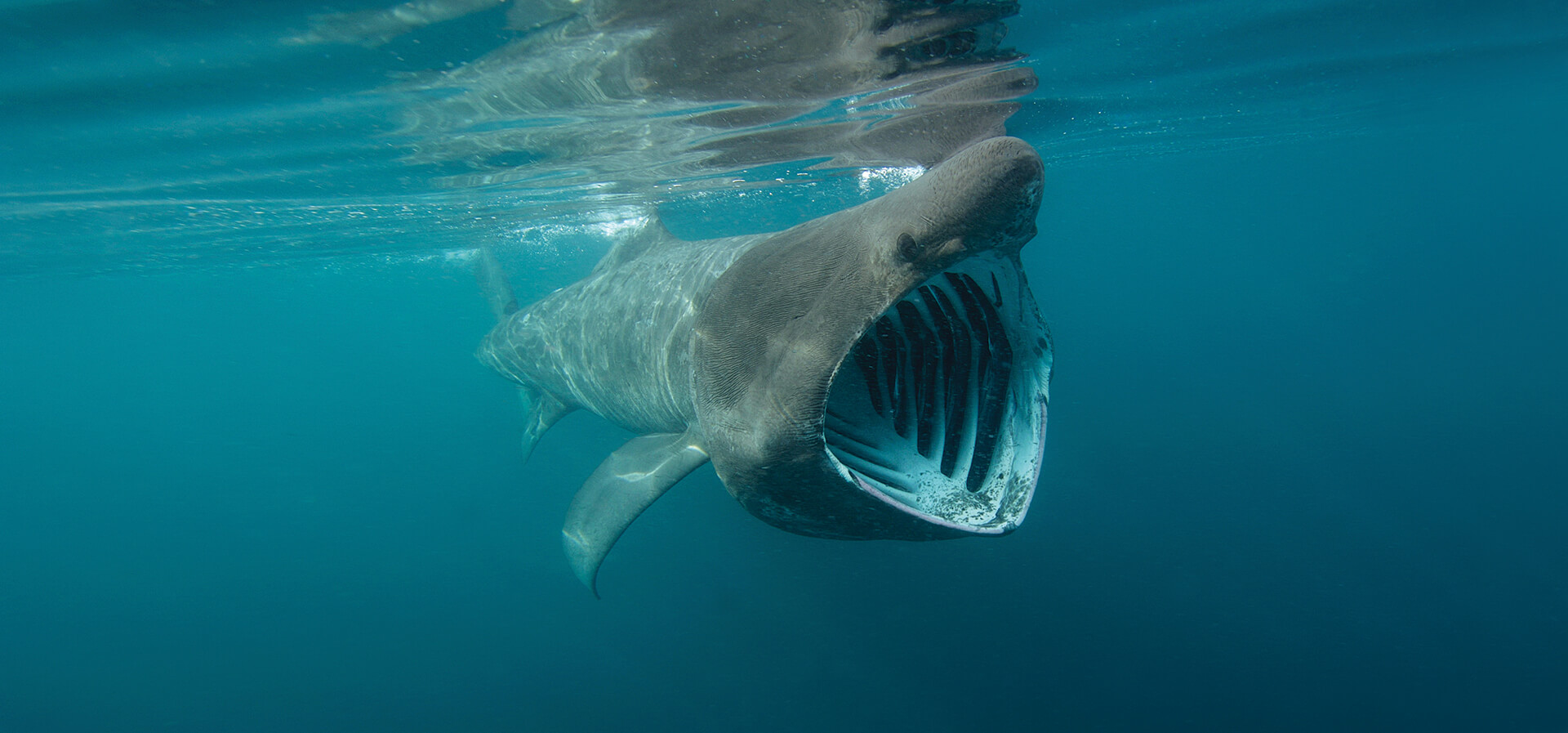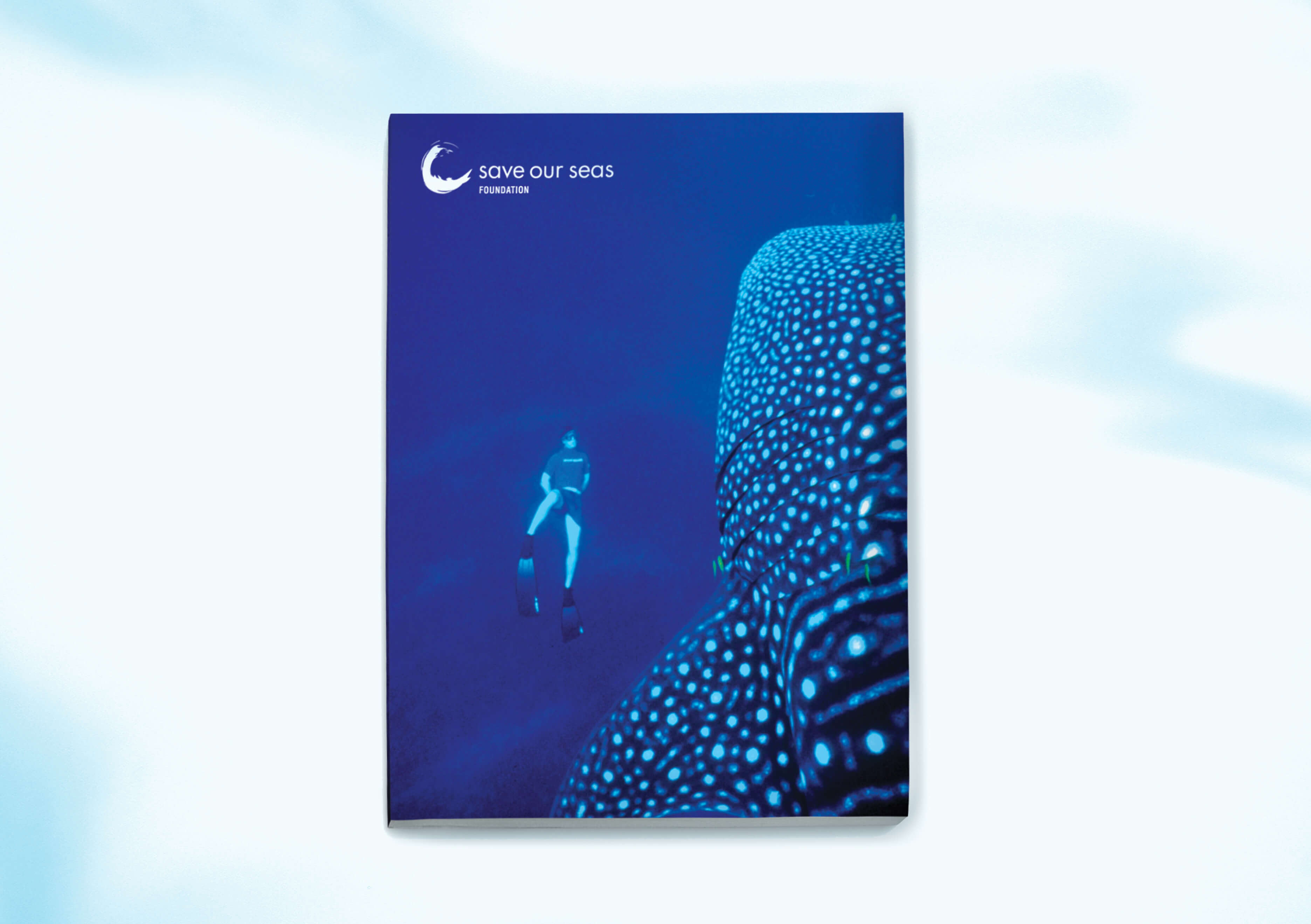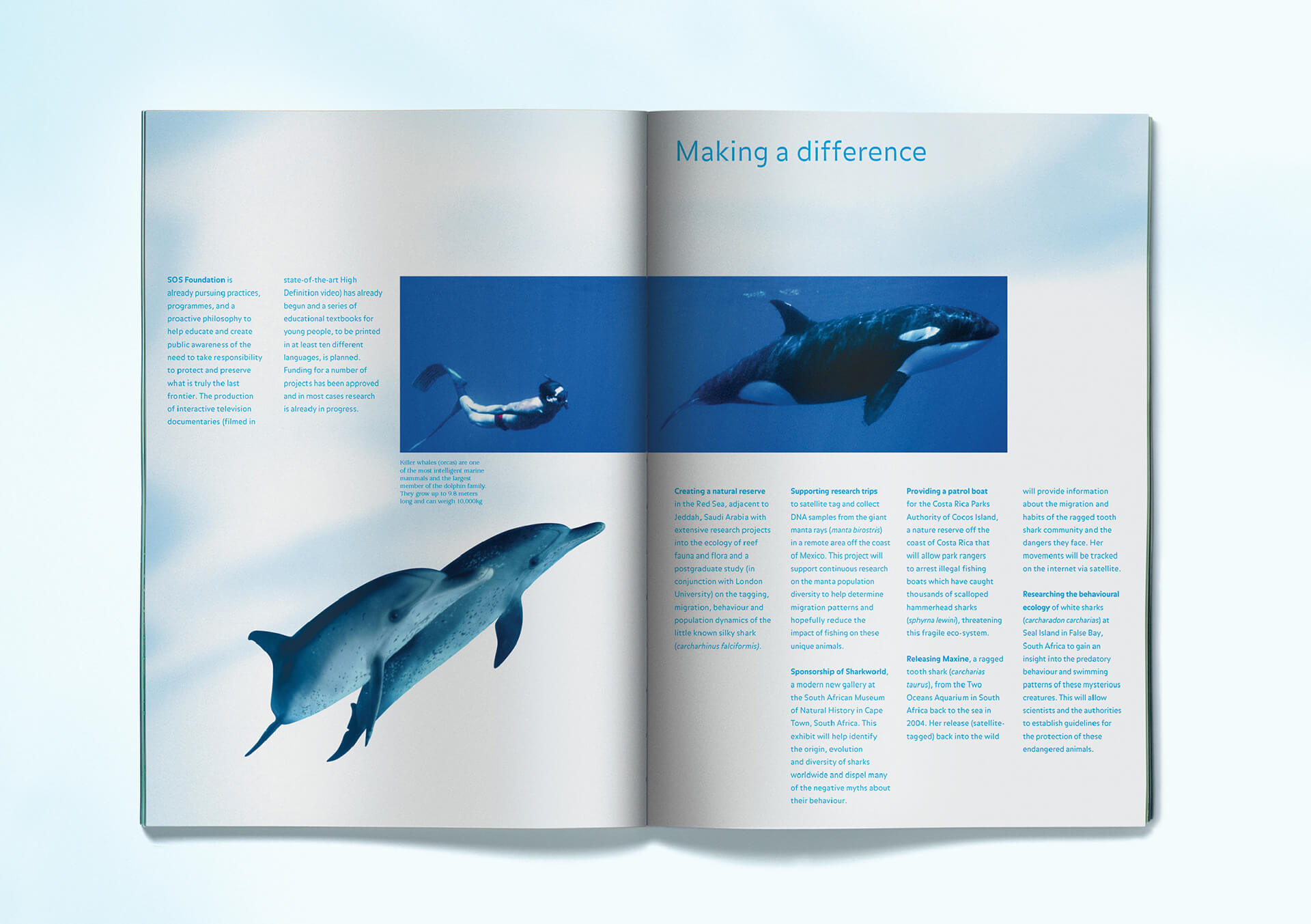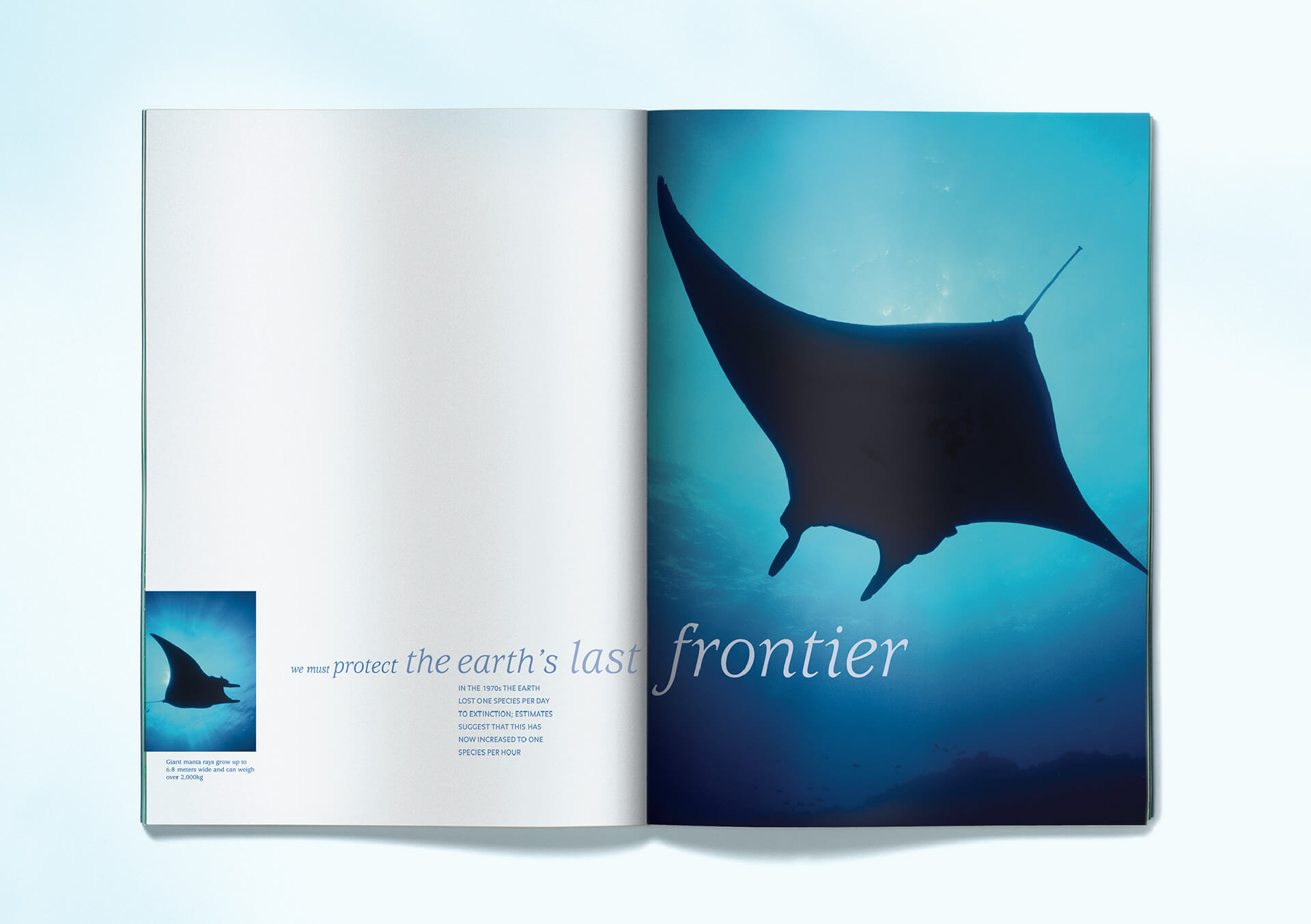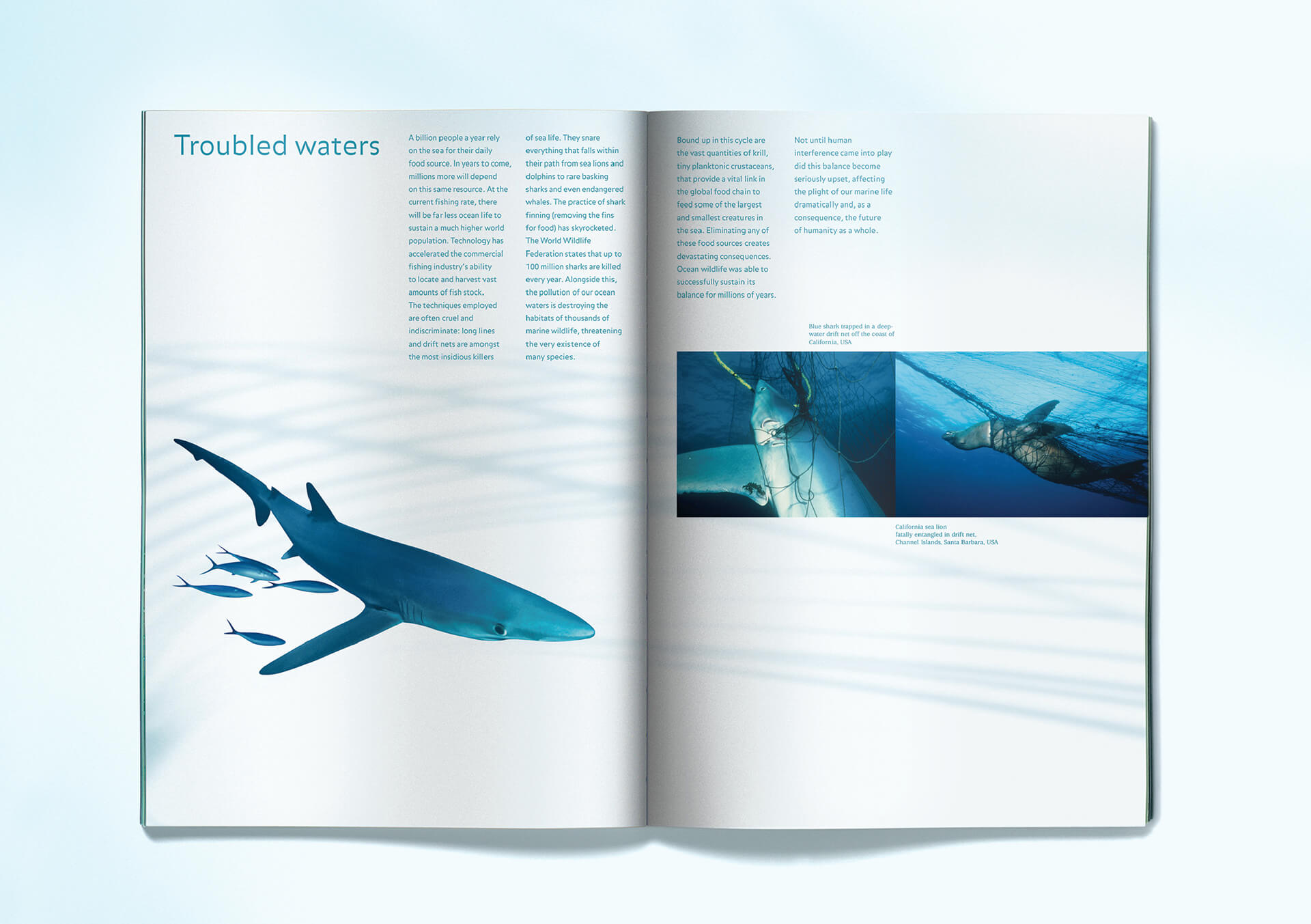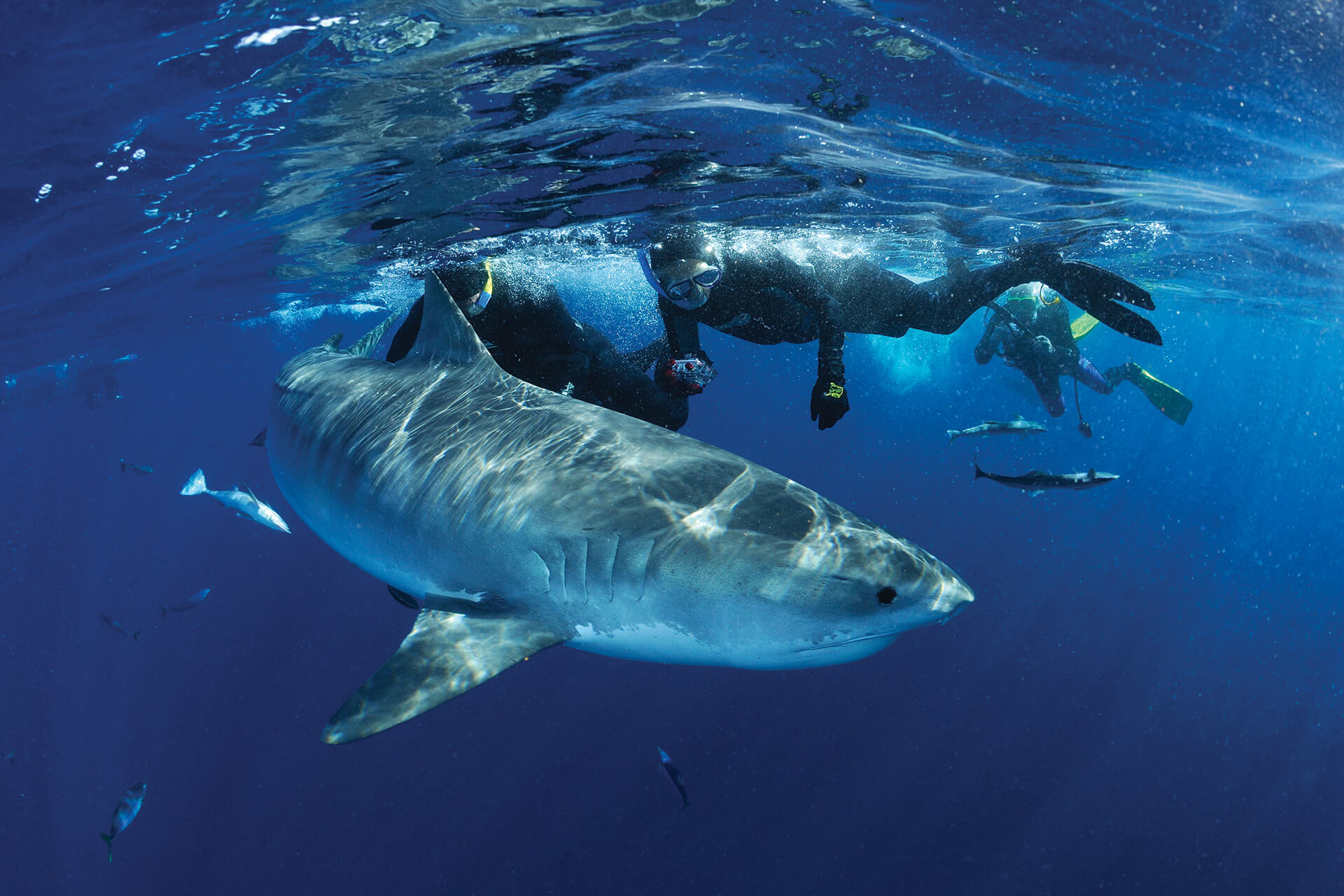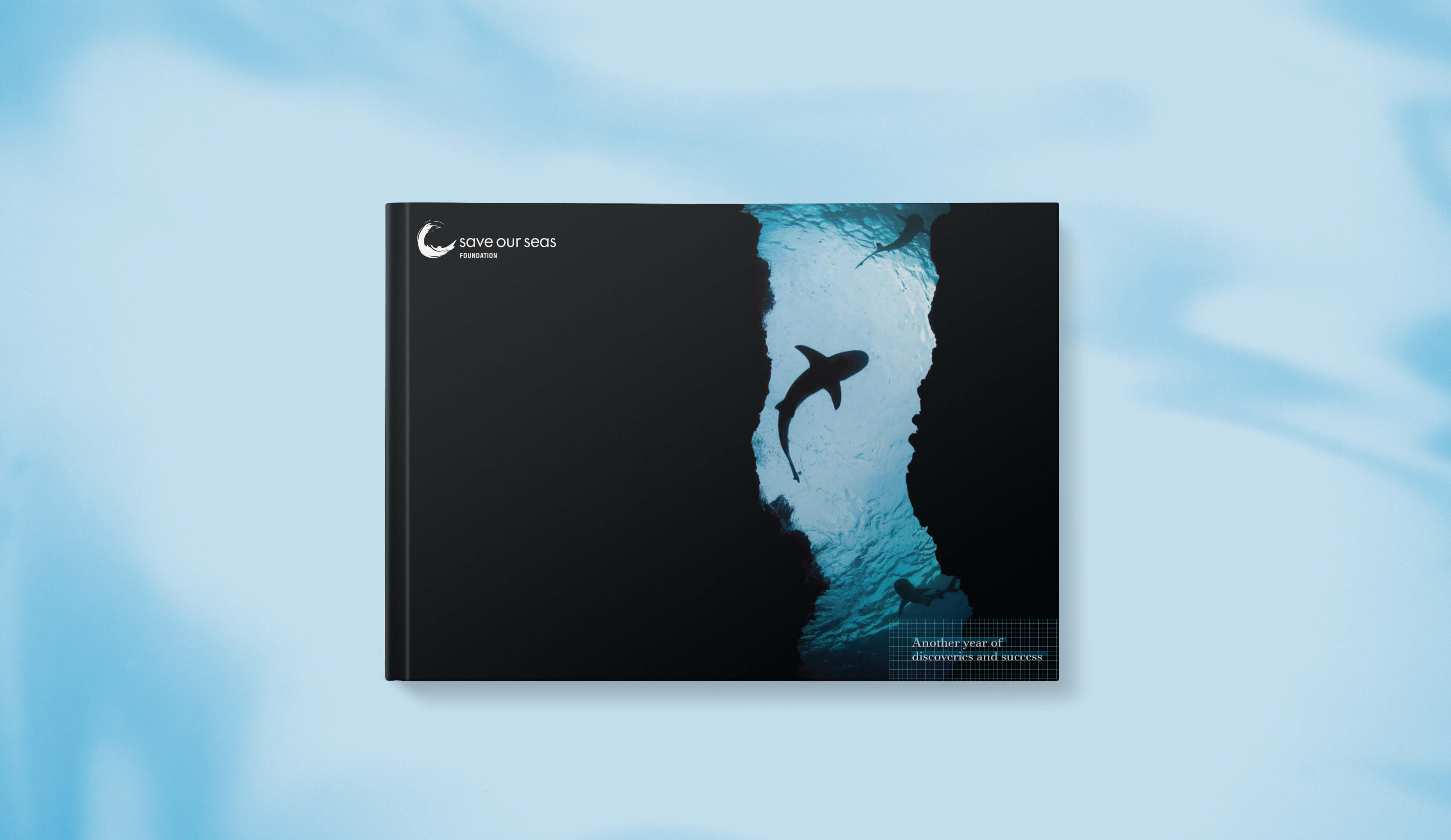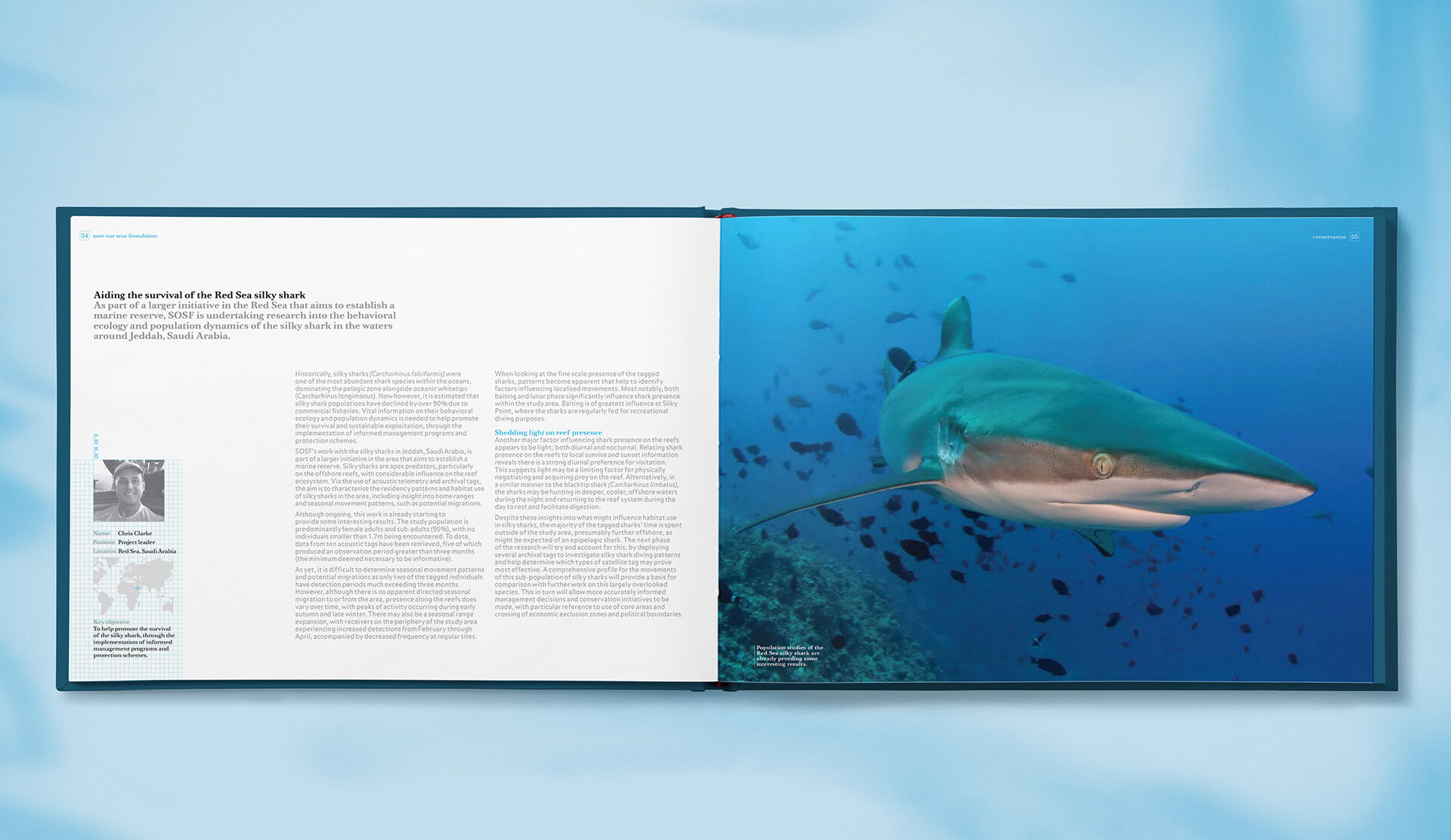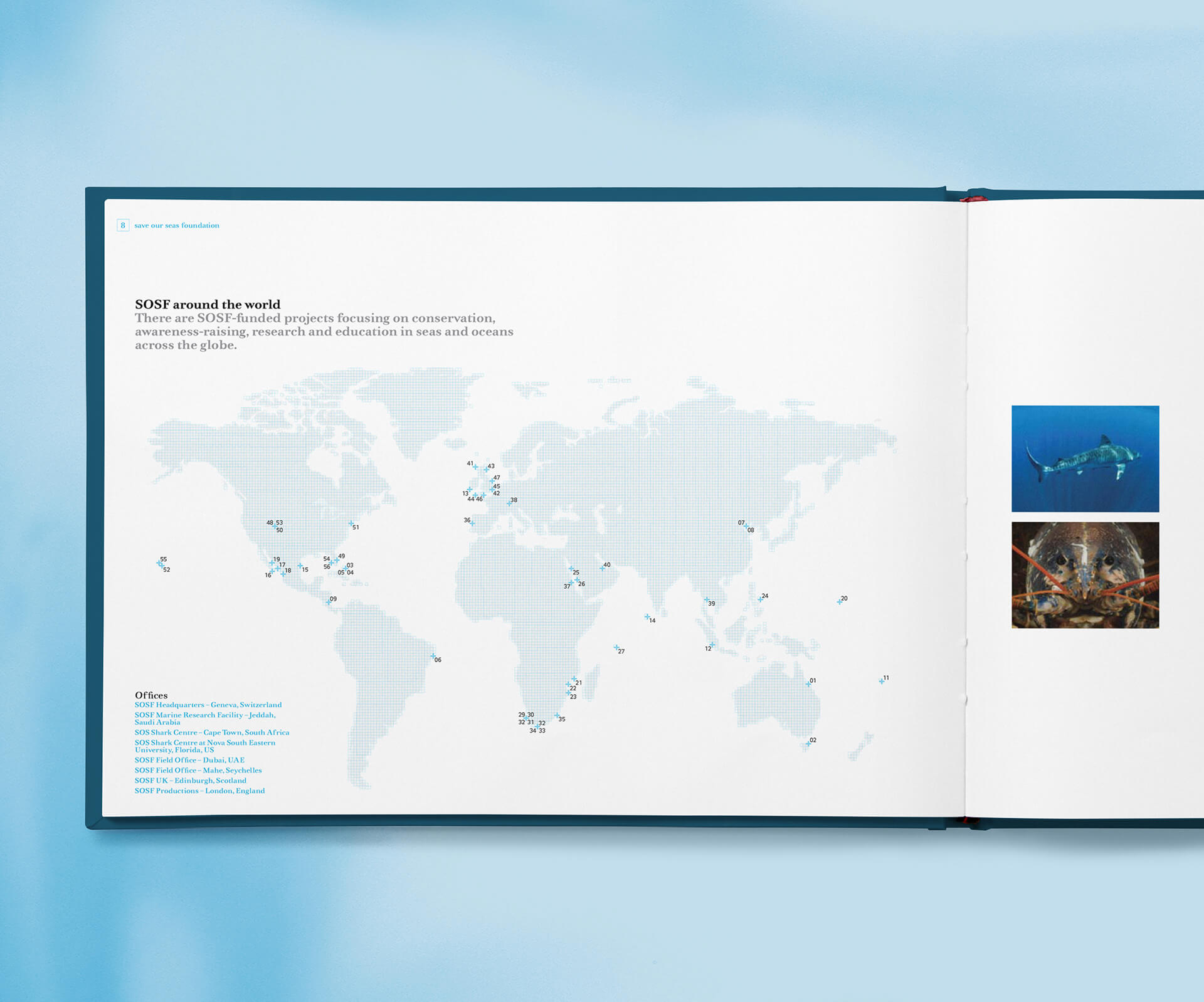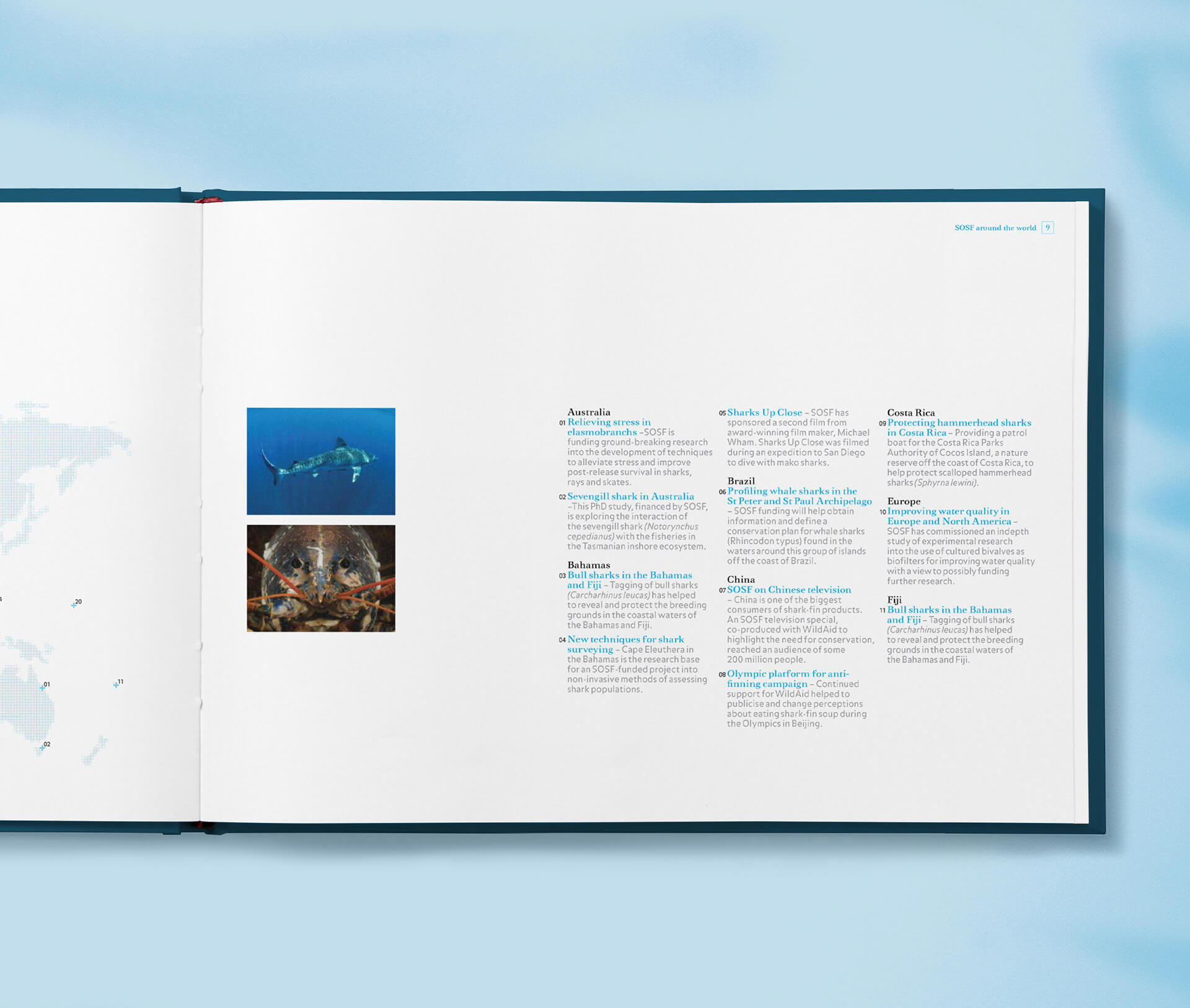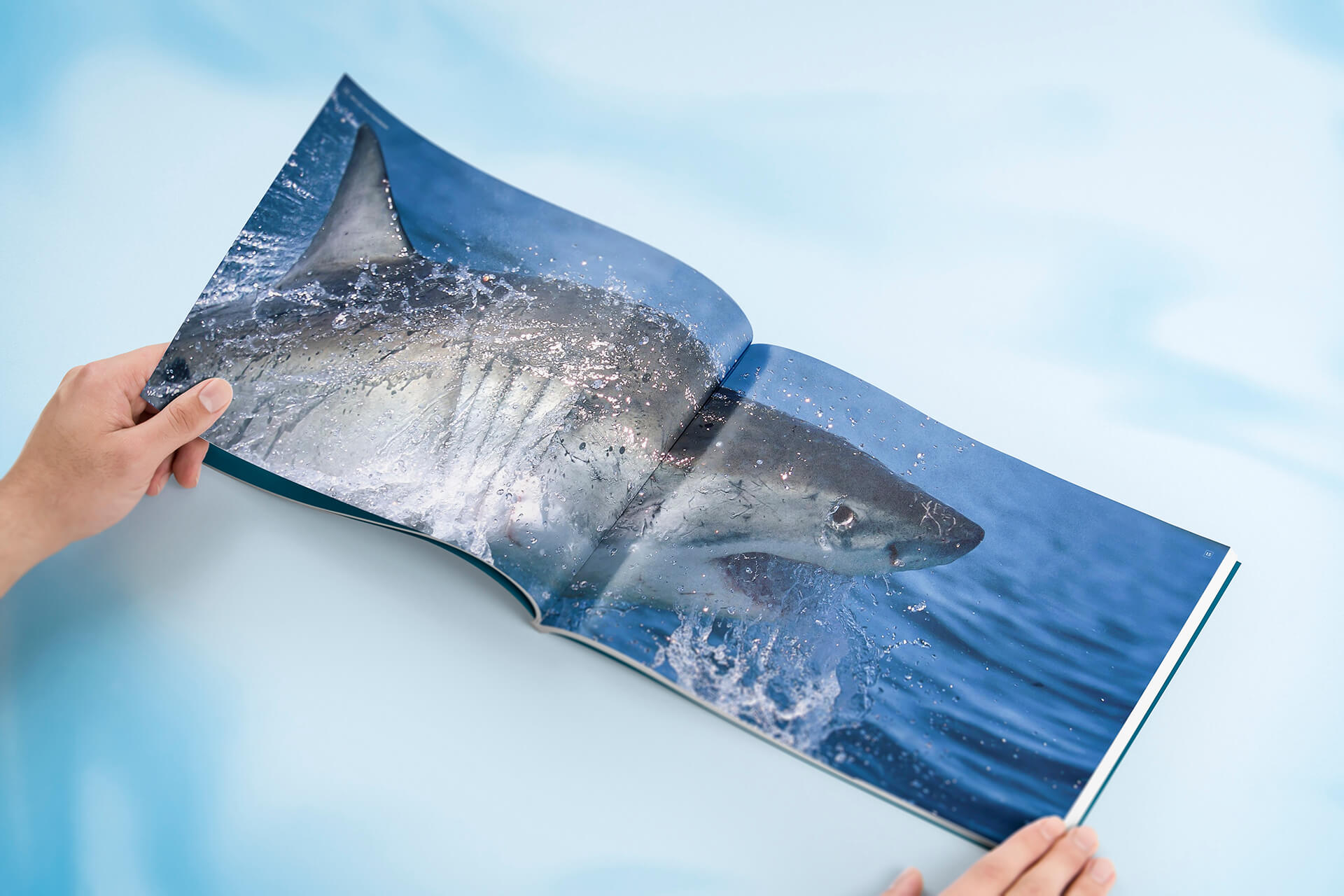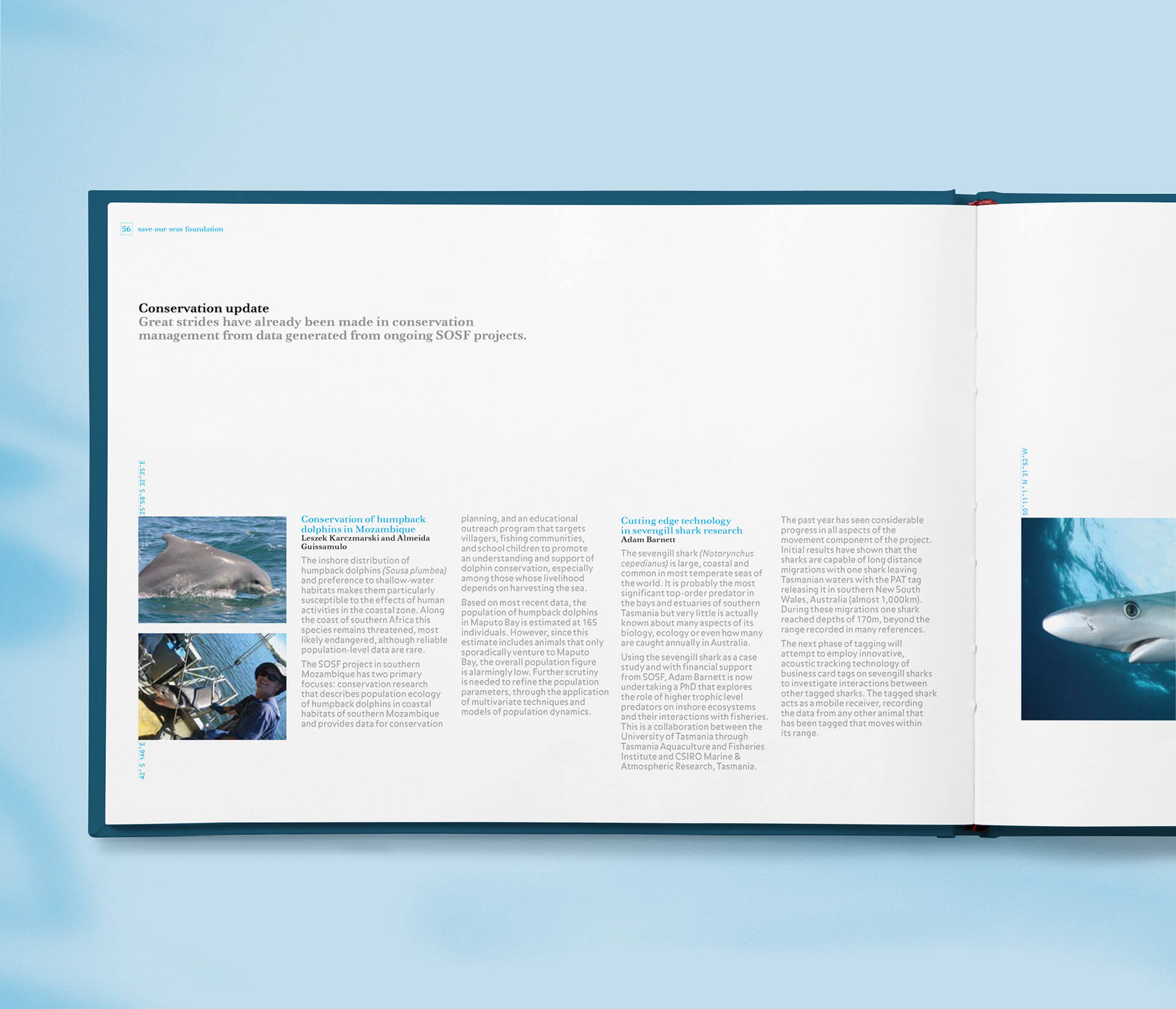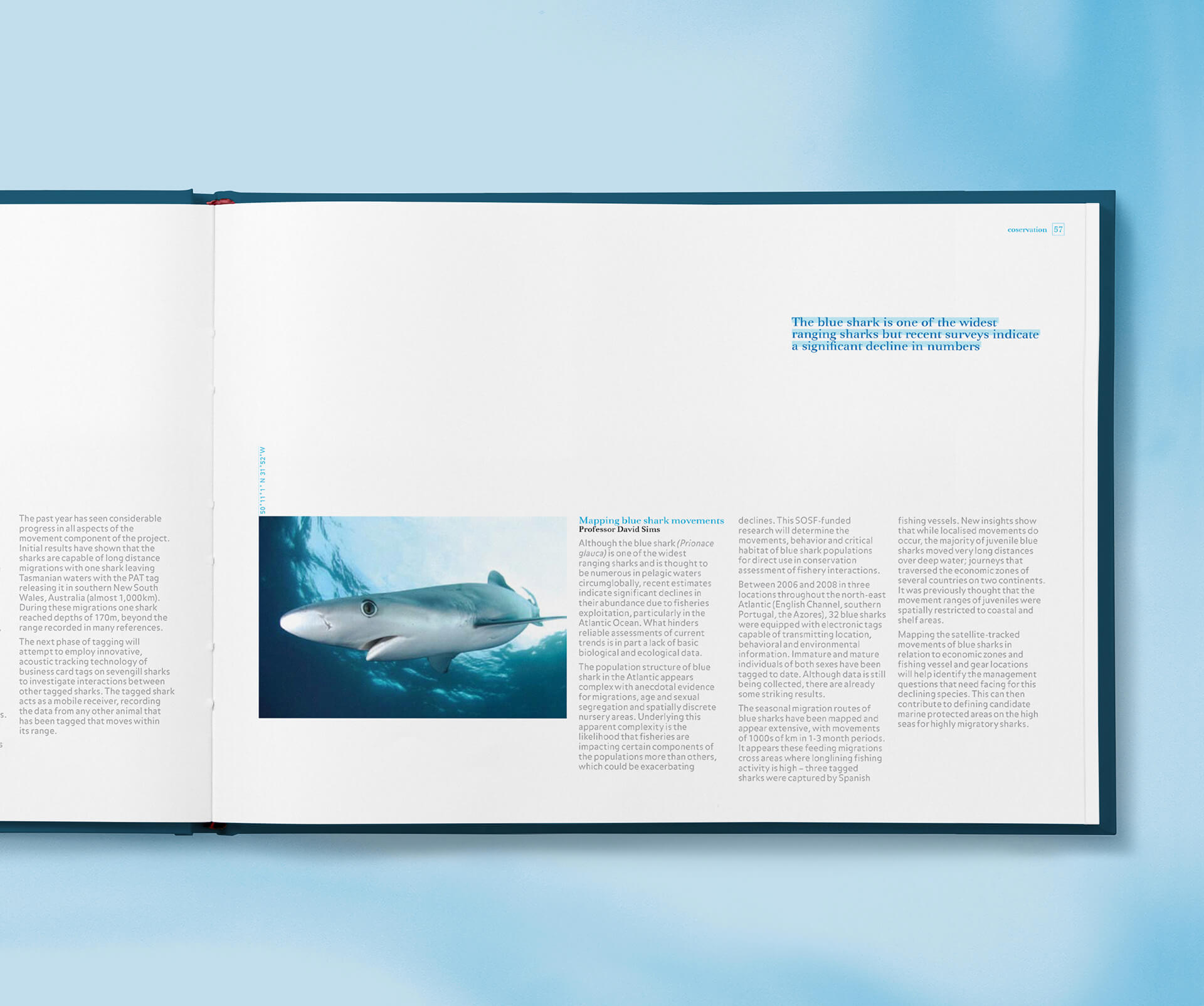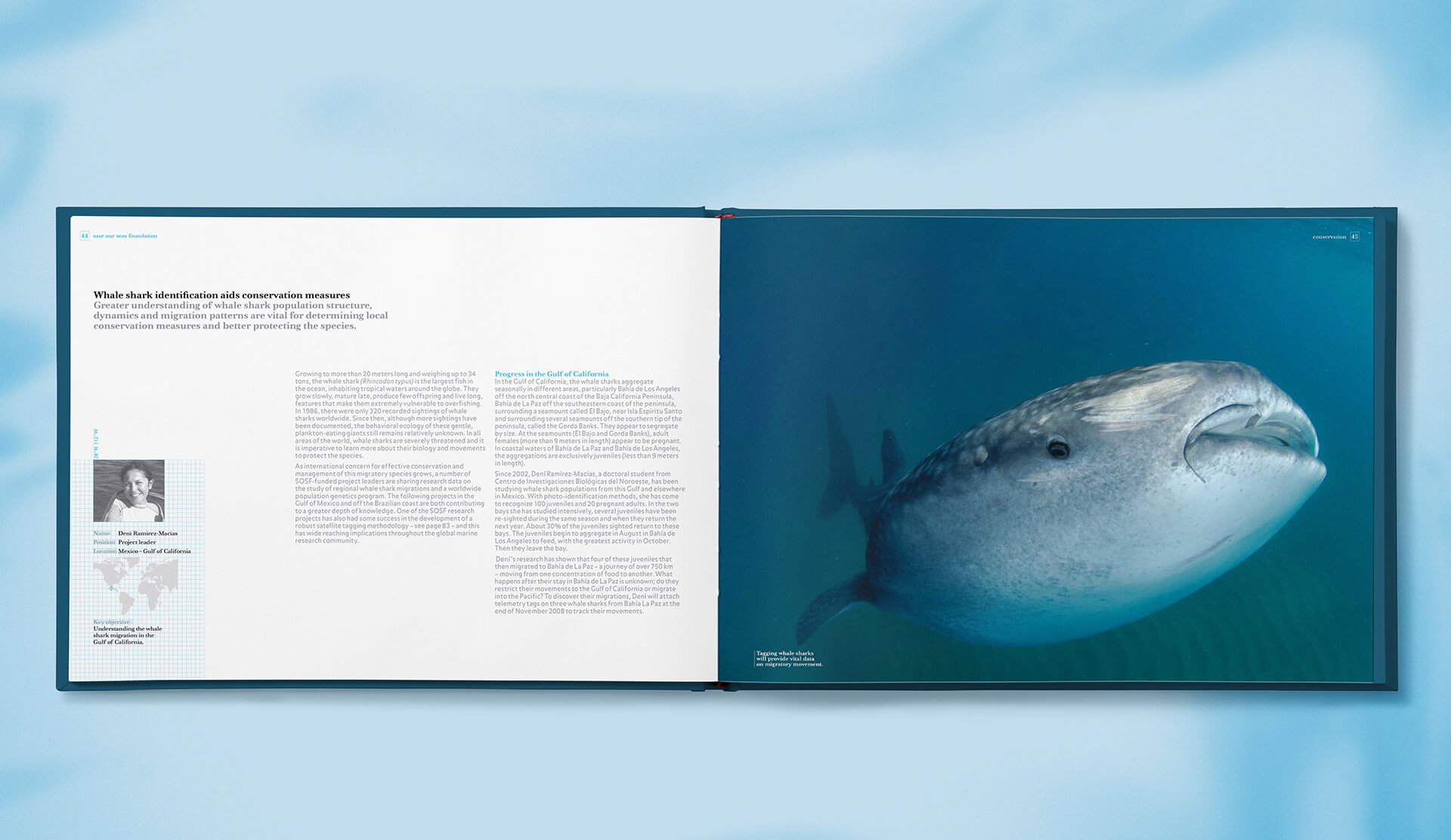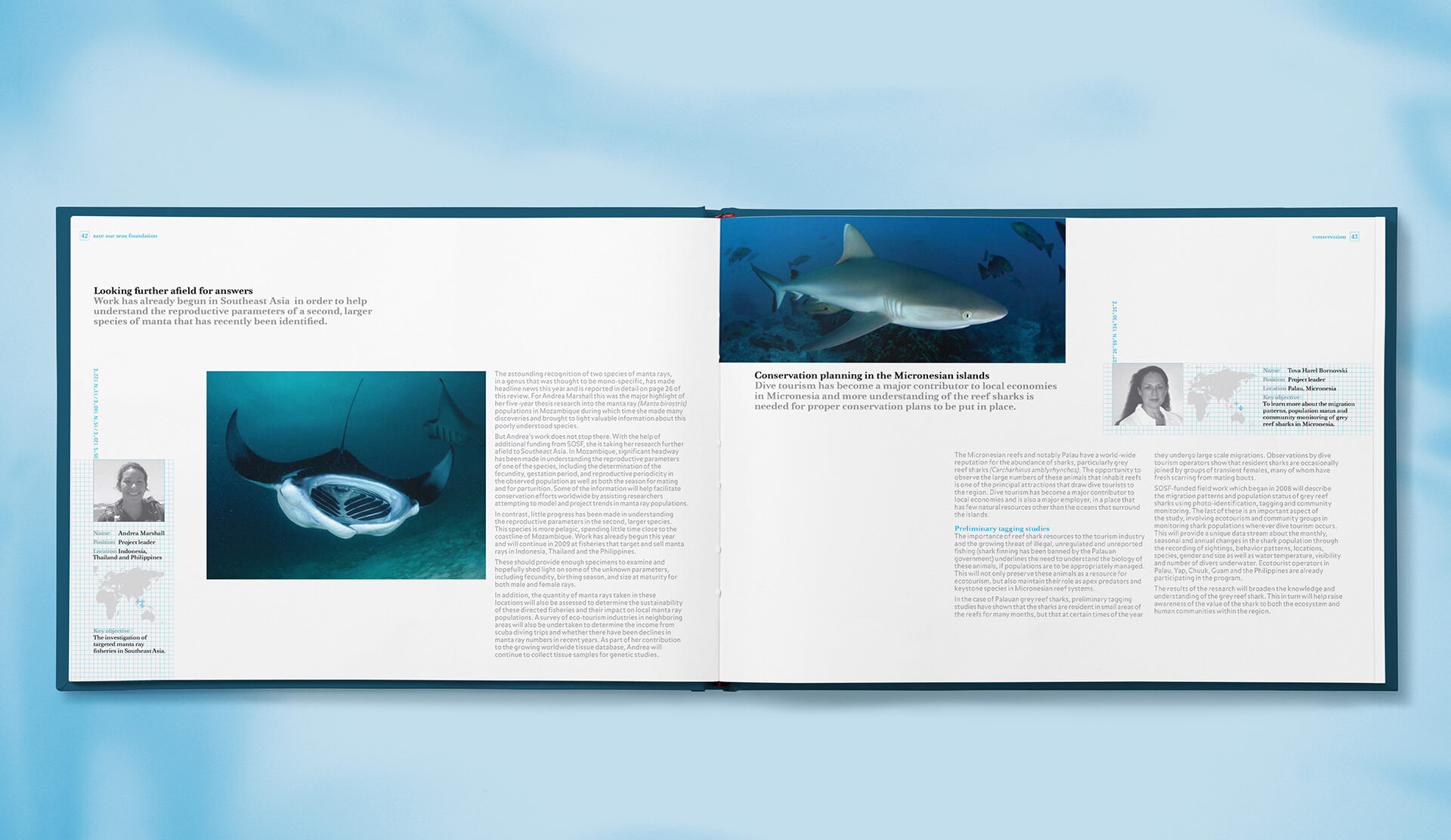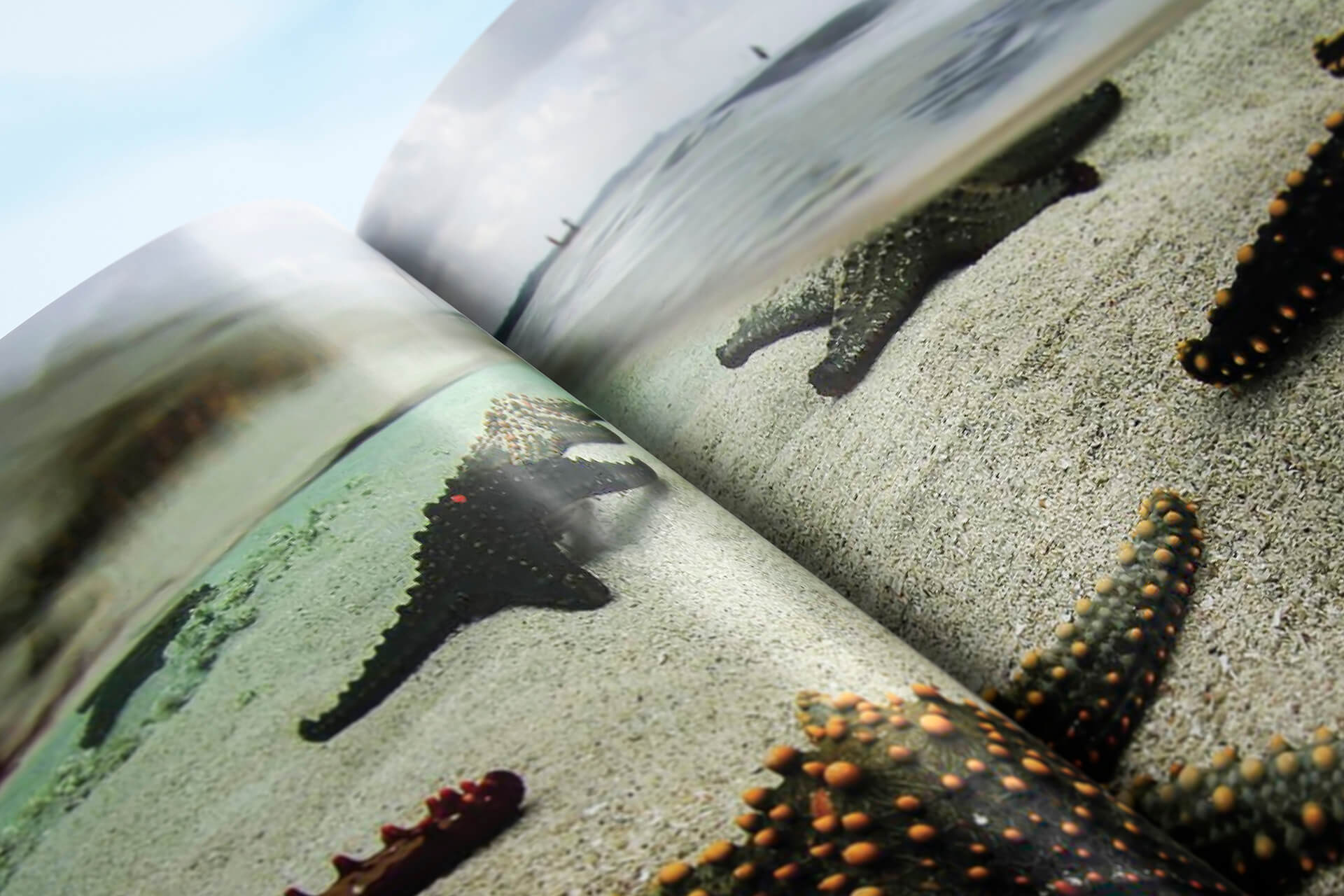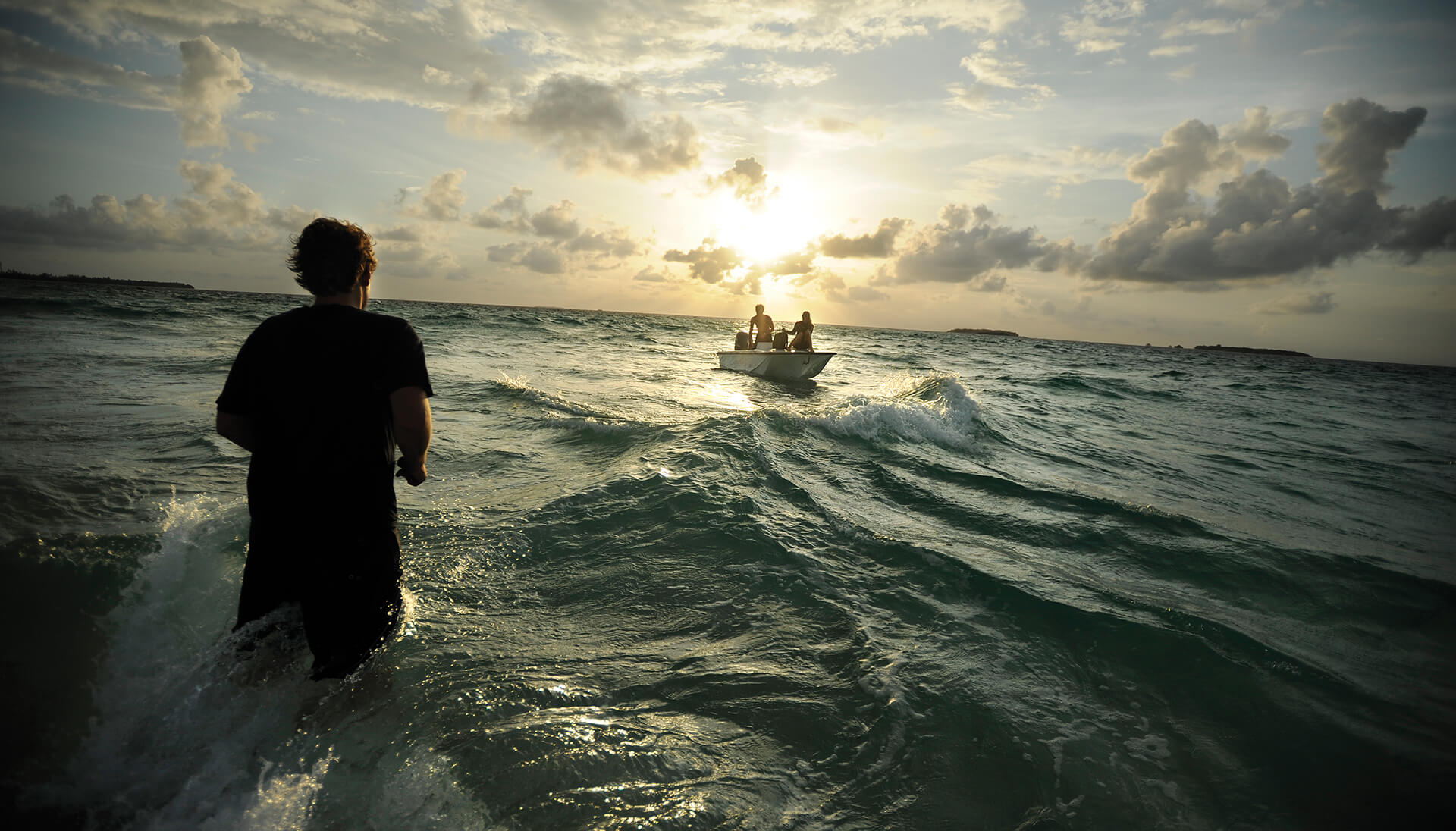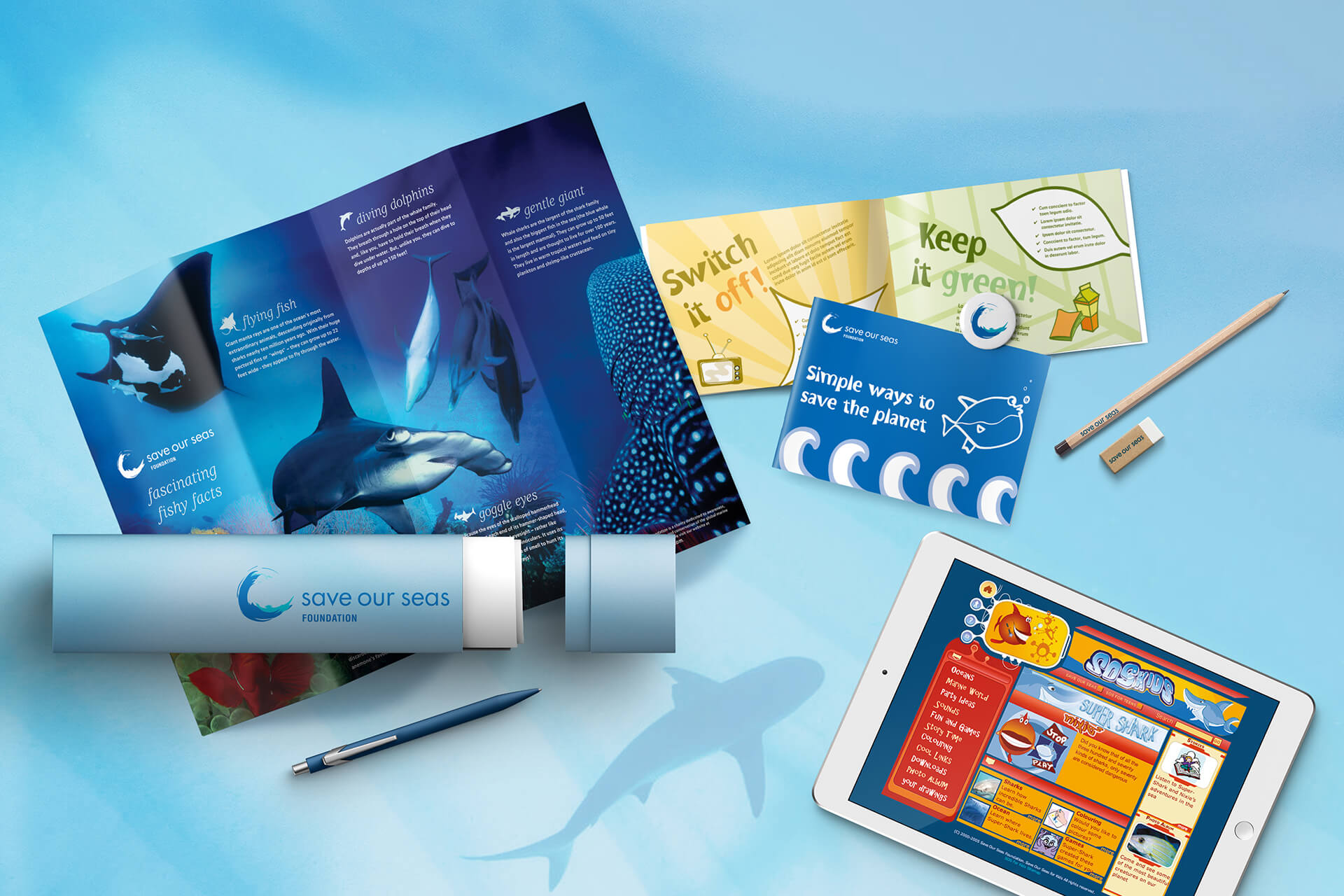 SOSF are very keen to educate younger people in environmental concerns in the hope of protecting our coastlines for future generations to come.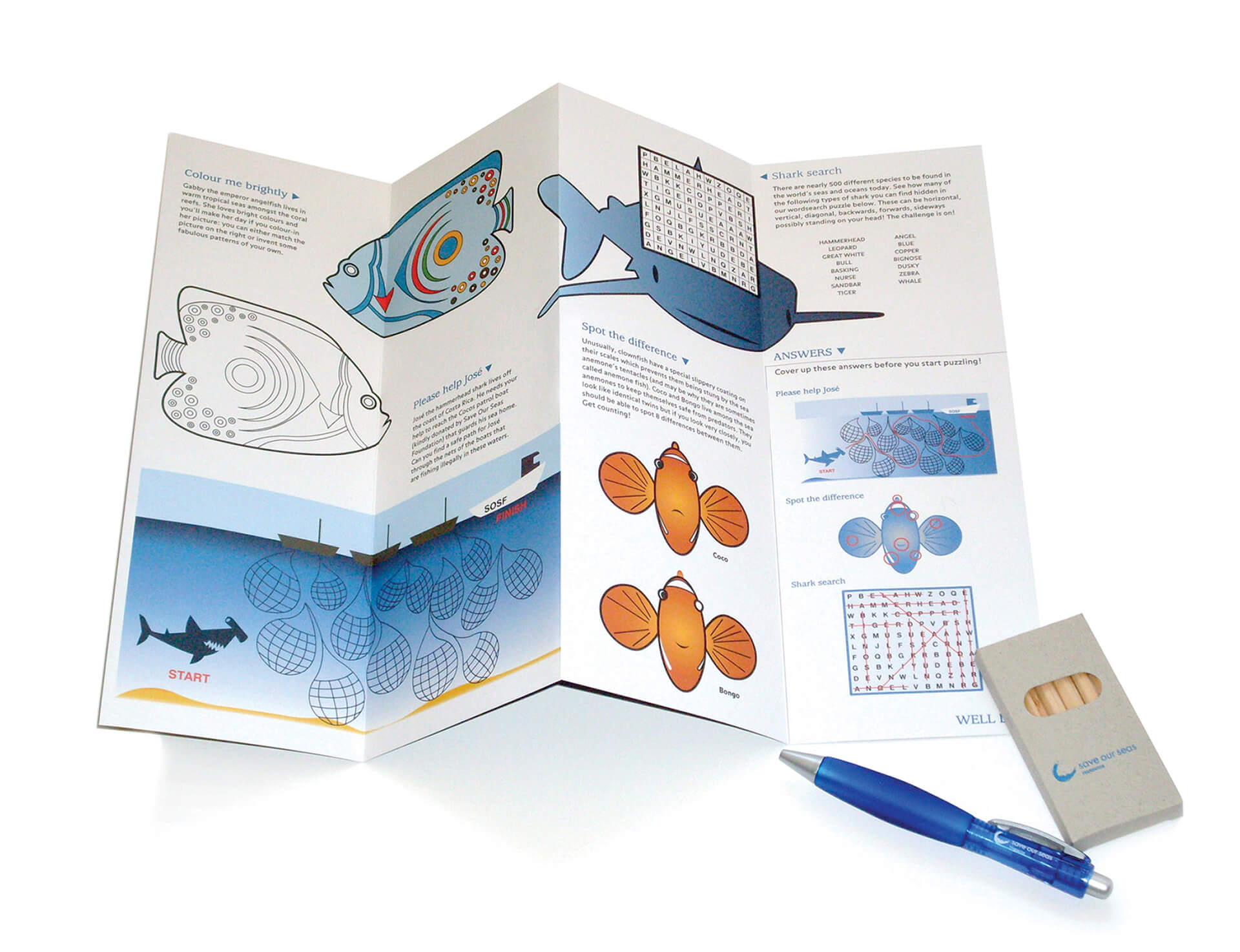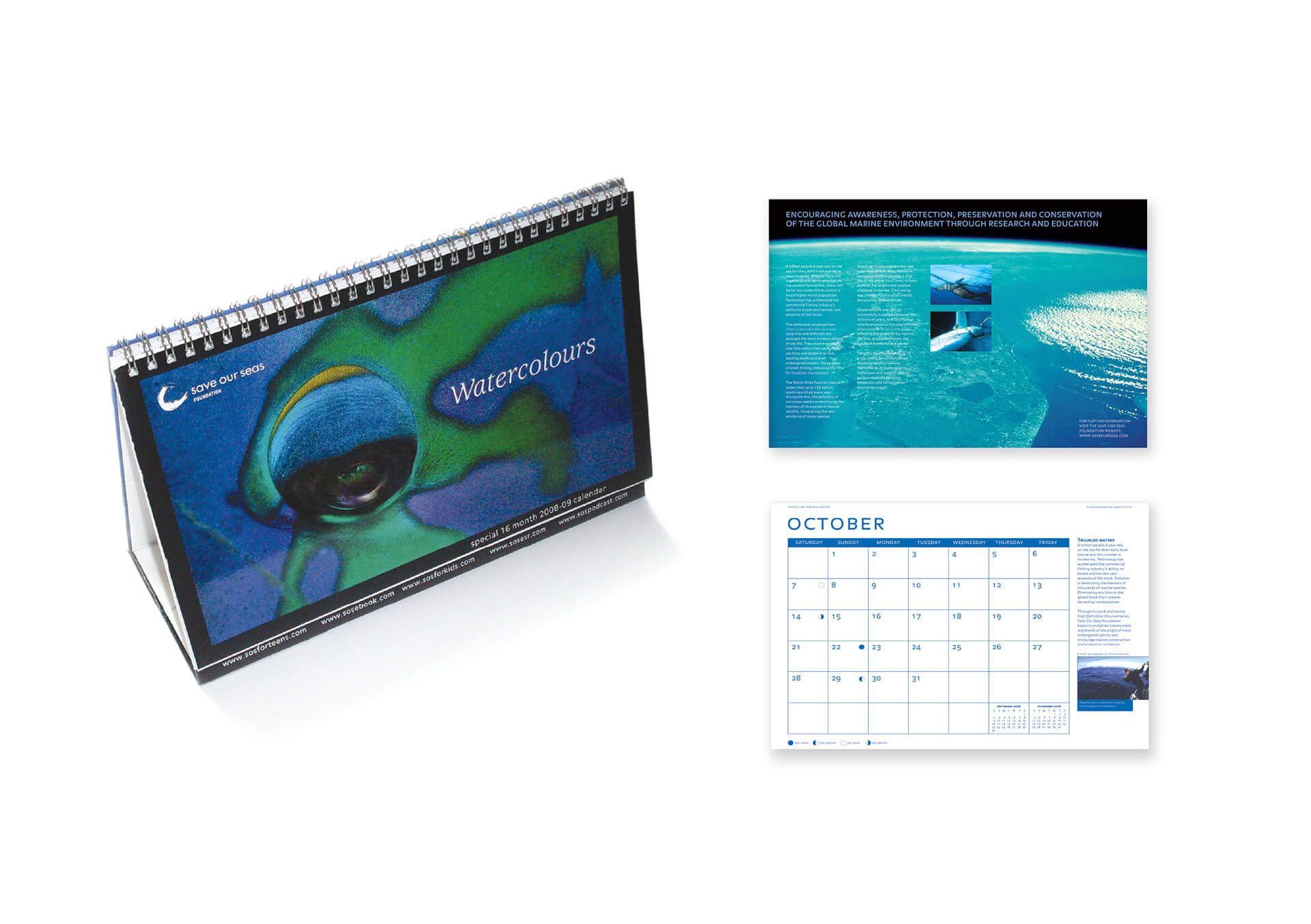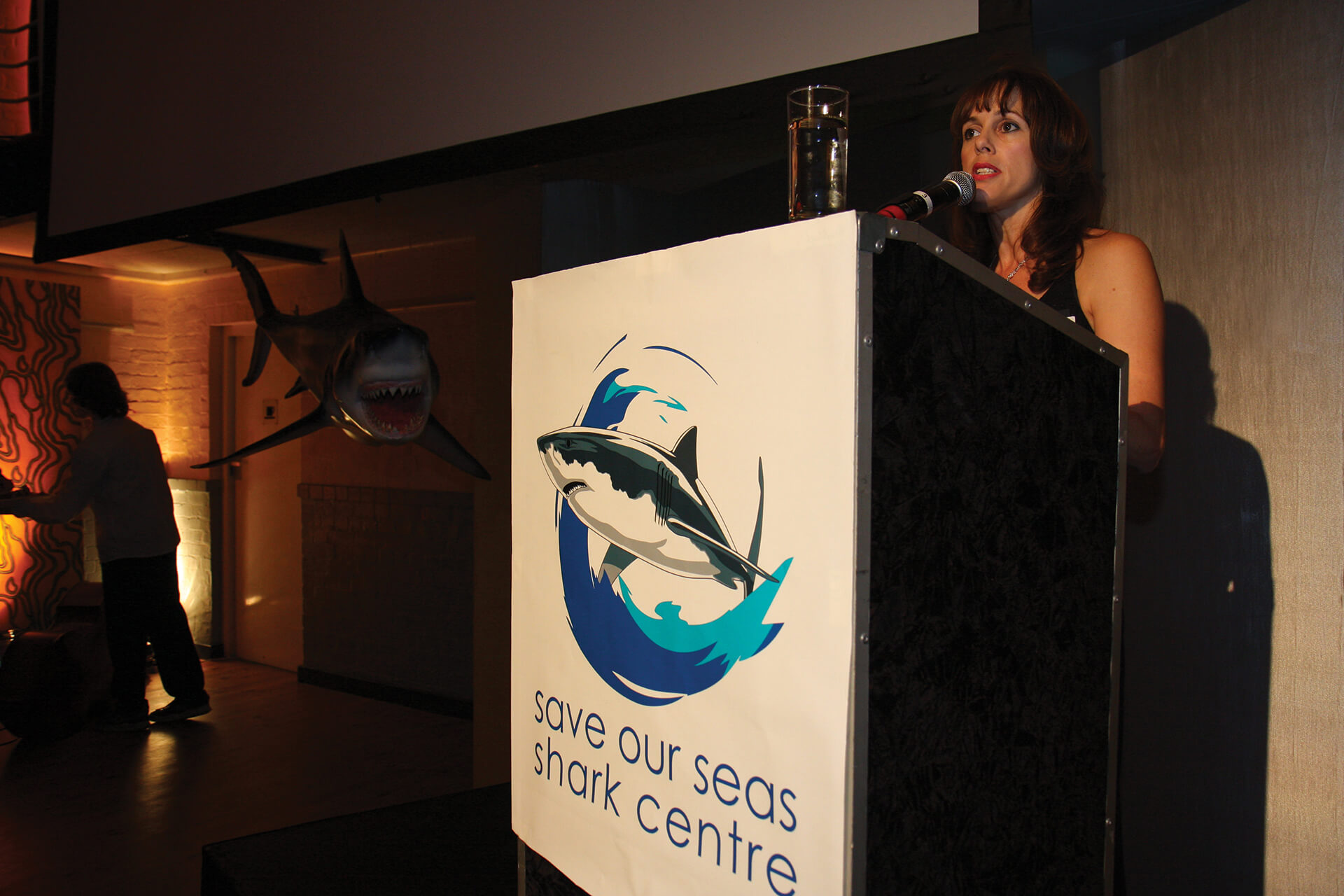 All photography was supplied by SOSF

Award-winning photography by Thomas P. Peschak
Created whilst at Roundel