Mara'ee Agricultural Show
'Mara'ee' is the first Bahrain agricultural show held by 'The Ministry of Municipalities & Agriculture Affairs' under the patronage of 'HM King Hamad Bin Isa Al Khalifa'.

As this was the first show of its kind in Bahrain, the client wanted a very different identity which was to be strong, colourful and striking, so as to get the attention of the locals. Their goal was to bring awareness in both animal husbandry and farming methods and how to care for domestic animals. The brand has had continued success, at consecutive shows.

Scope of work
Brand Identity
Corporate Identity
Art Direction
Brand Messaging
Advertising
Promotional Items
Wayfinding
Signage
Website
Digital Experiences
Outdoor Promo Movie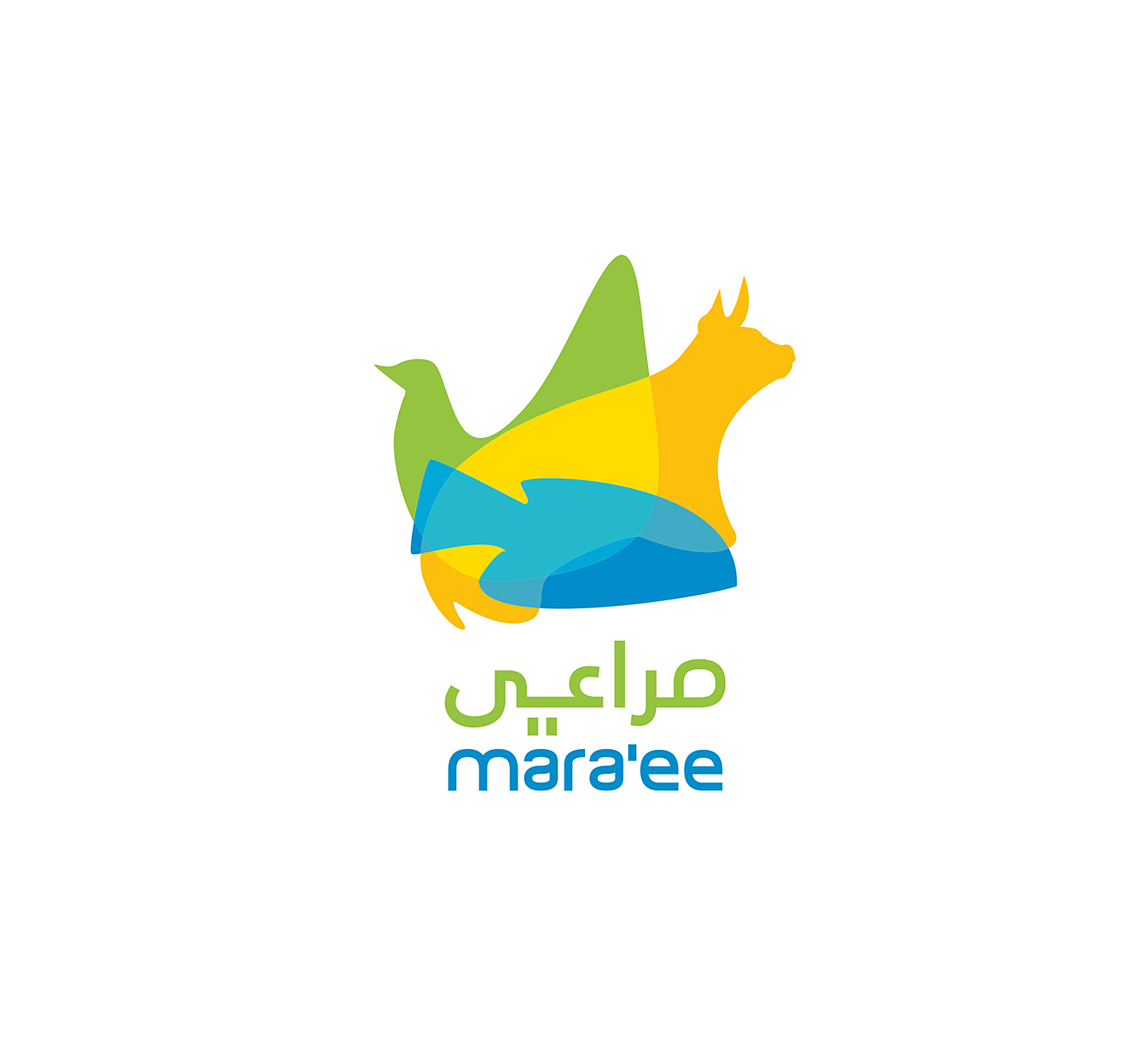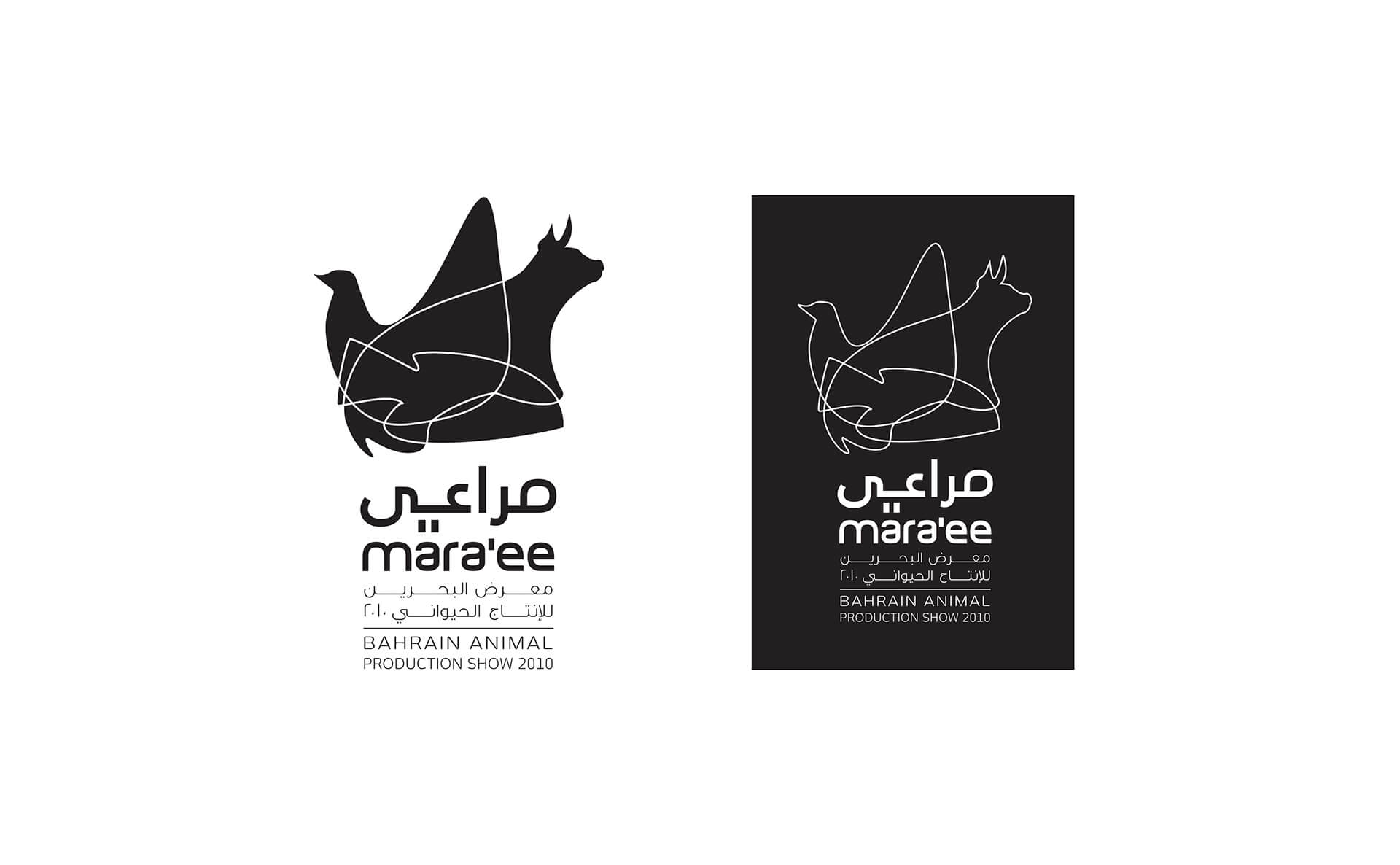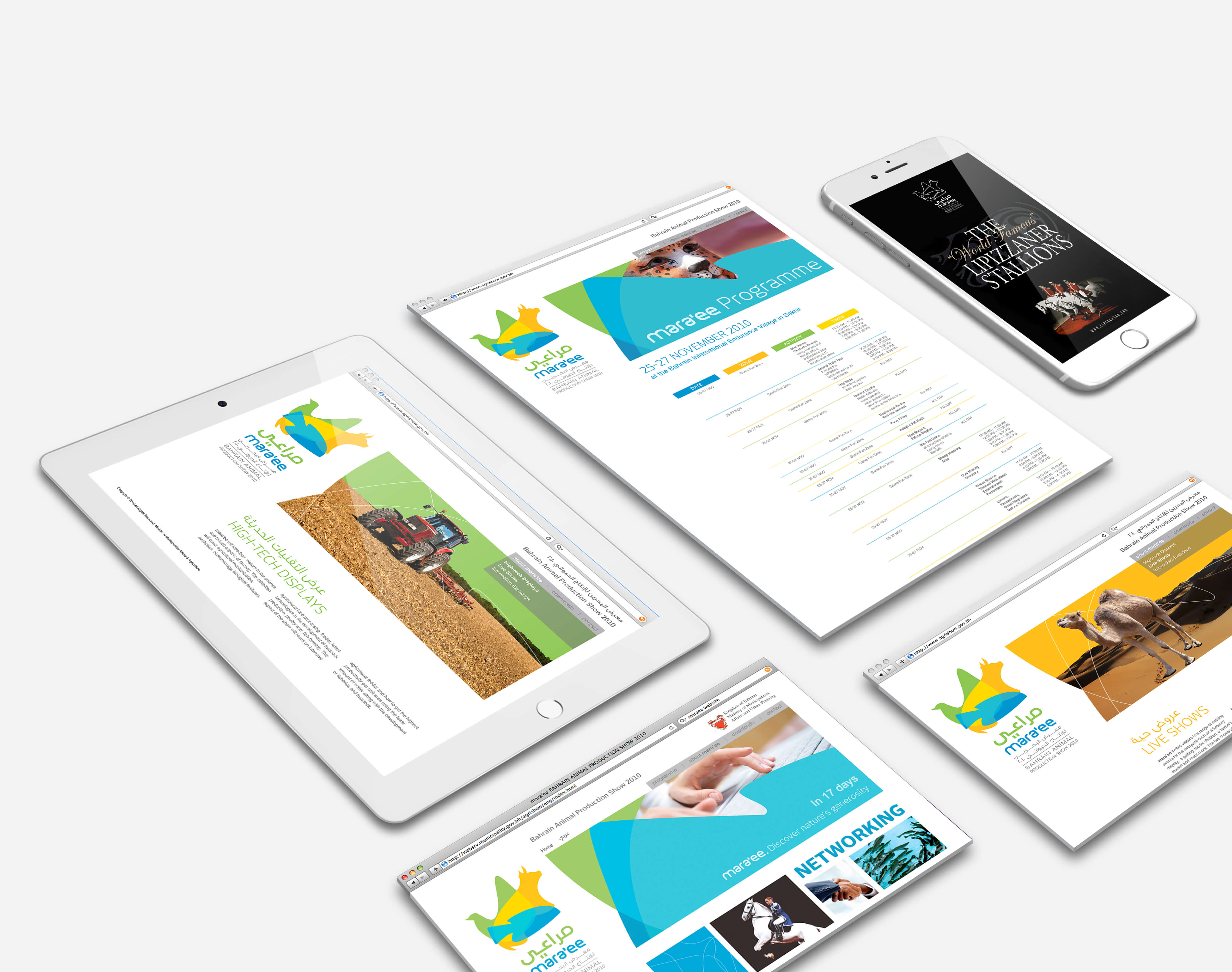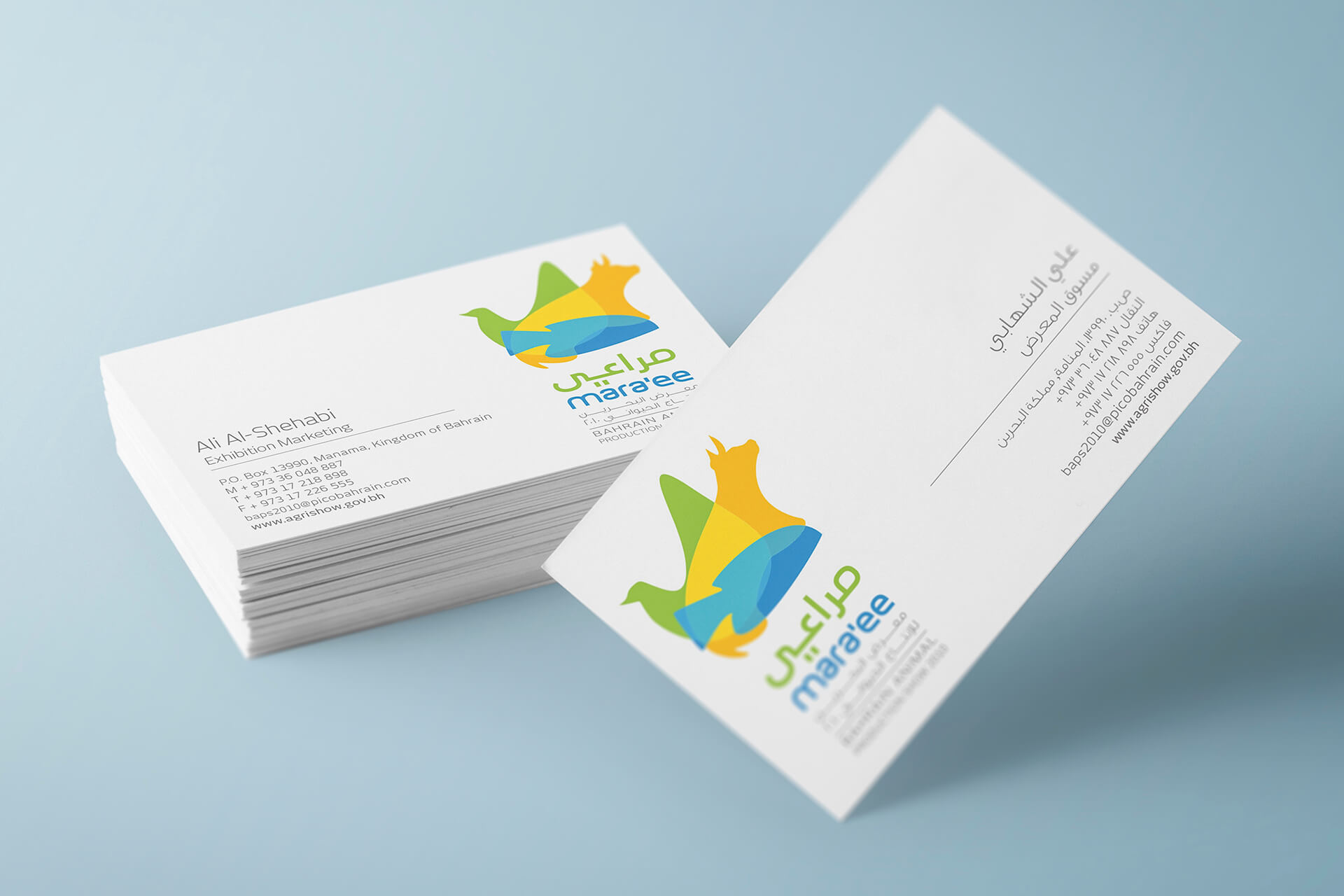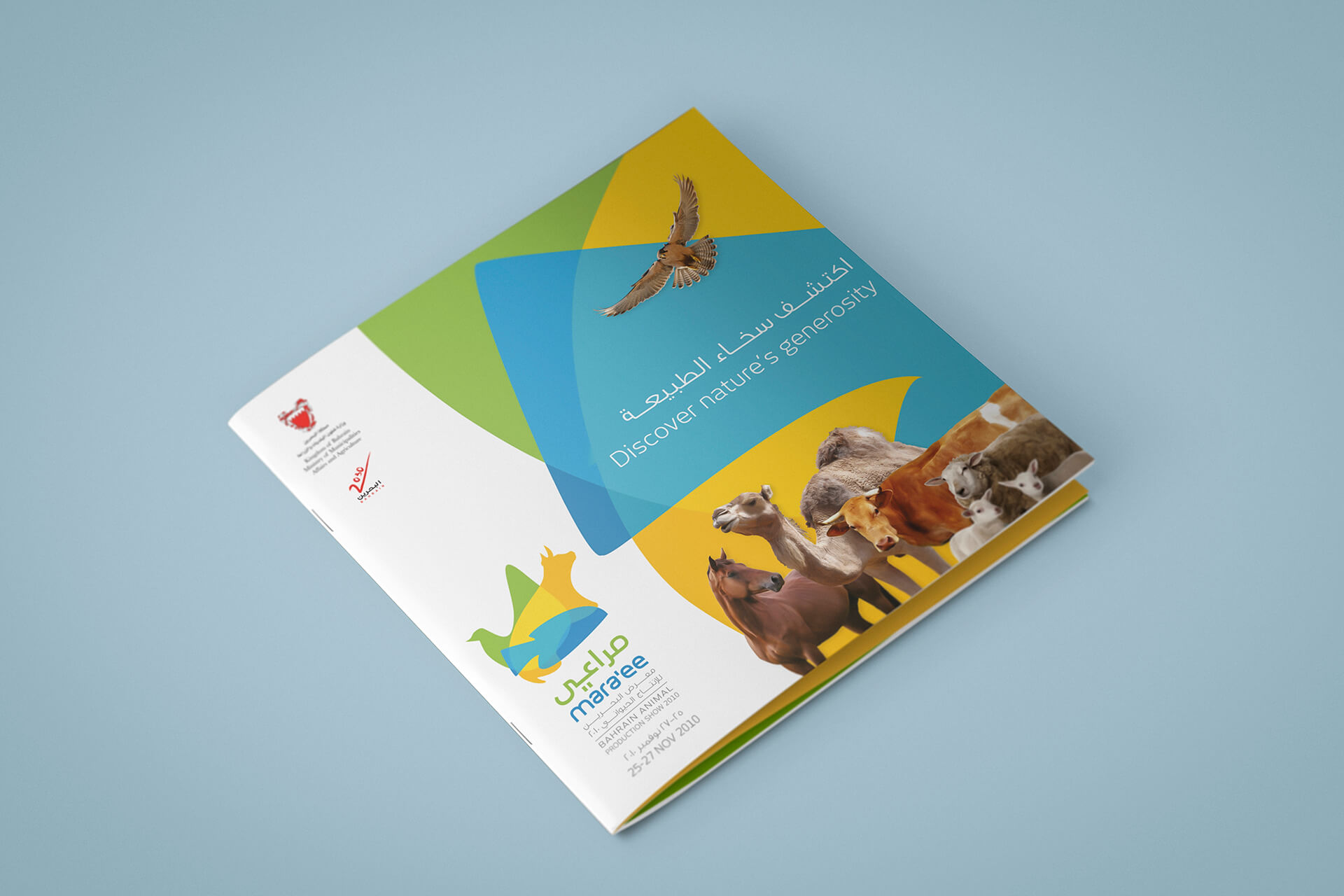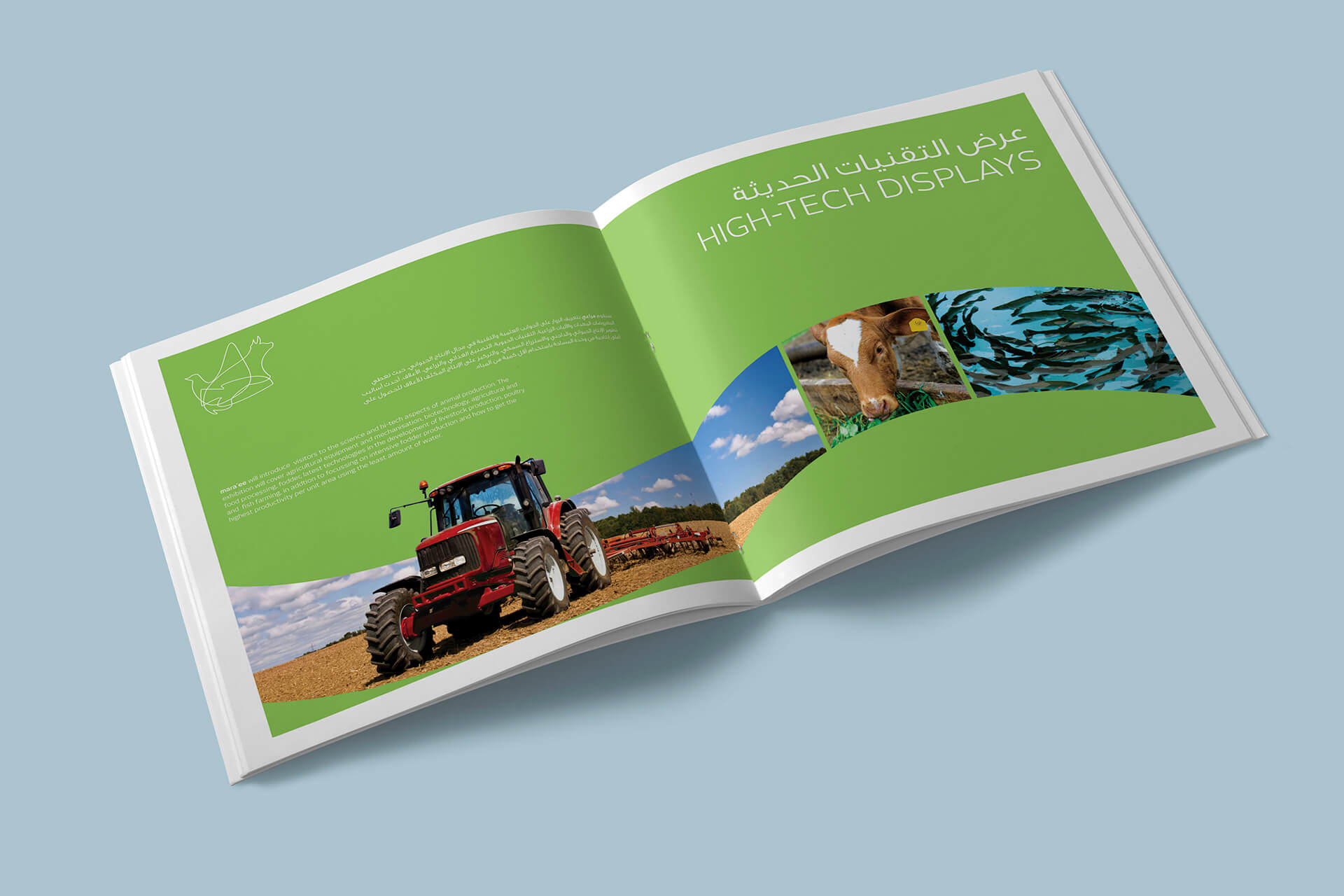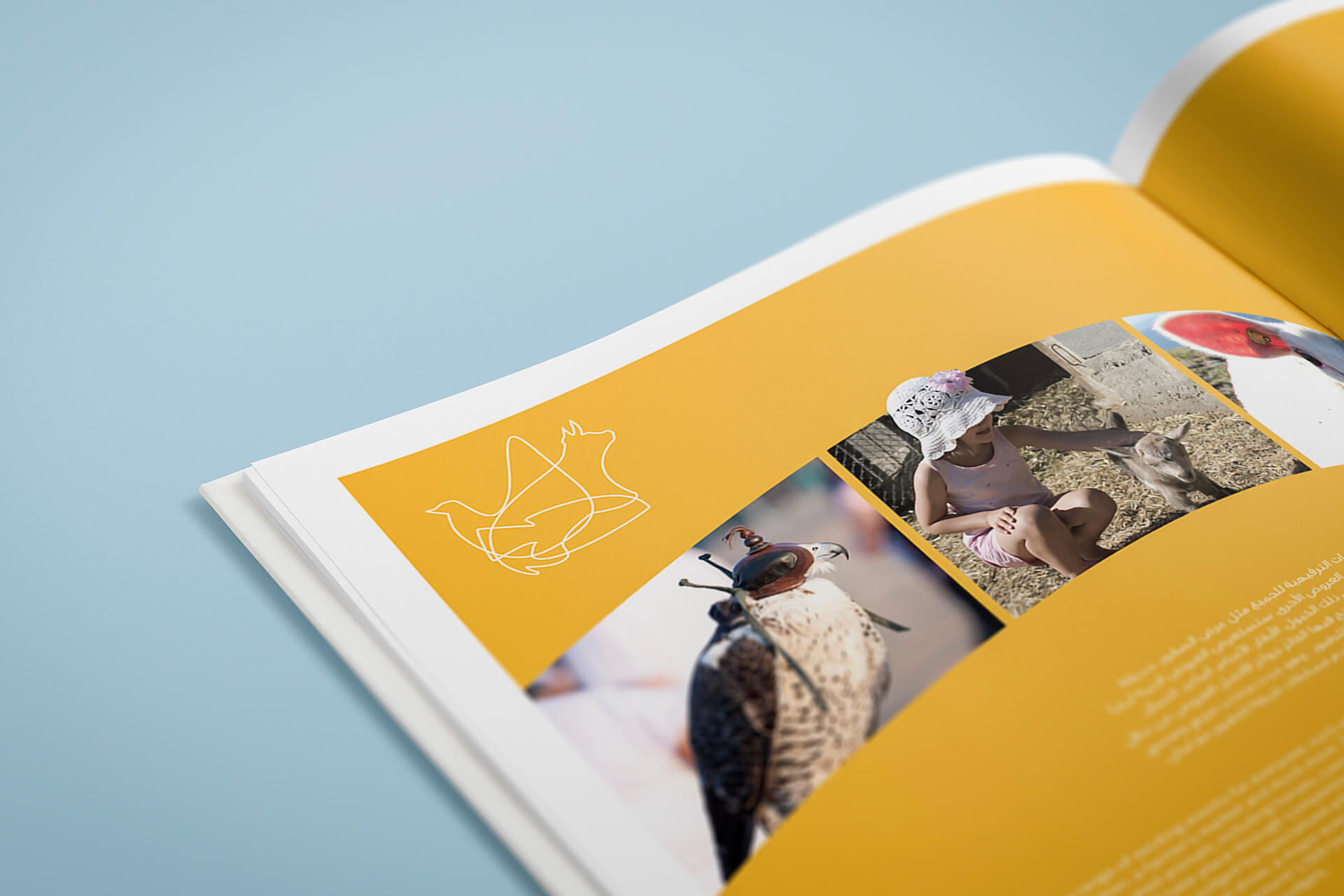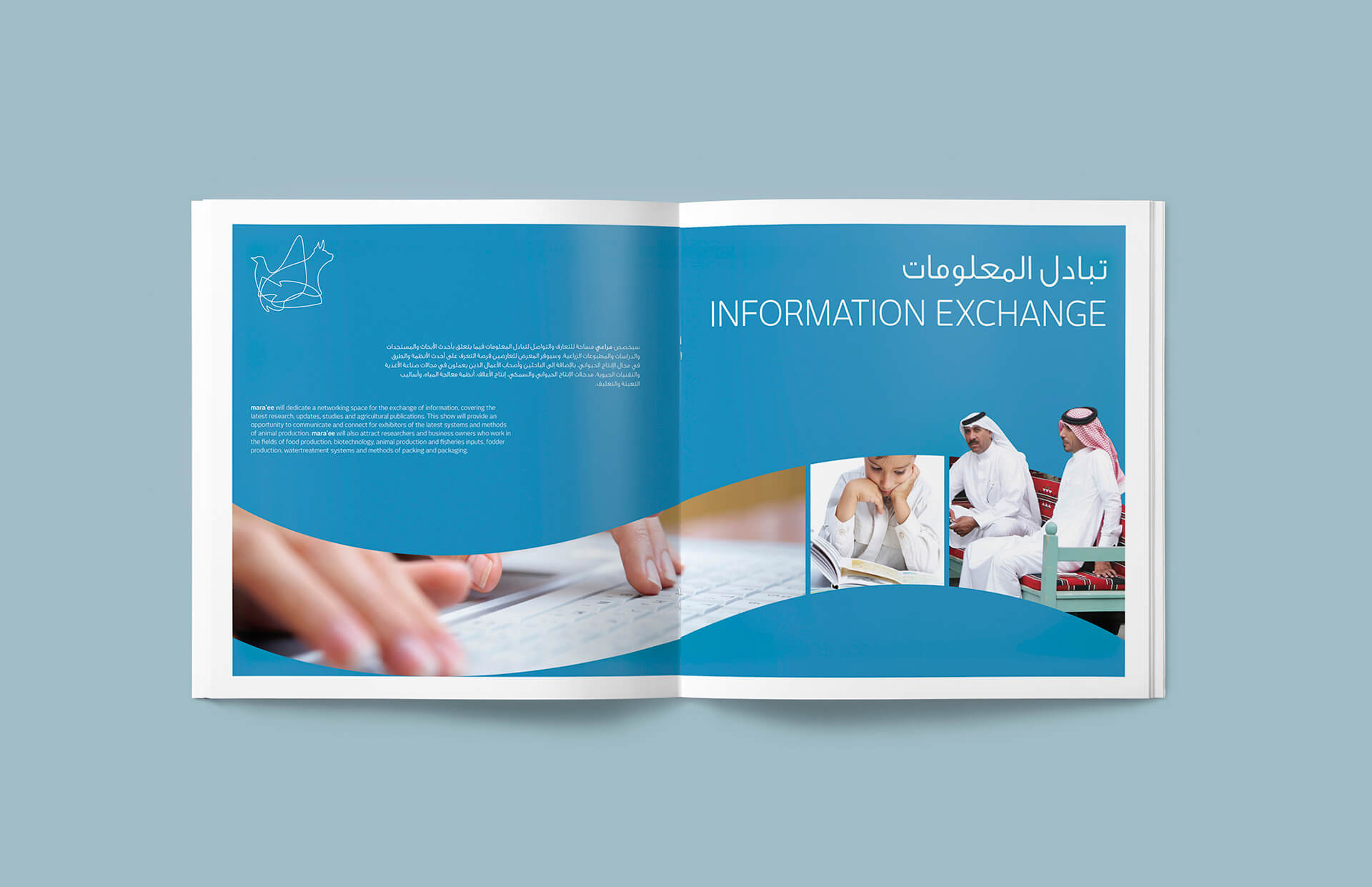 The branding was later rolled out on a variety of applications with the help of a large team.
Brand created whilst at Miracle