Kuwait Finance House (KFH)
'Kuwait Finance House' was established in the State of Kuwait, in 1977, as the first bank operating in accordance with the Islamic Shari'a.
KFH has a large portfolio which includes Ishbiliya Village, a premier residential development targeted for the middle to high income market and situated on a large plot of land in a prime location in the Al Qadam area of Bahrain. I designed a brochure showcasing the homes and related advertising material.
KFH Automall have seasonal campaigns to promote the sales of their cars. This campaign was run during Ramadan and focuses on uncovering the best available deal available at that time. This was a highly lucrative campaign which increased their revenue by a high margin.
Scope of work
Brochure design
Art Direction
Photo Retouching
Advertising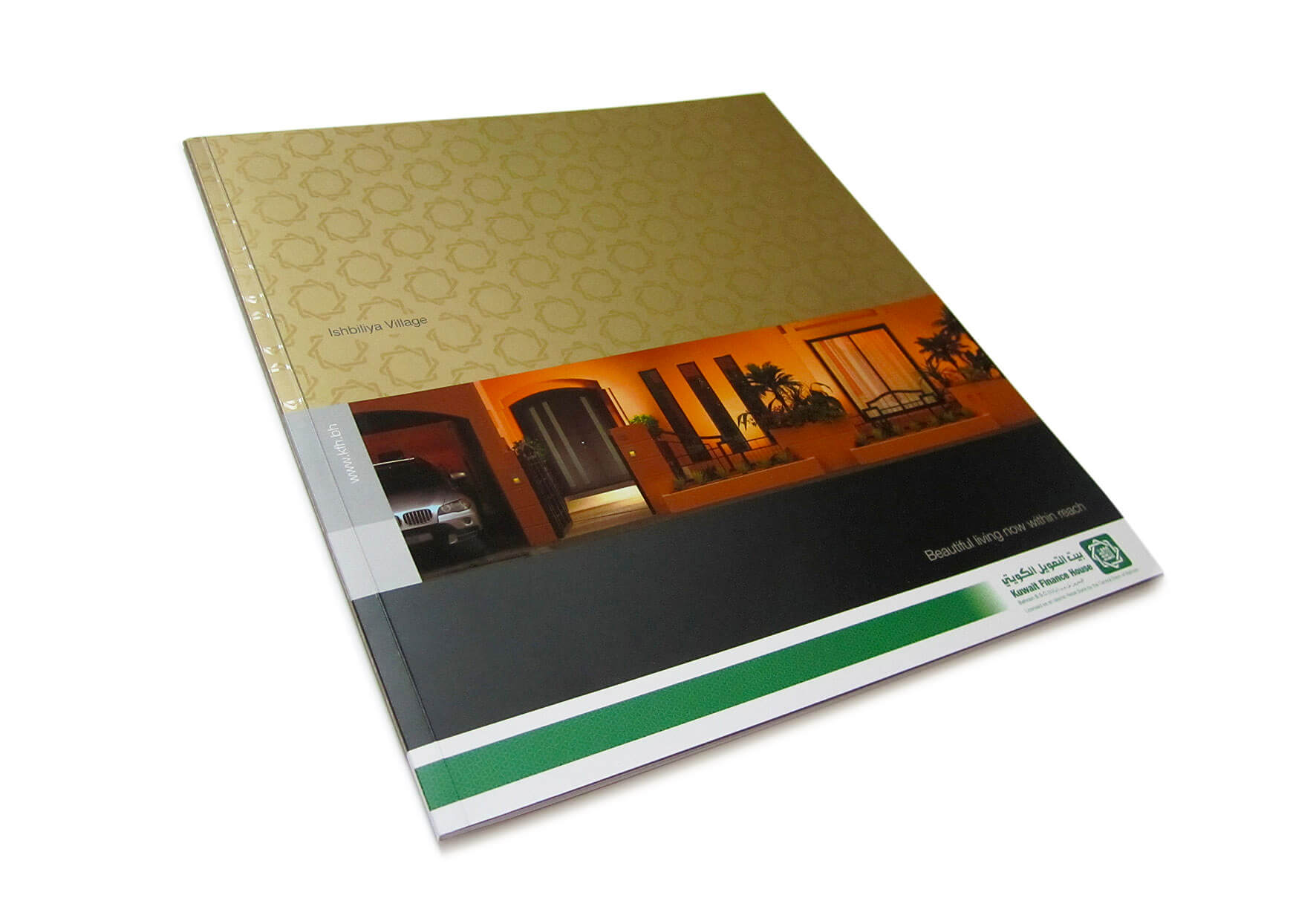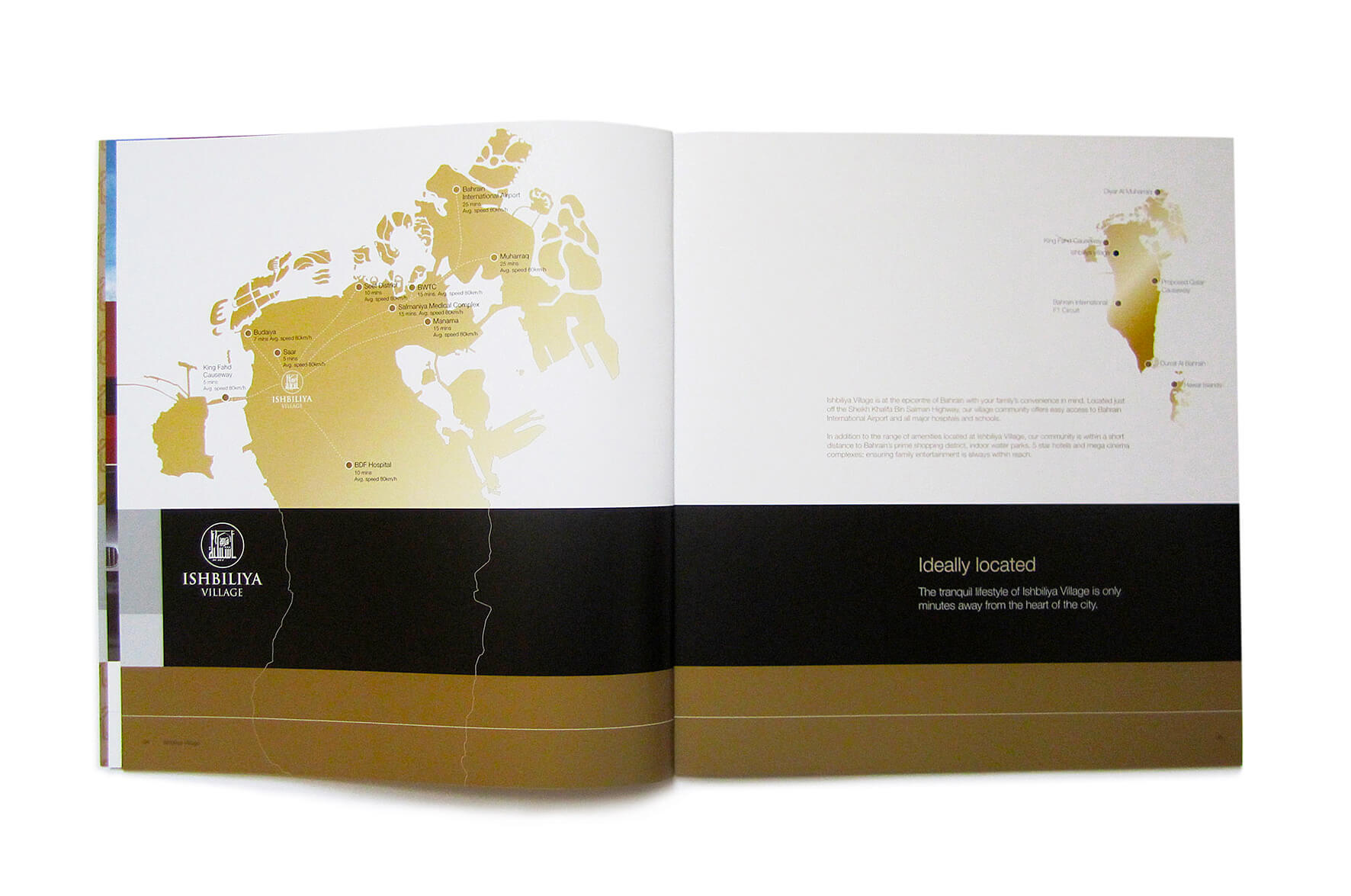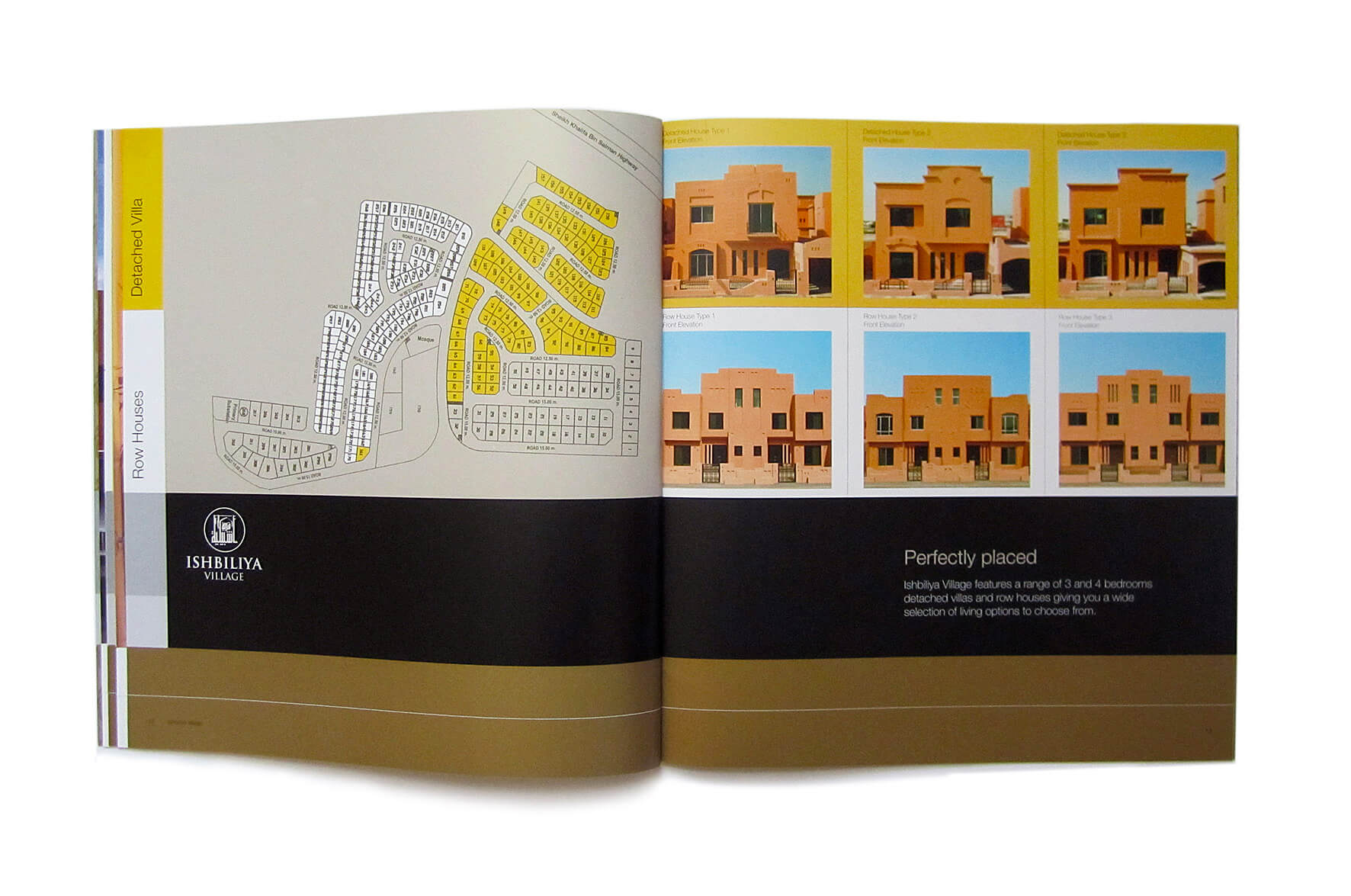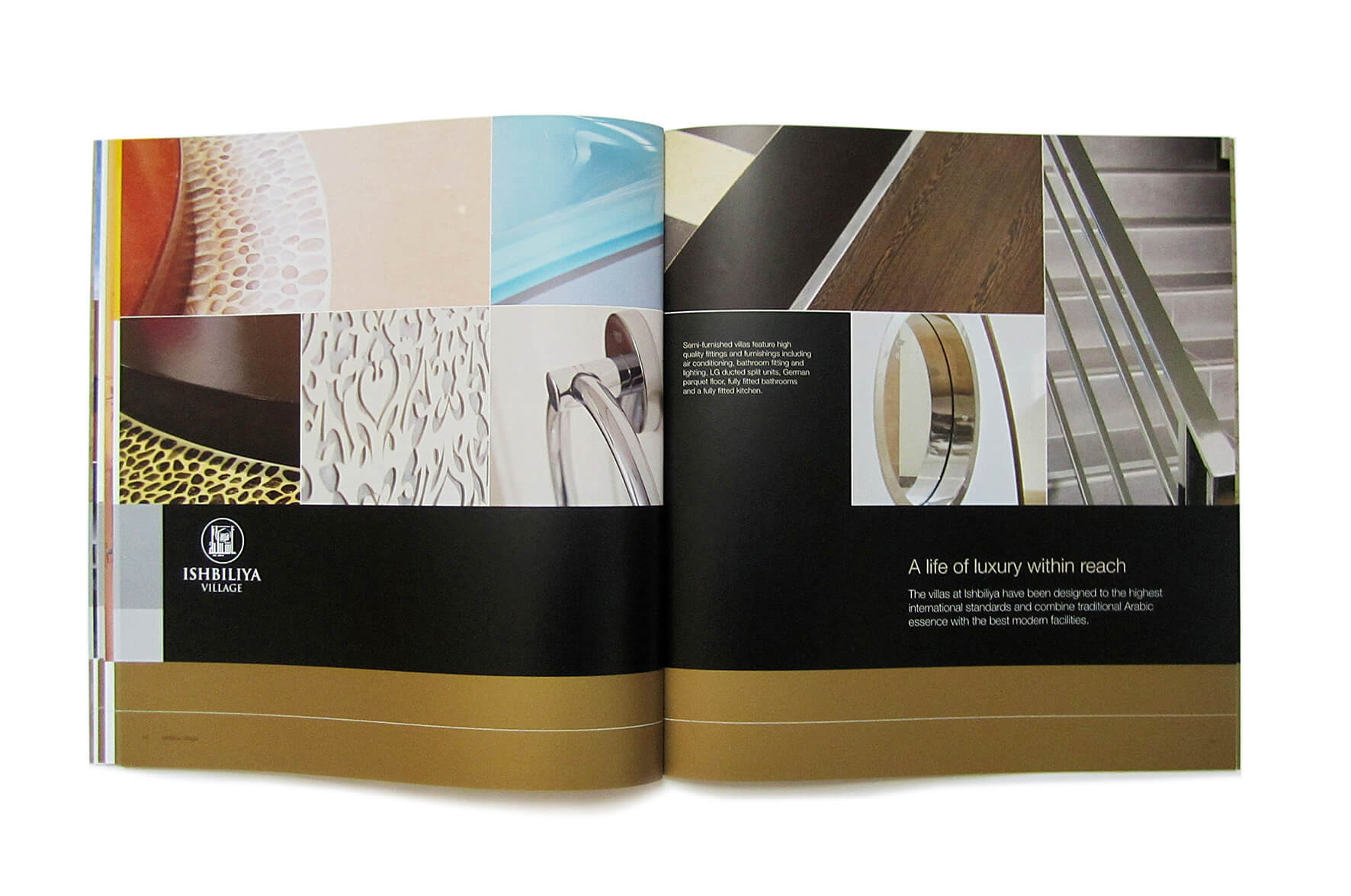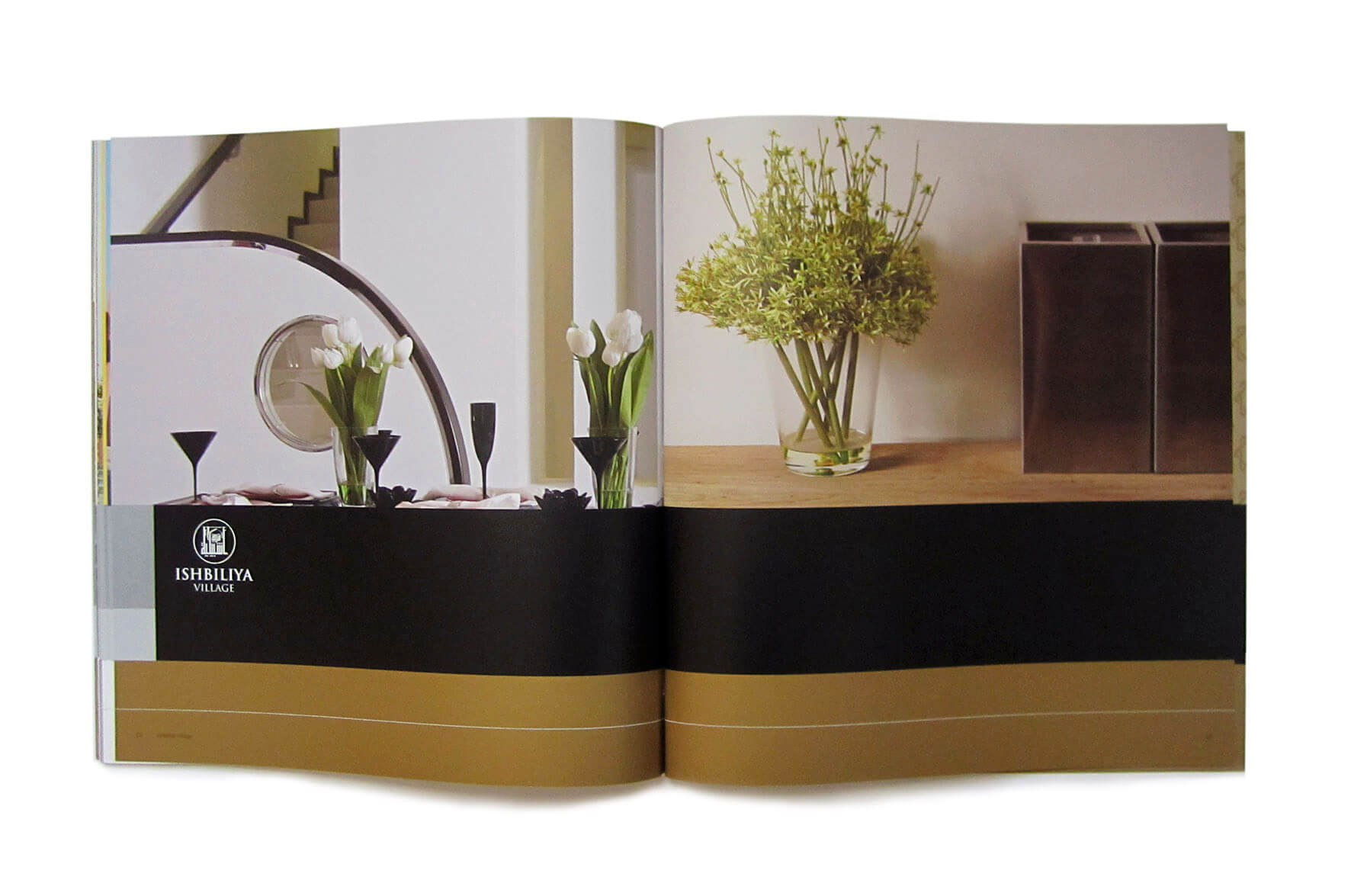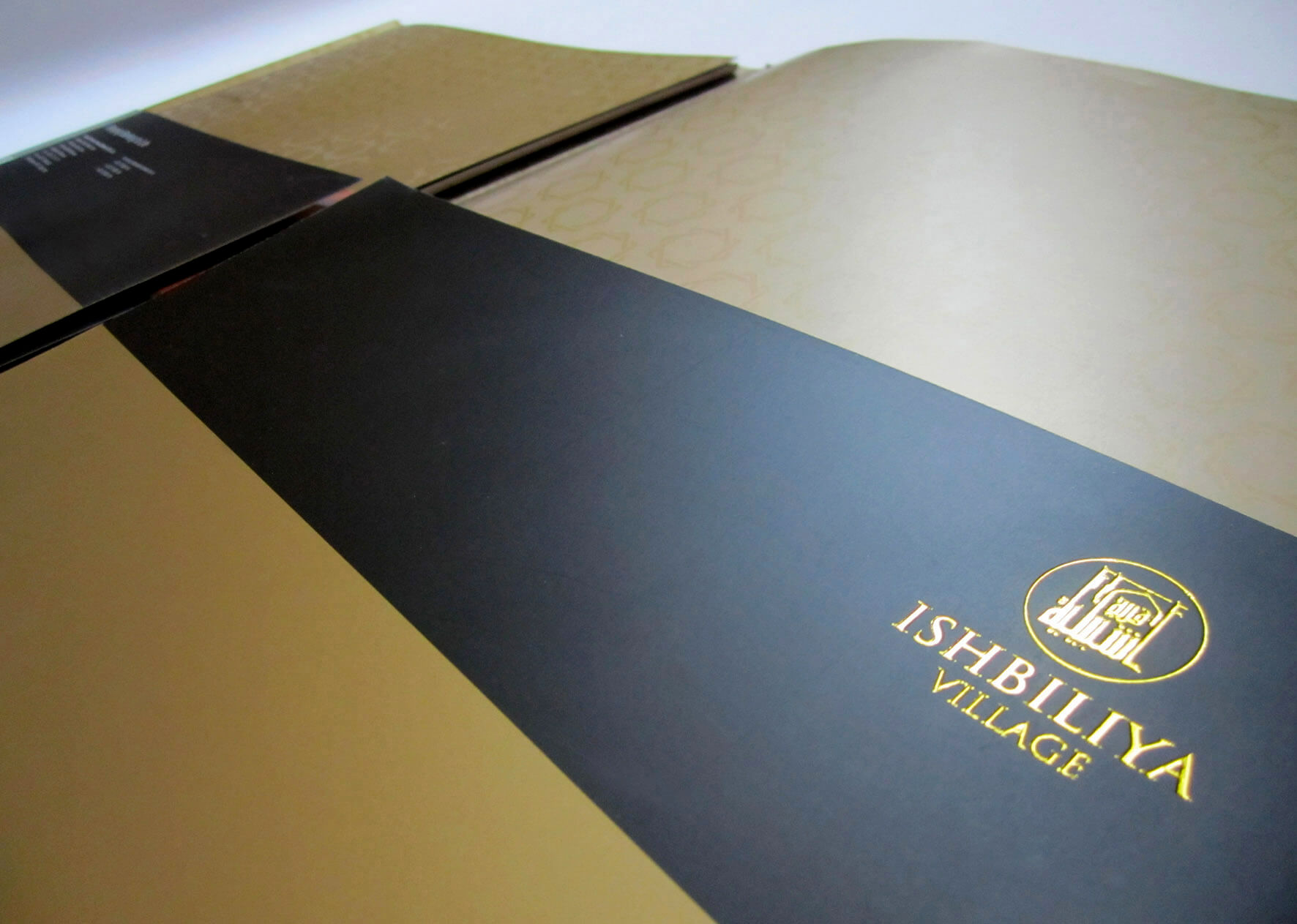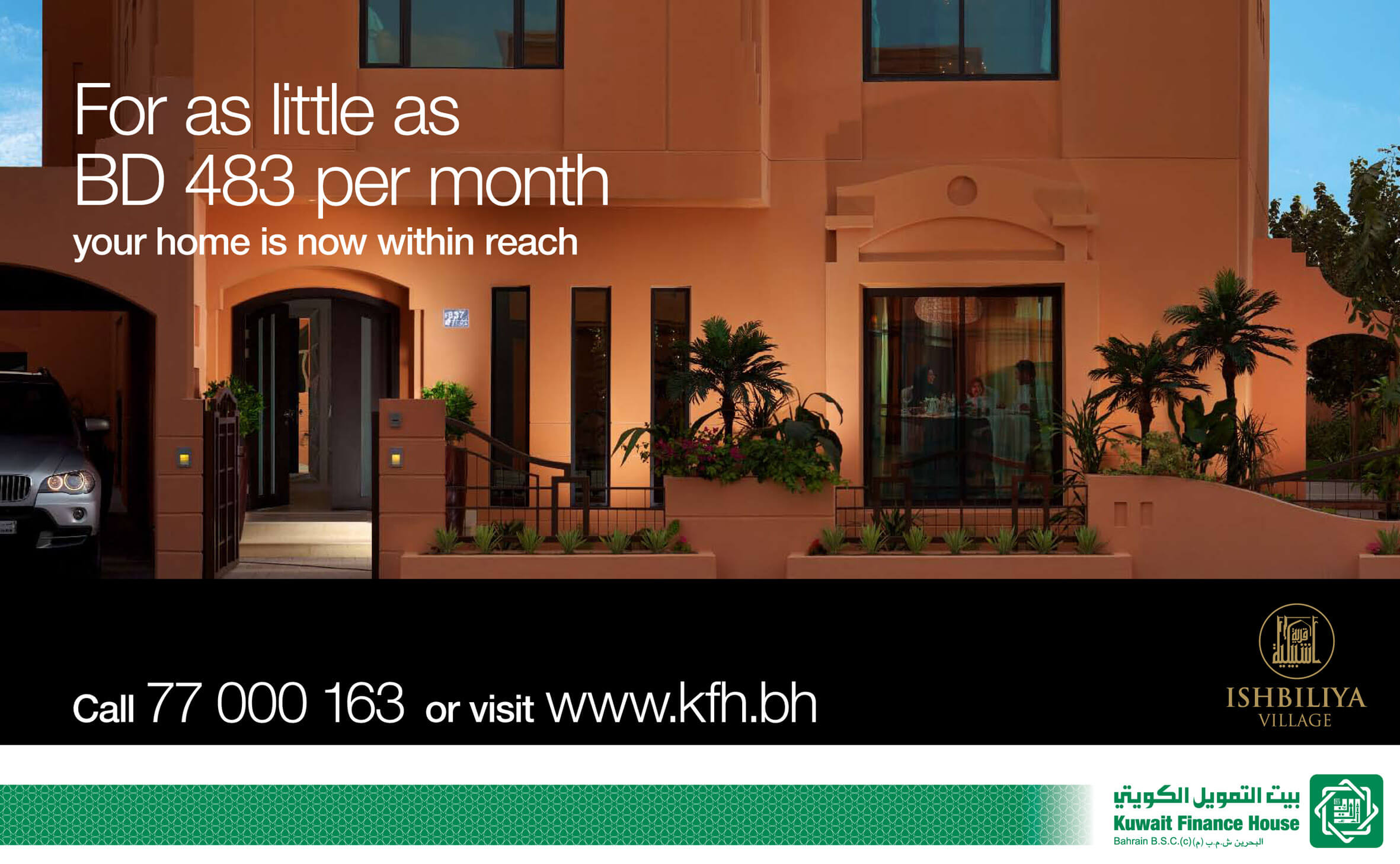 The hero image for the promotional brochure and media advertising required extensive retouching, as it was made up many photographs but ultimately needed to look like one shot.