Green GeoEarth
'Green GeoEarth' is a German company which produces an eco-friendly, revolutionary product, named GeoRevive®. This product saves up to 90% of the usual water consumption of plants whilst guaranteeing the spread of green landscapes and aiding a healthier agricultural environment.
We worked very closely with Green GeoEarth to see their long-term vision to support ministries. landscapers and farmers come to fruition in 'The GCC.' Creating a media plan and all their brand communication, which included research into the most appropriate packaging design.
Scope of work
Logo Design
Printed Collateral
Brand Messaging
Copywriting
Advertising
Events Design
Photography
Art Direction
Research
Project Management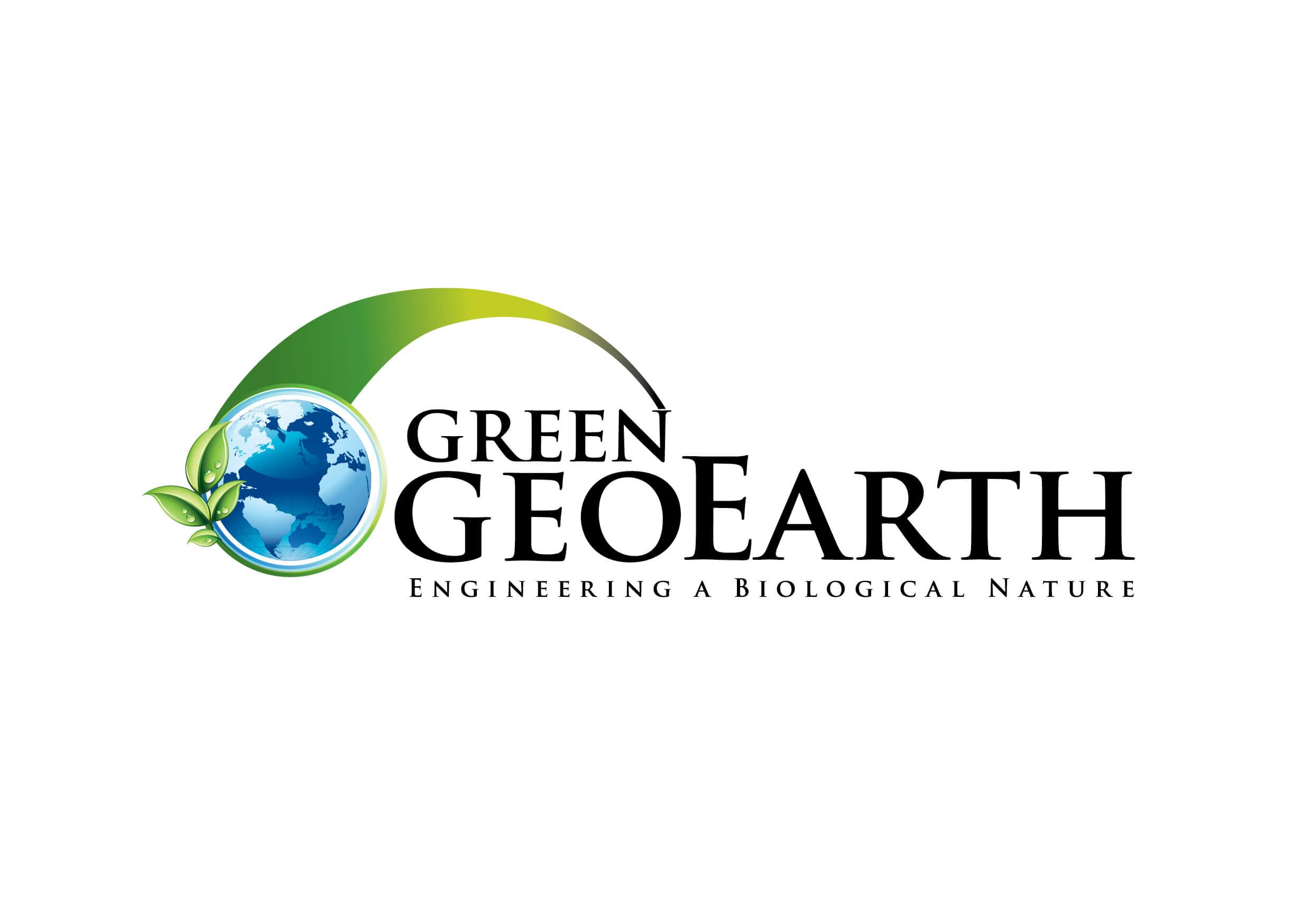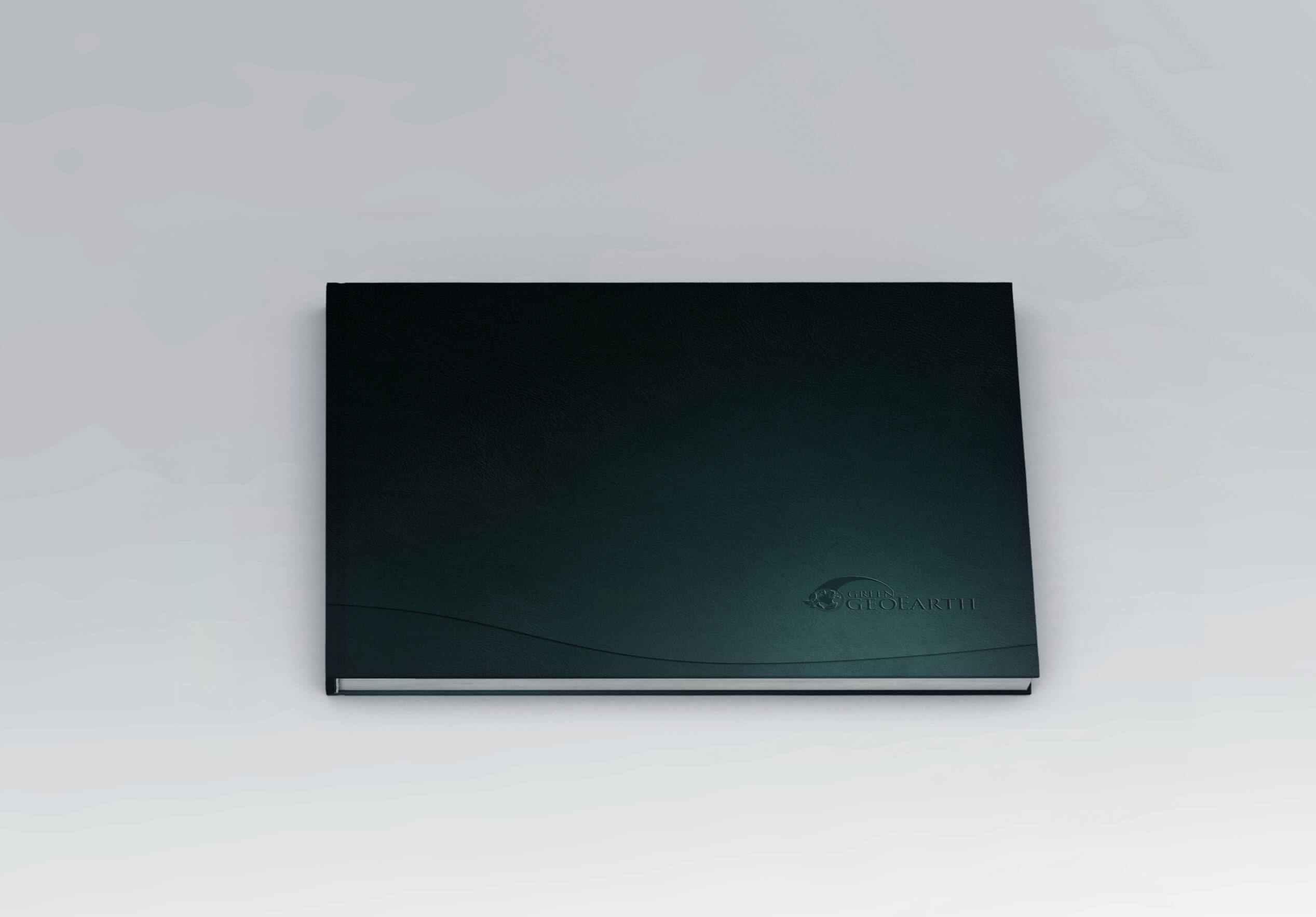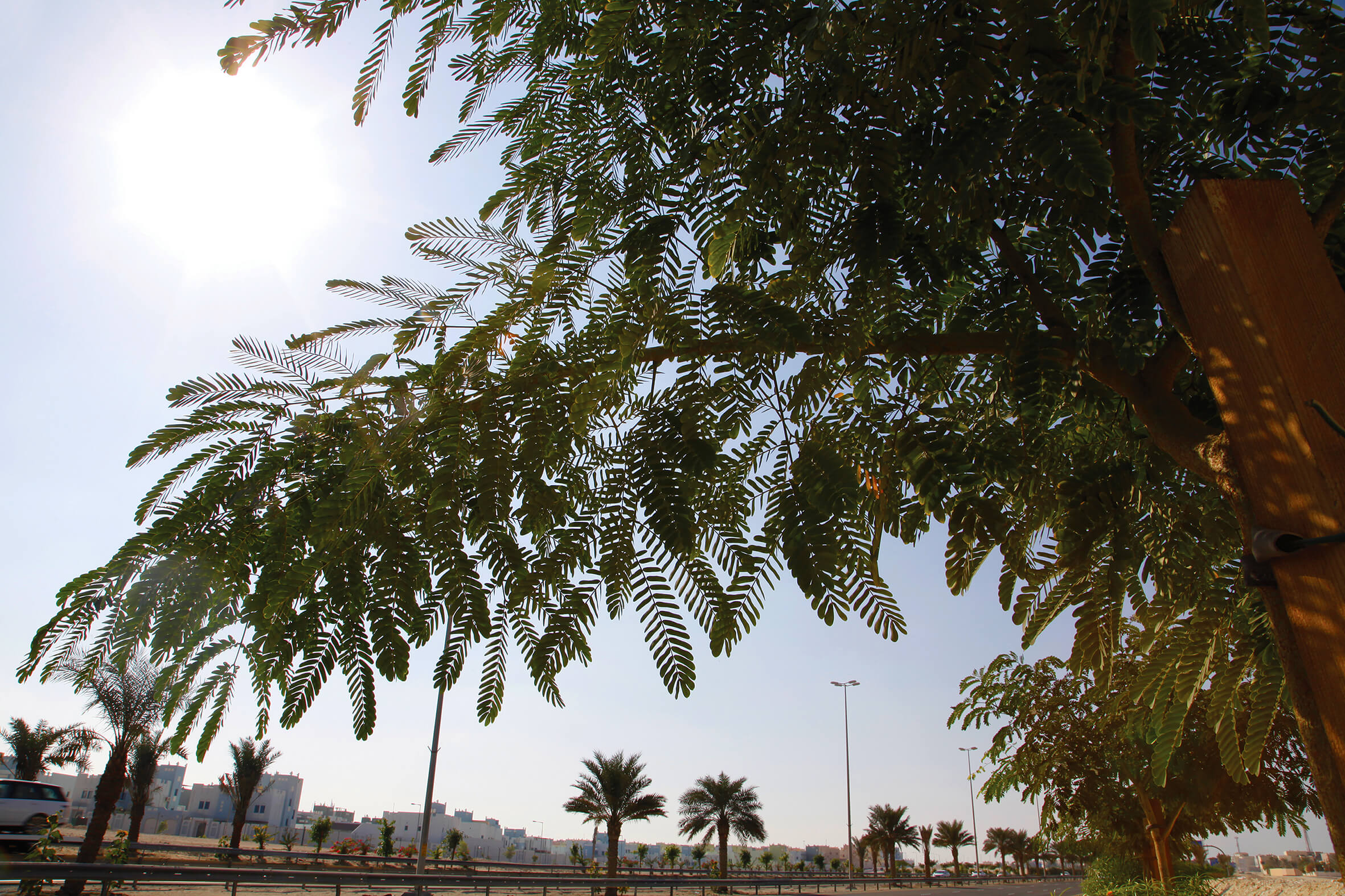 A high quality printed profile document was designed for Green GeoEarth to show the product's potential use across the GCC, taking into account the positive effects it has on helping plants grow in sandy regions. The aim was to gain potential sponsors and influence people in government and large companies of its long-term benefits.
Brand created at Ink8