Glam Lounge Salon & Spa
As a high-class salon based in Bahrain, 'The Glam Lounge' offers luxurious treatments within an opulent environment.

The aim of our client was to create an experiential journey of pampering and therapeutic treatments for its customers within a relaxing and stress-free luxurious atmosphere. The services they provide include not only beauty treatments, hair, nails and make-up but also beautifully hand-drawn henna tattoos for special occasions and weddings.  As a result, a brand was developed to match the quality of service they offered by way of an elegant mark and imagery depicting 'The Art' of their business.
Scope of work
Branding
Corporate Identity
Brand Messaging
Advertising
Signage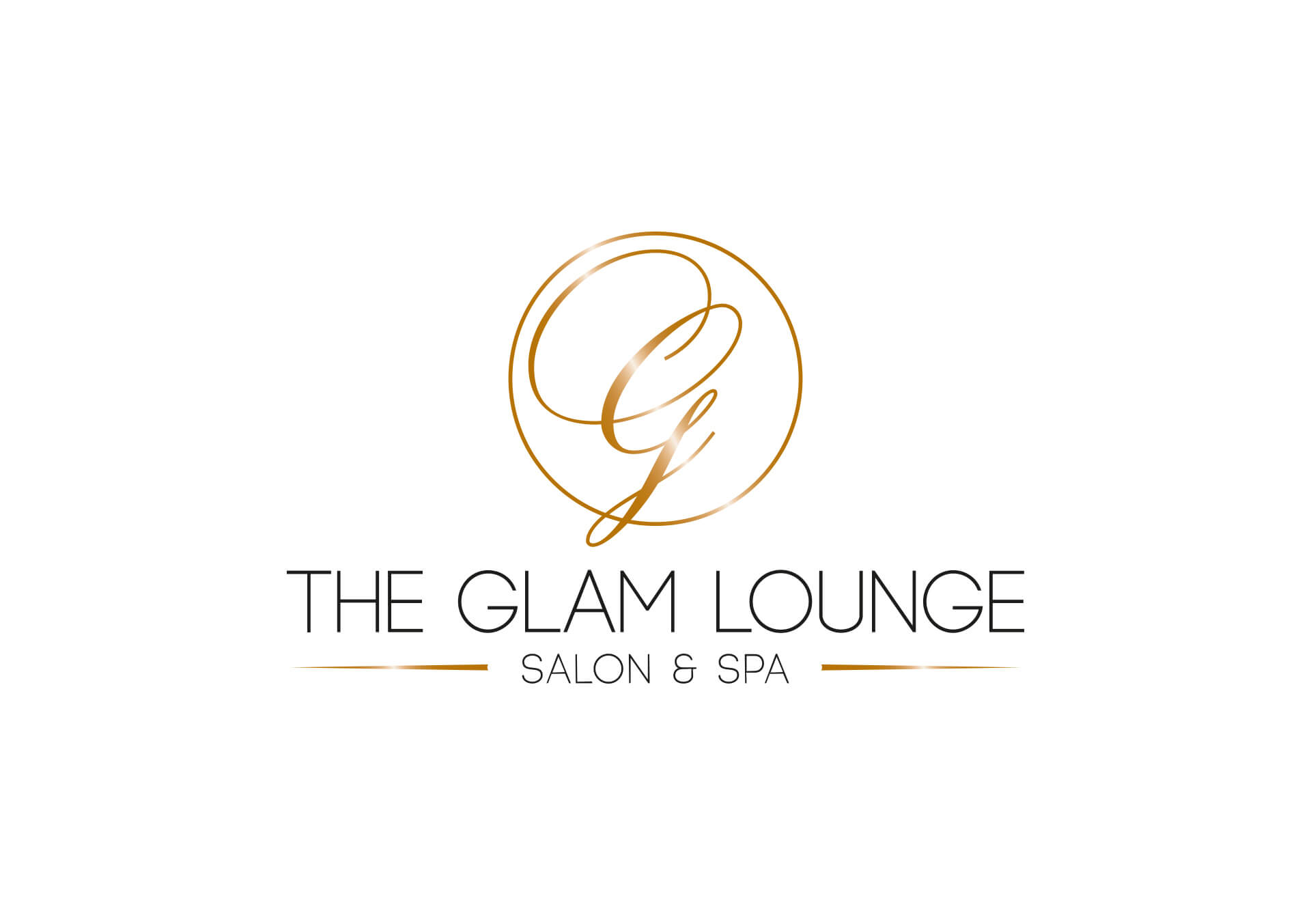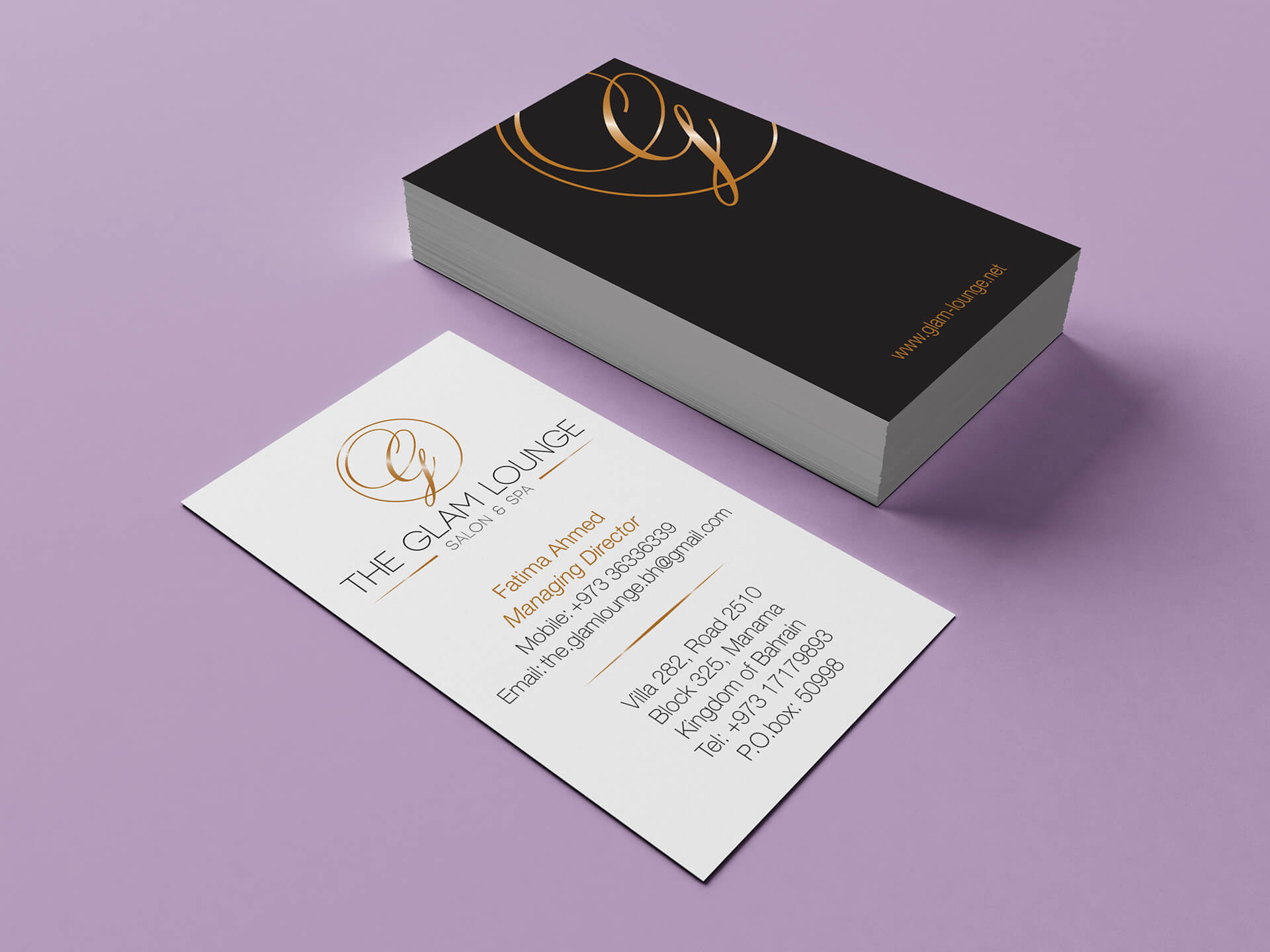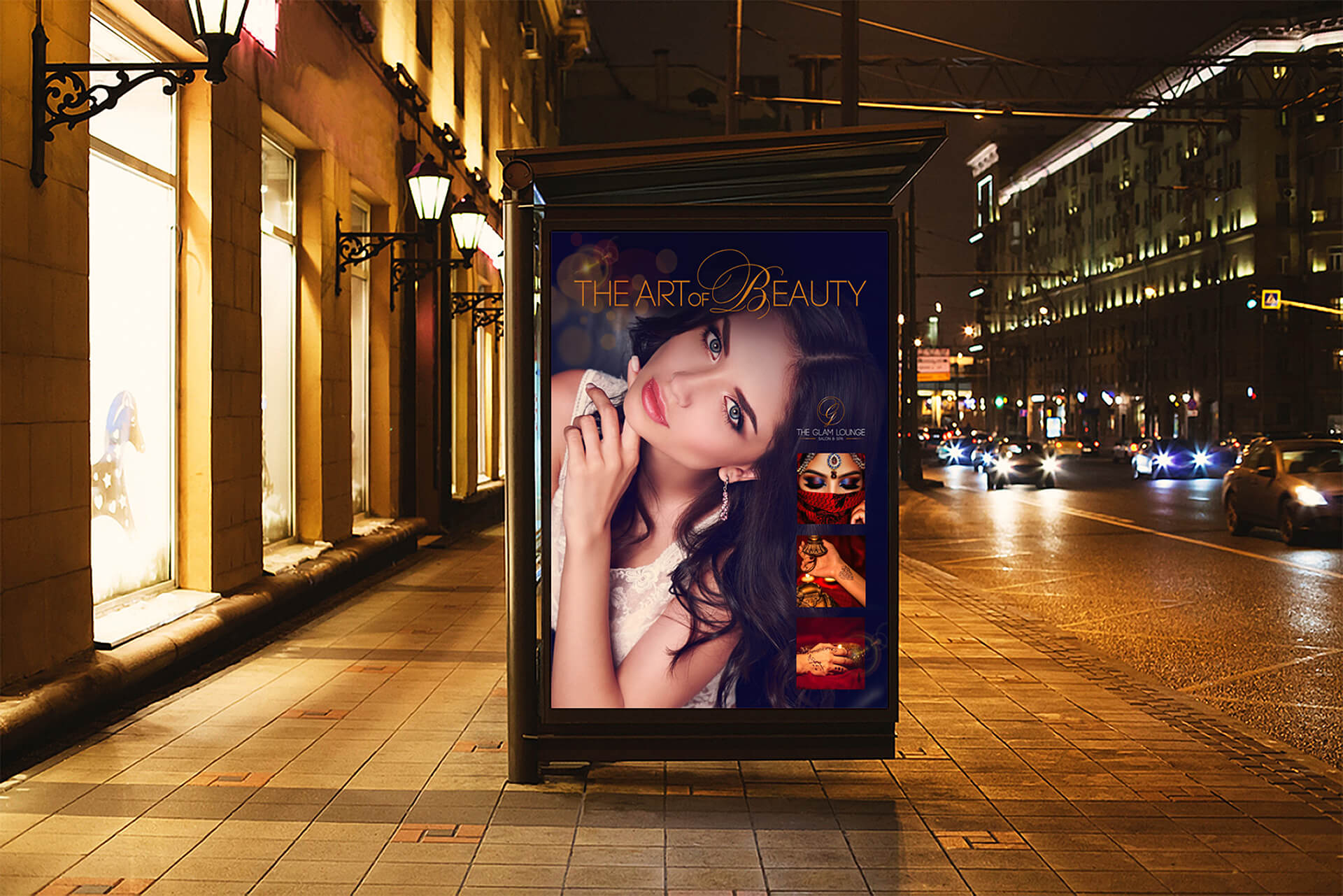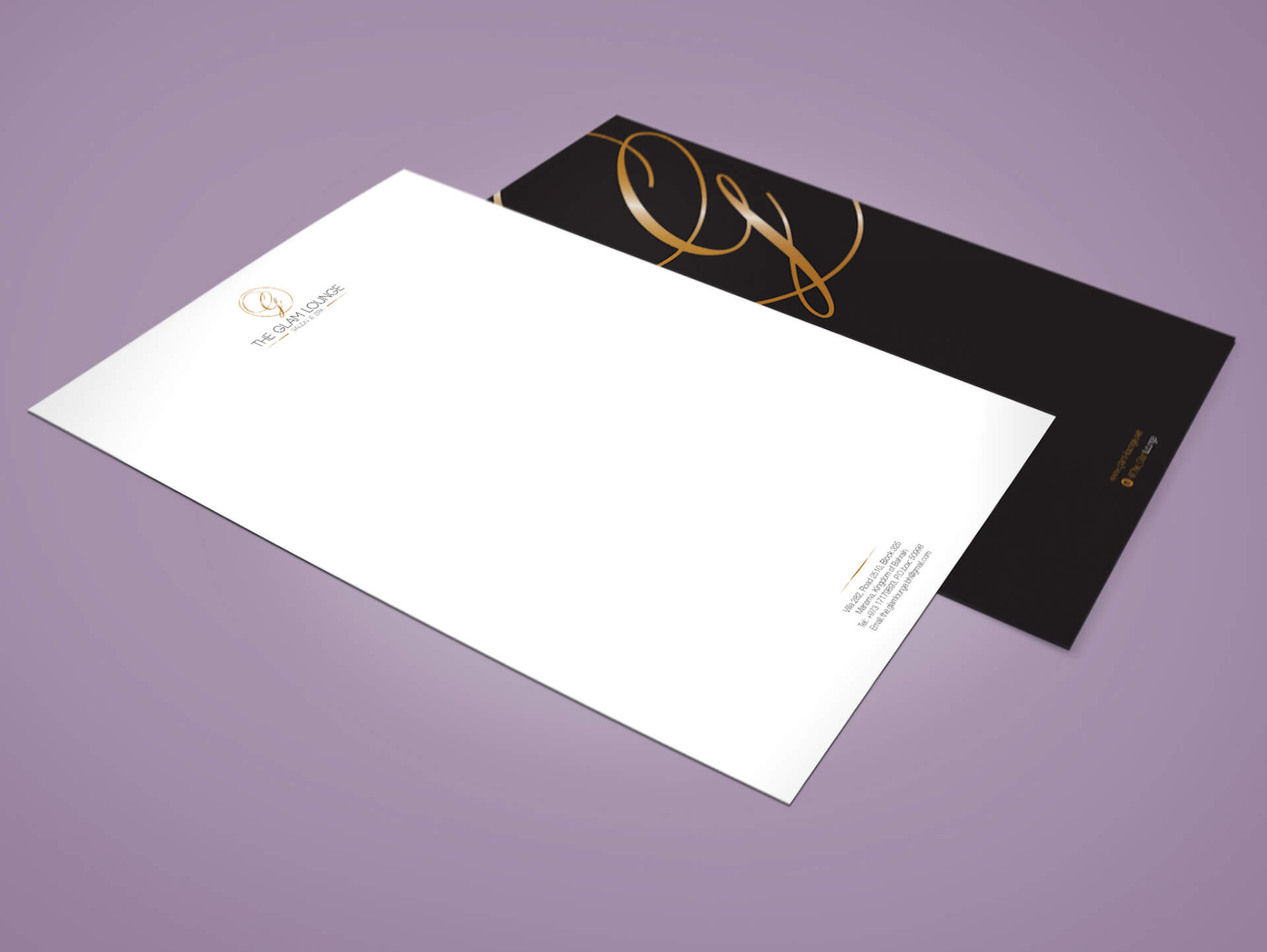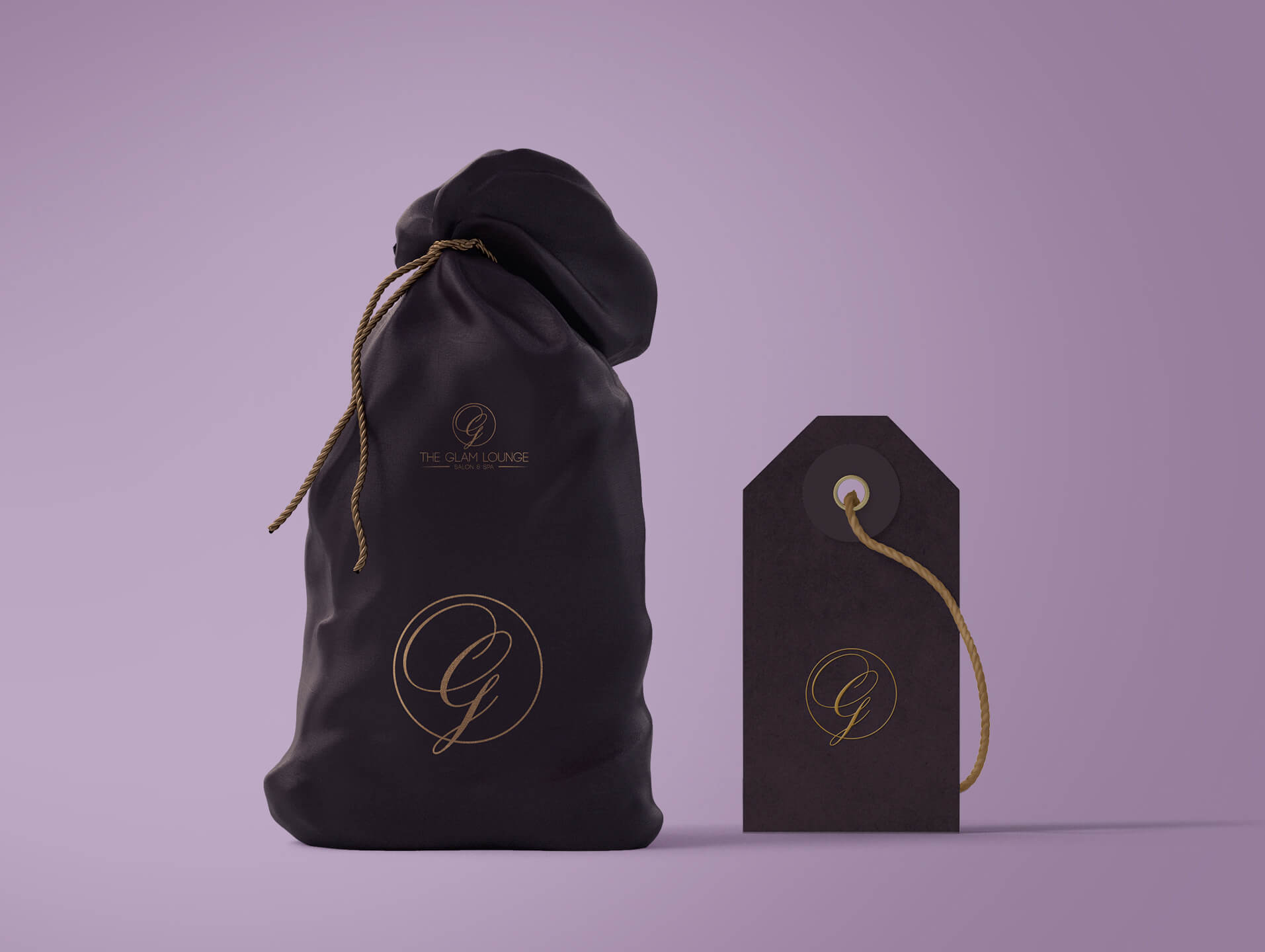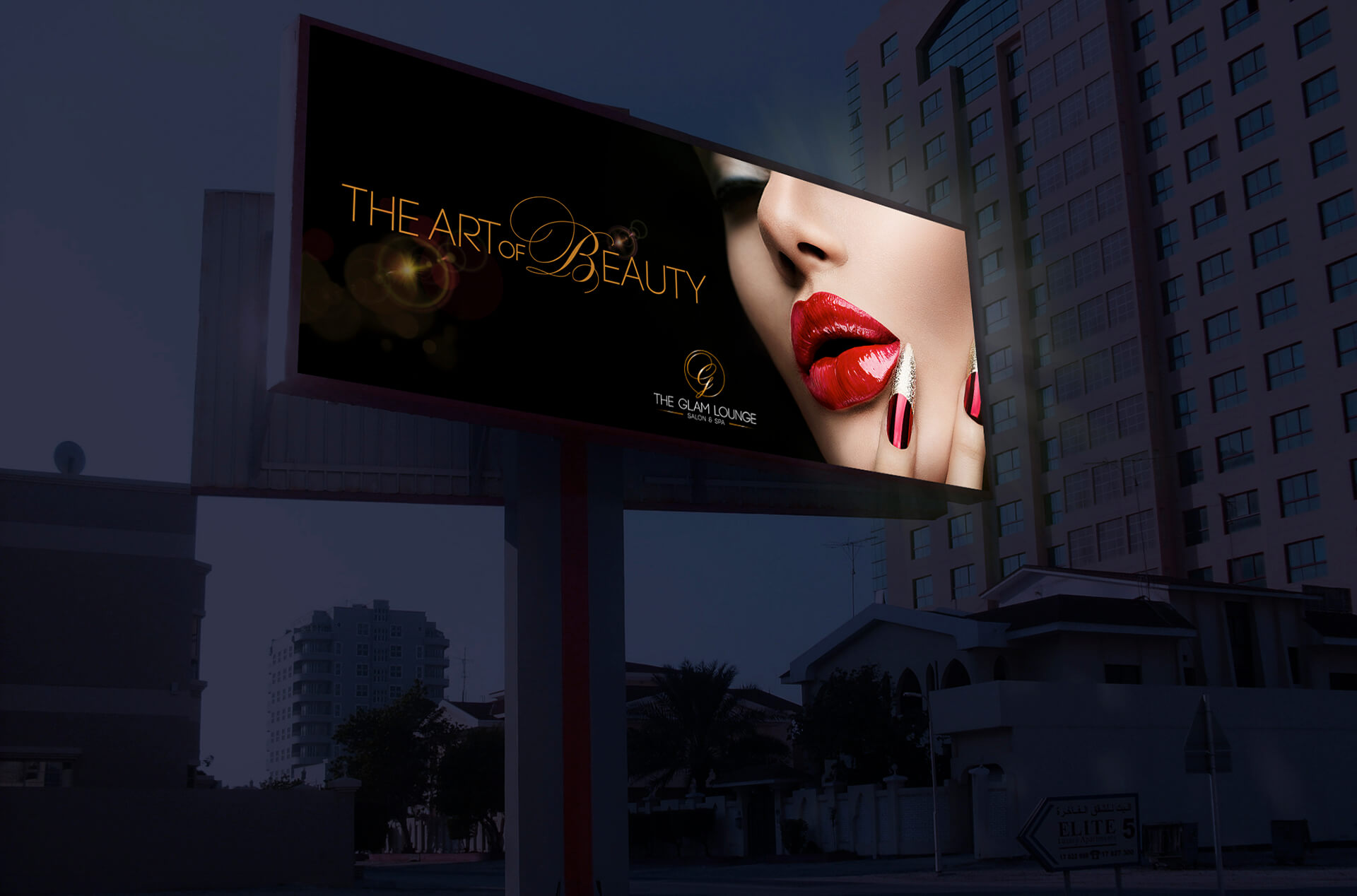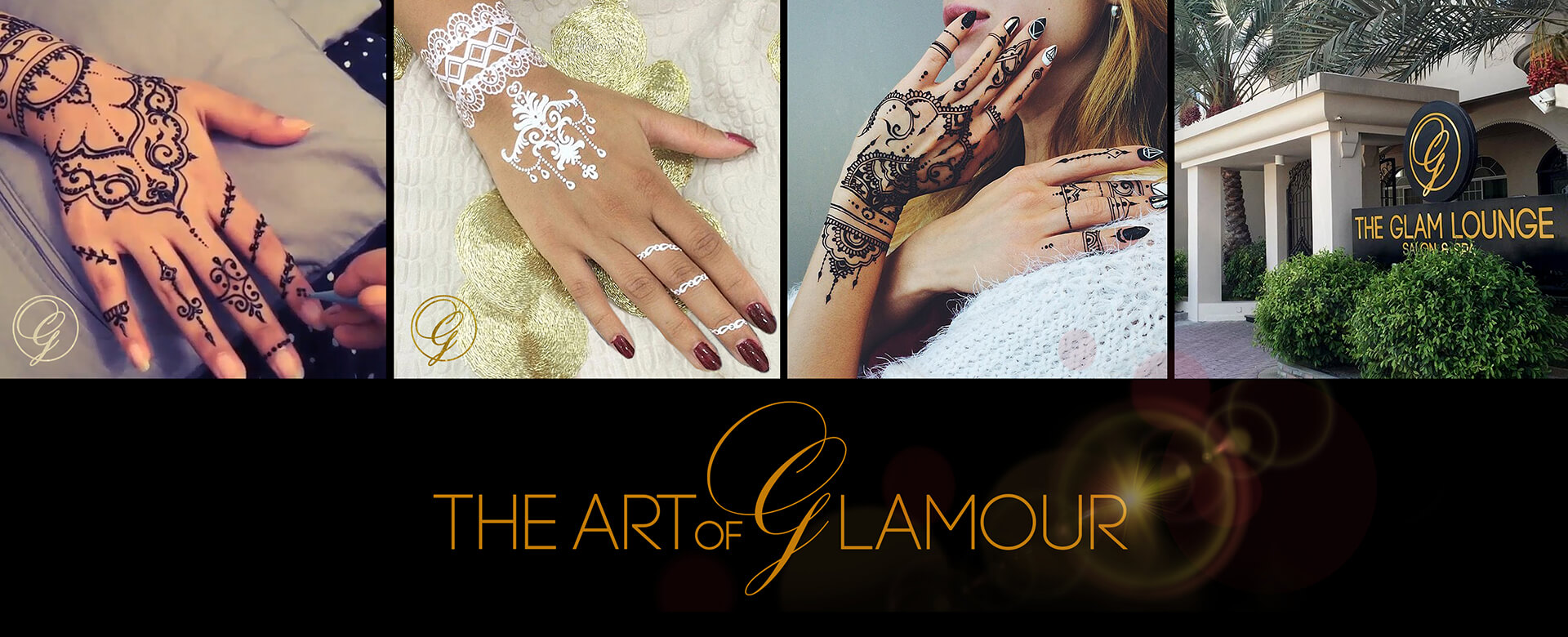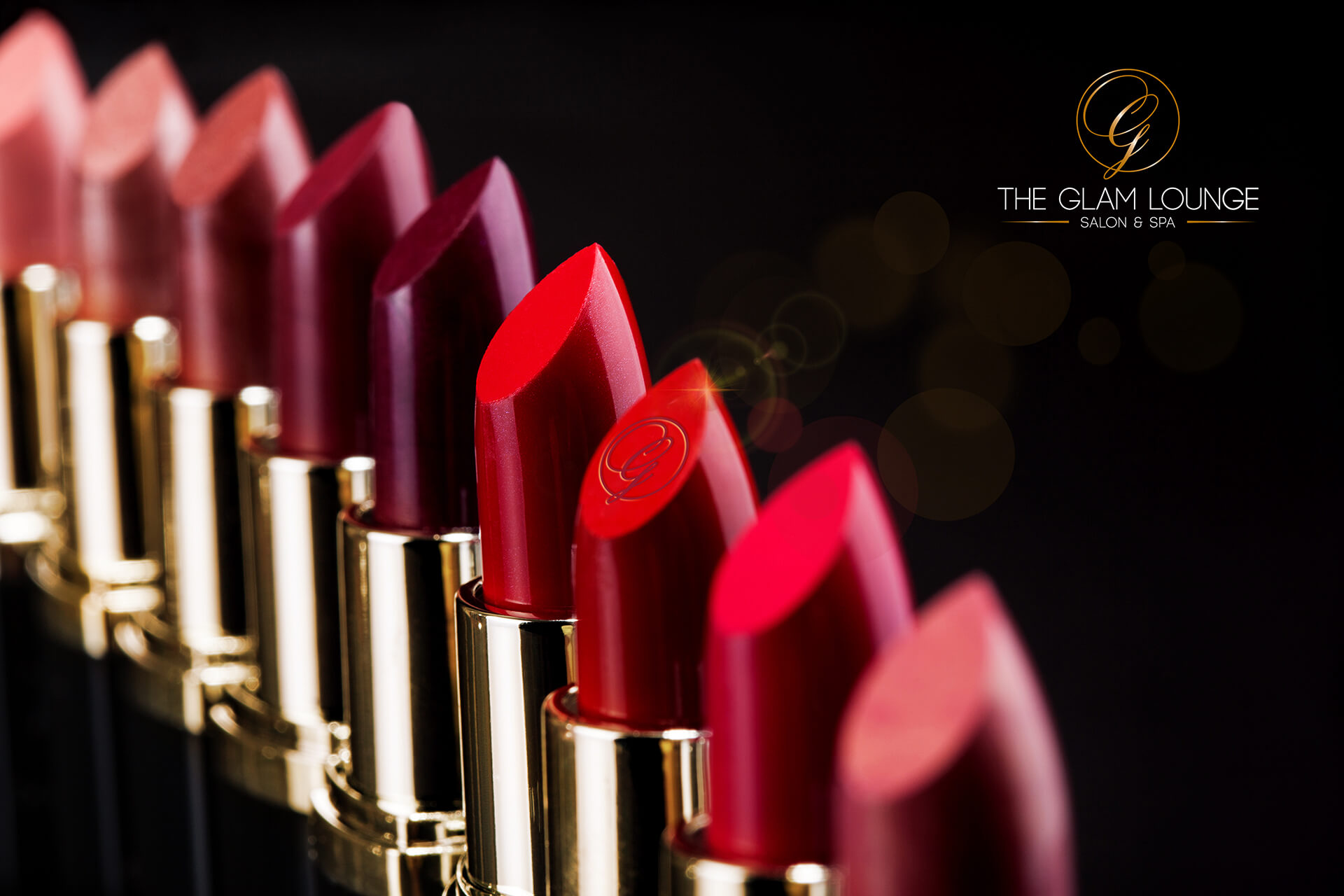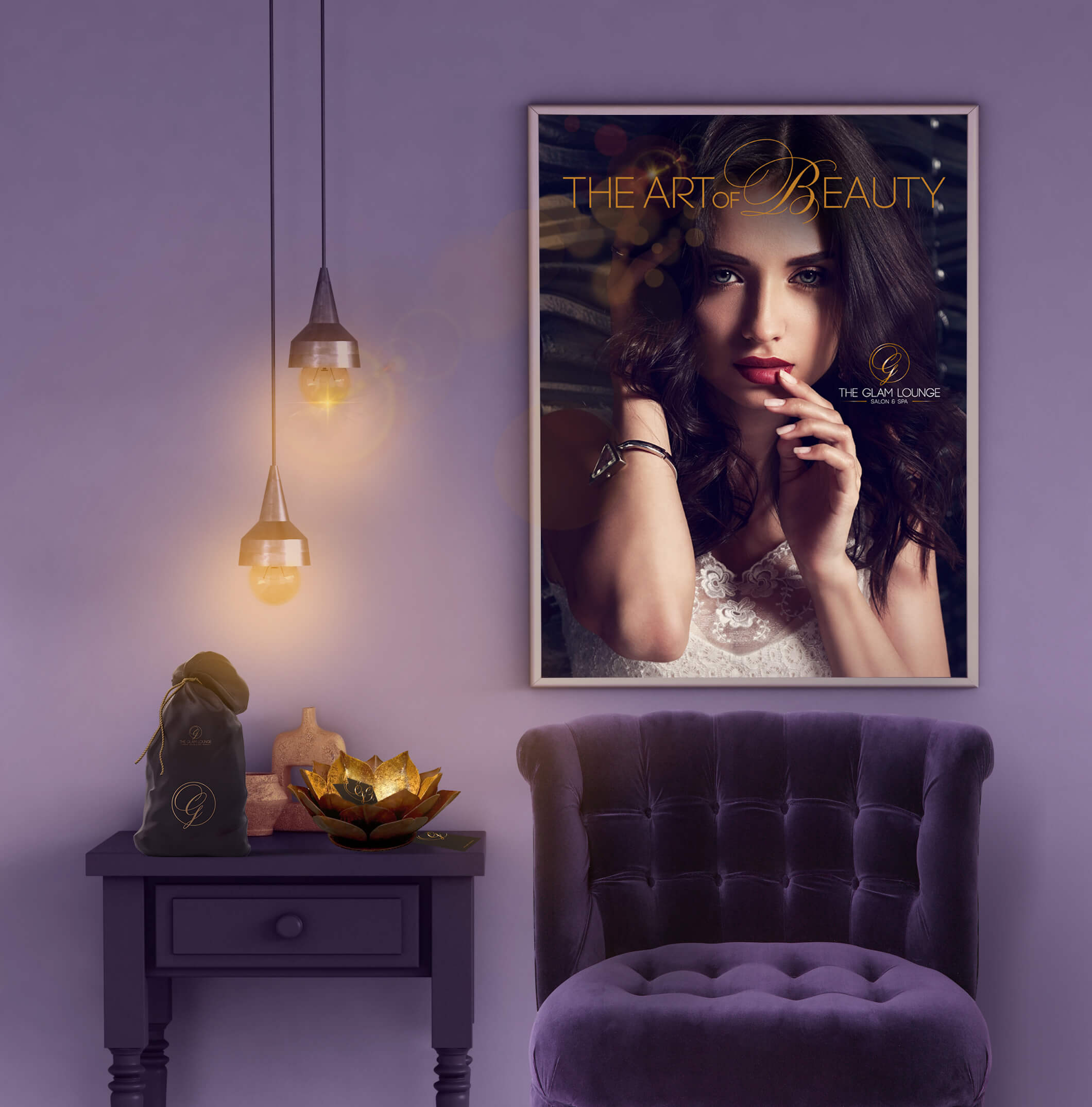 'The Art of Beauty' and 'The Art of Glamour'
The slogans build around the idea of the artistry involved In creating henna tattoos, nails, makeup and treatments.